I just picked up an old unbuilt, mint, Big Deuce kit. It appeared on the swedish version of ebay, called Tradera. The seller told me it had been sitting in his attic for maybe 25 years. He used to be sales boss for the company that imported Monogram kits to Sweden. I used to work in a big toy store with a hobby department. So we had met before, all those years ago in the mid 70's.
It's the old kit from 1963. Box is in fair condition, and it looks like all the parts are there. The instructions were missing, but luckily I had them.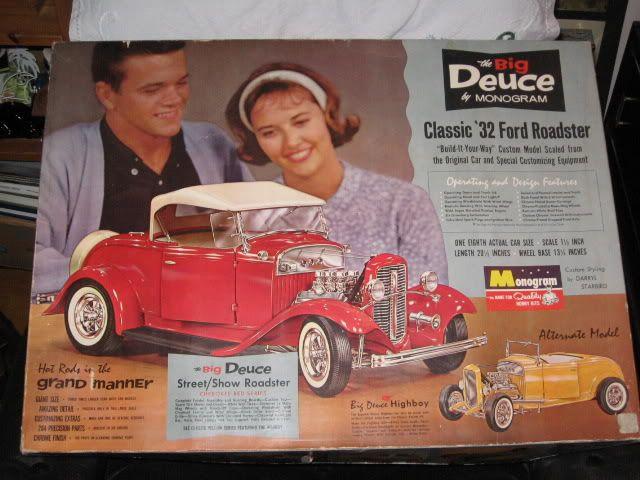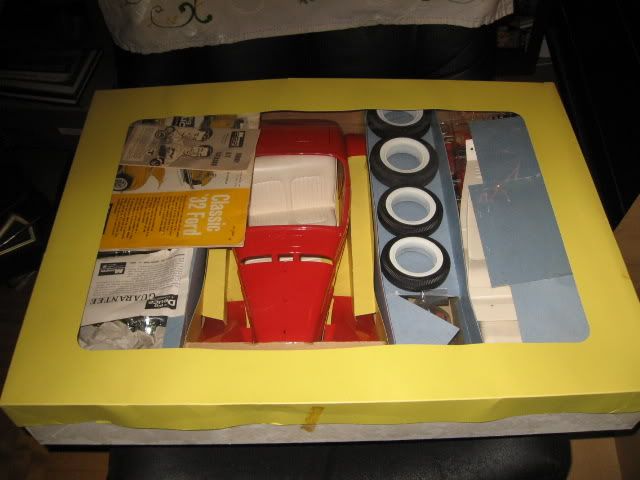 Edited by Modellpularn, 22 October 2012 - 03:12 PM.