Just something I came up with for a build I'm working on, couldn't decide between open steelies or hub caps. Thought I would share.
Using some small magnets I found at a LHS. I drilled a hole the size of the magnets in the centre of the rim and added some tube type evergreen to the back of my desired "dog dish". Then pushed the magnets into the hole, and locked them in place with some thin Tamiya glue. Make sure you have the opposite poles facing so the magnets stick
Pics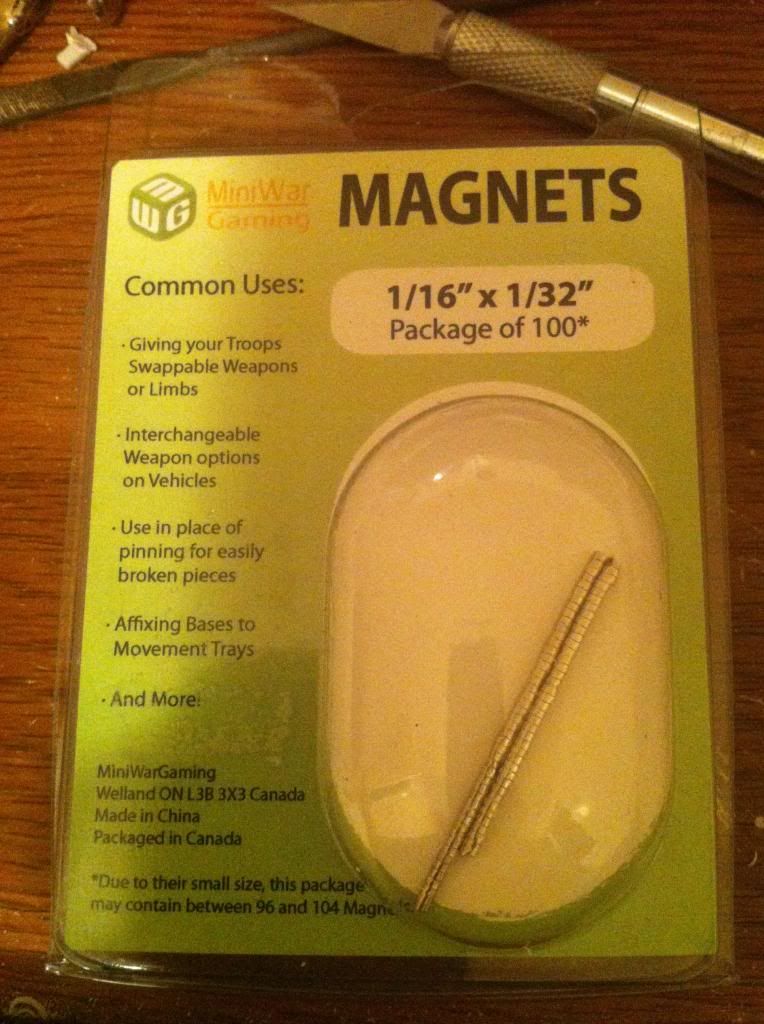 The tube styrene holds the magnet in place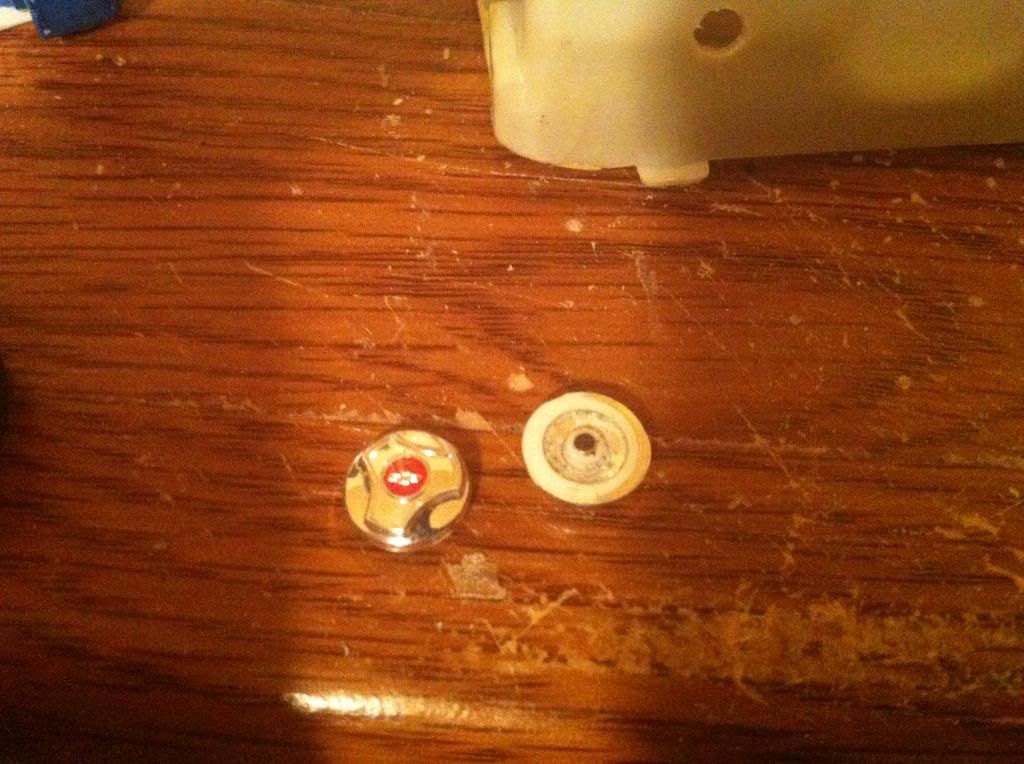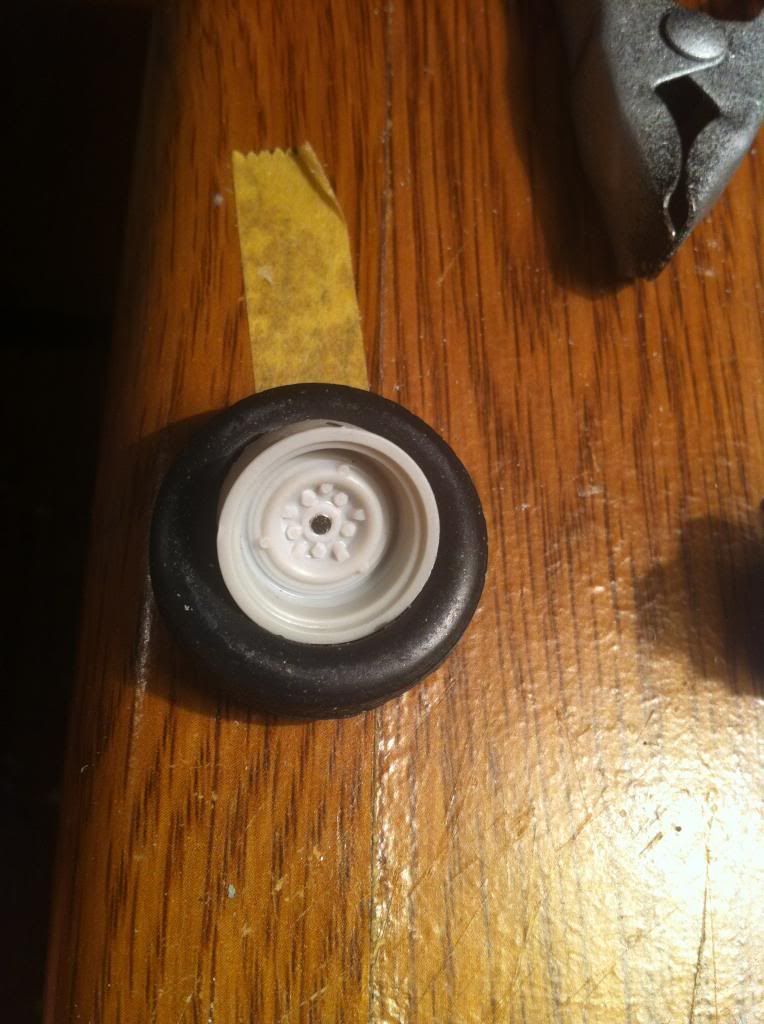 The magnet in the rear rims are flush with the rim face, the magnets in the front rims stick out abit, kinda like the dust cap on the hub
Edited by Hexagram, 29 October 2012 - 04:48 PM.