Well here is something I started working on this week, I chopped the roof off of an AMT 51 Chevy Fleetline and grafted it on to the new Revell 50 Oldsmobile kit to create a 50 Olds fastback. This will be a pretty quick build once I finish the bodywork (it's still in the rough stages) and will be mostly box stock with some custom touches added since I can't ever leave anything alone

Anyway, heres the pics. Let me know what you think!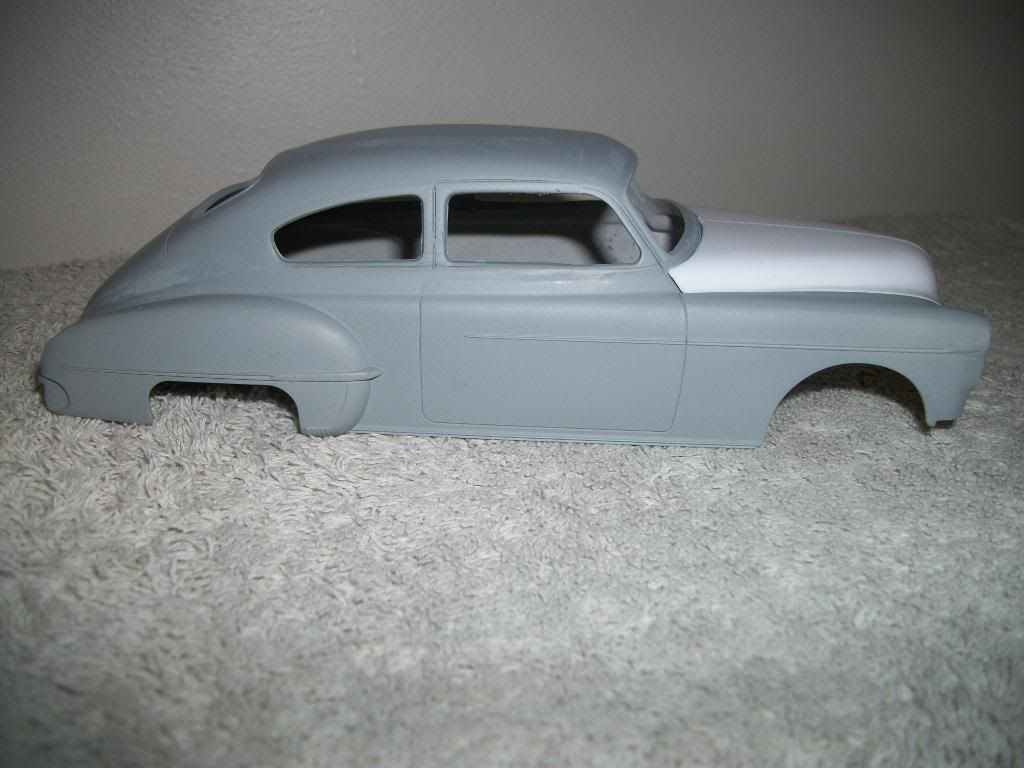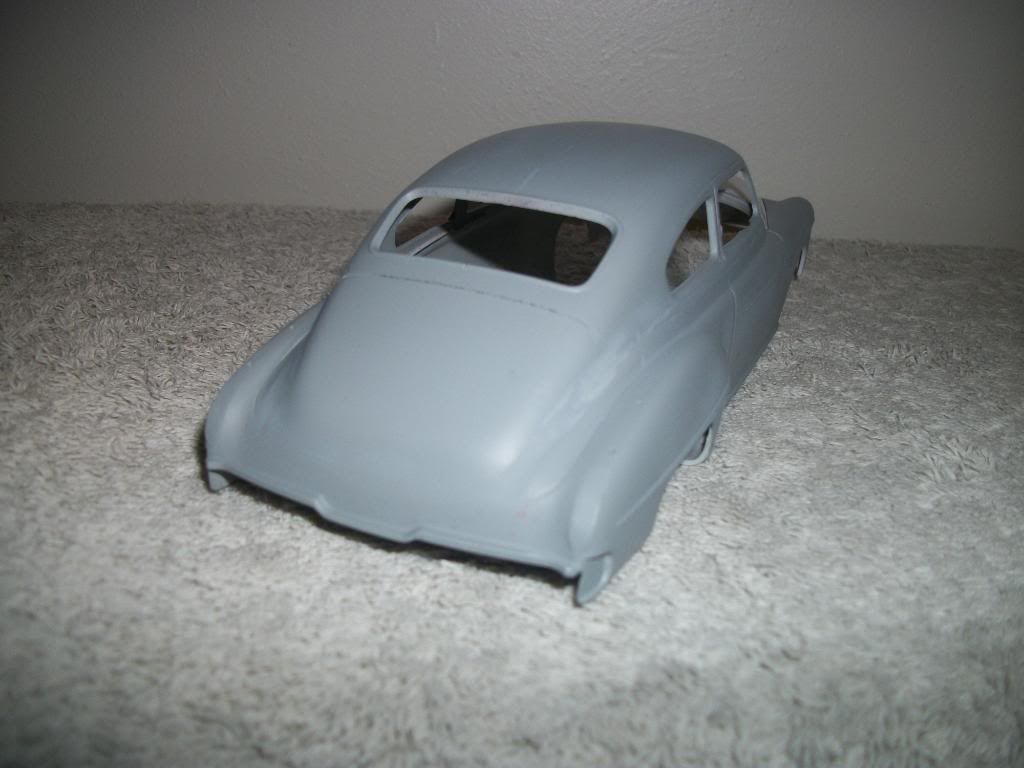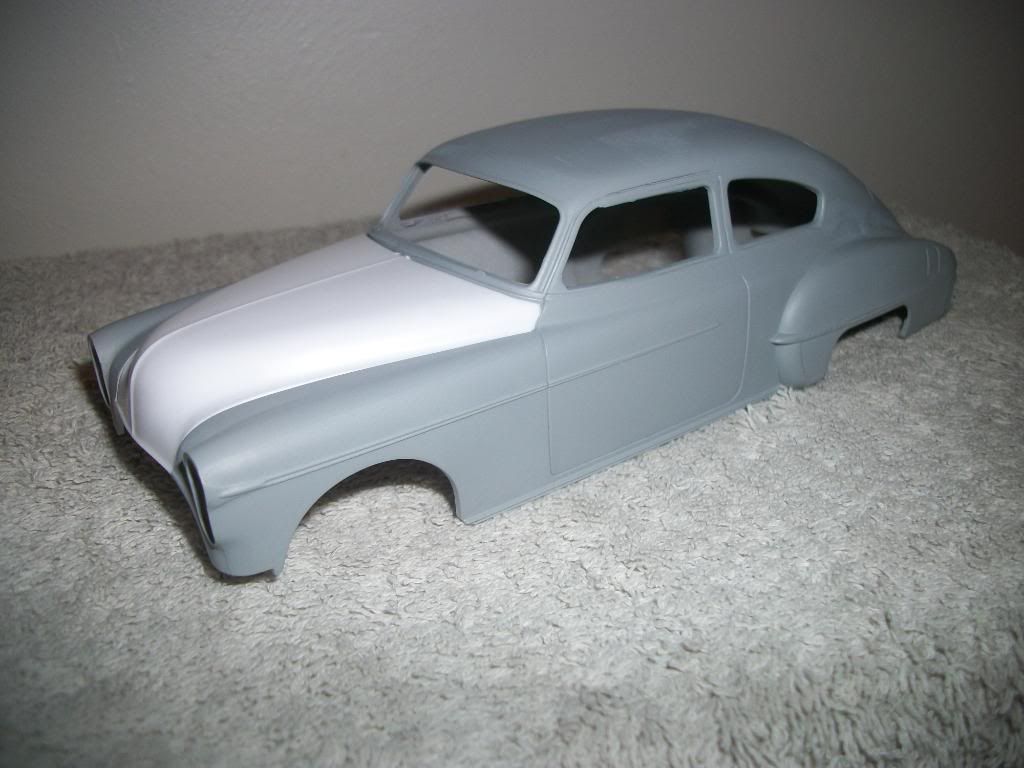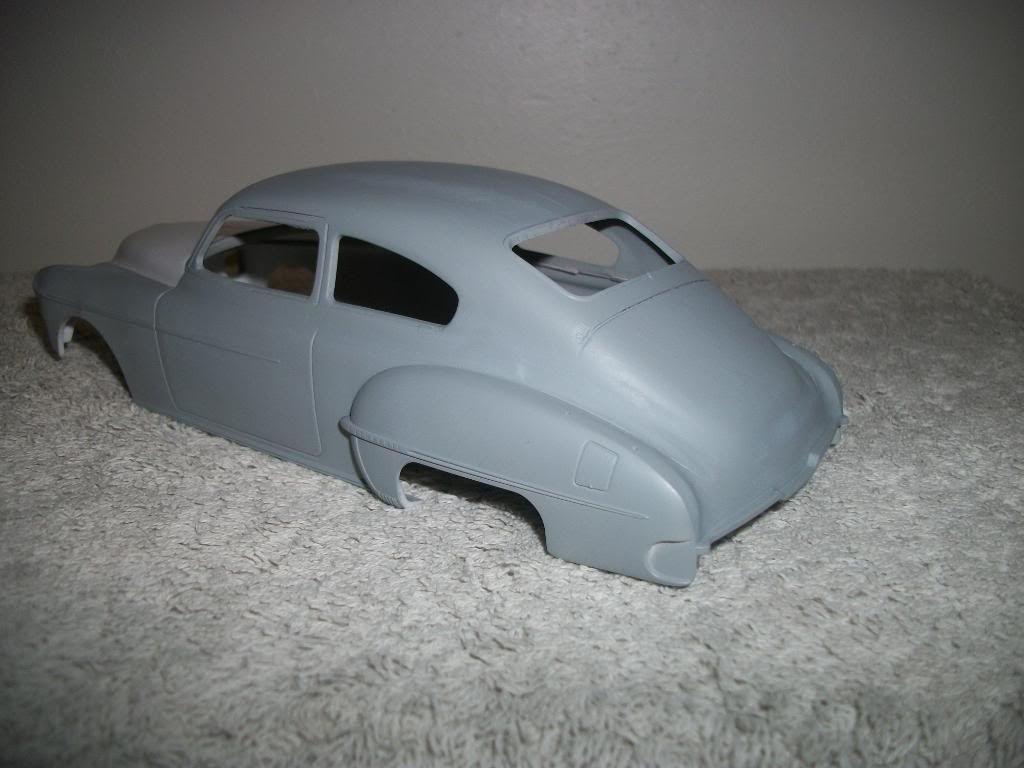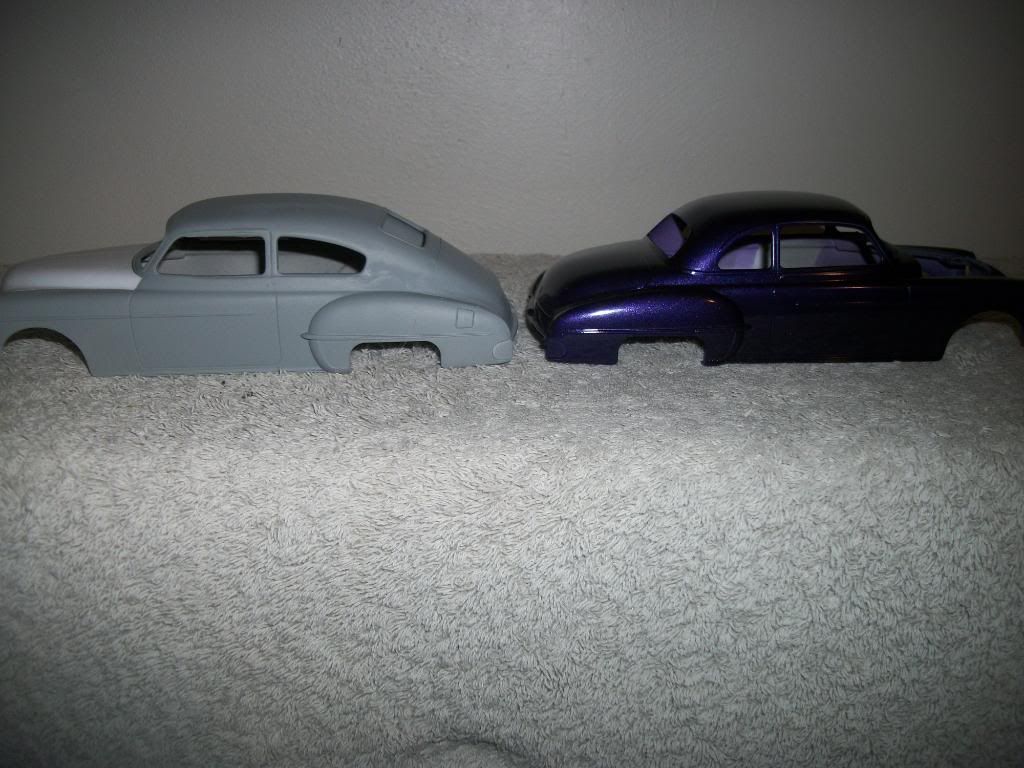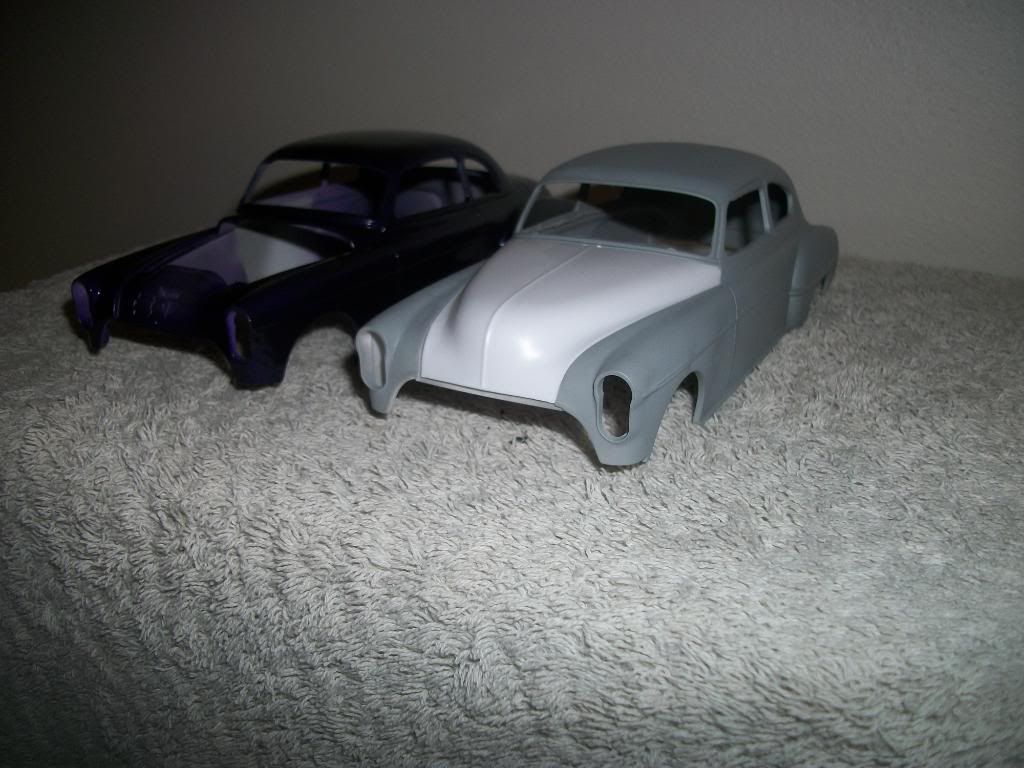 ...Billy
Edited by BKcustoms, 22 November 2012 - 08:02 PM.