I call this my VW500S- As far as I can remember the front and rear are VW, you'll have to use you'r imagination for the rest...
Short list:
wire'd,plum,dual batt,disc brake's,stretch'd,hard cover,fuel line's& rail's,two hand's full of box part's and one LAMBO engine...

!!!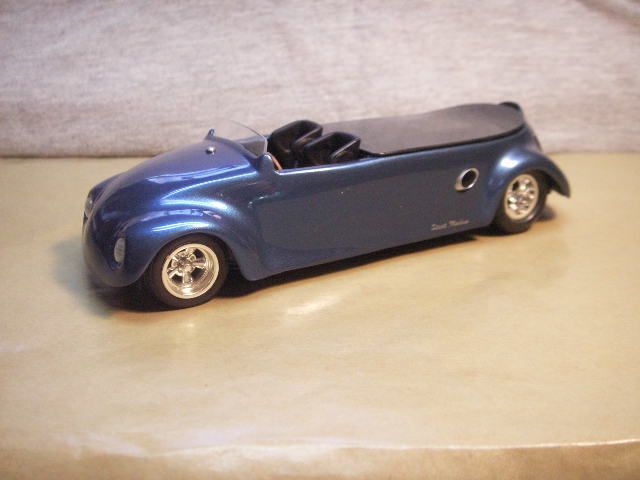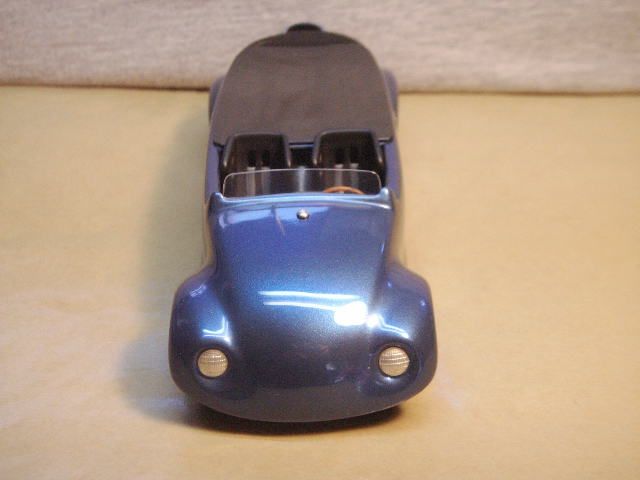 OK-here we go...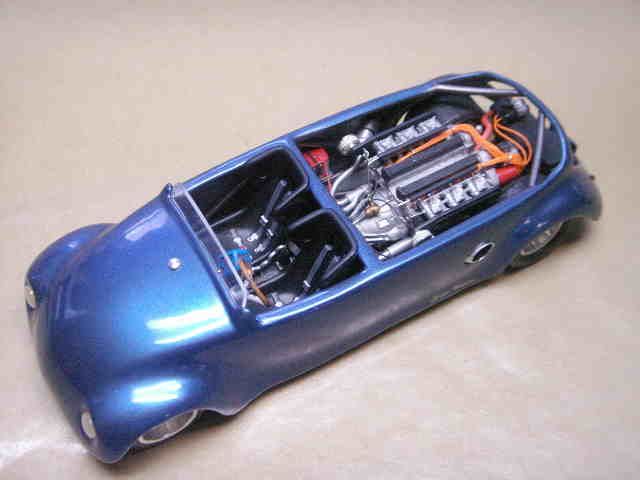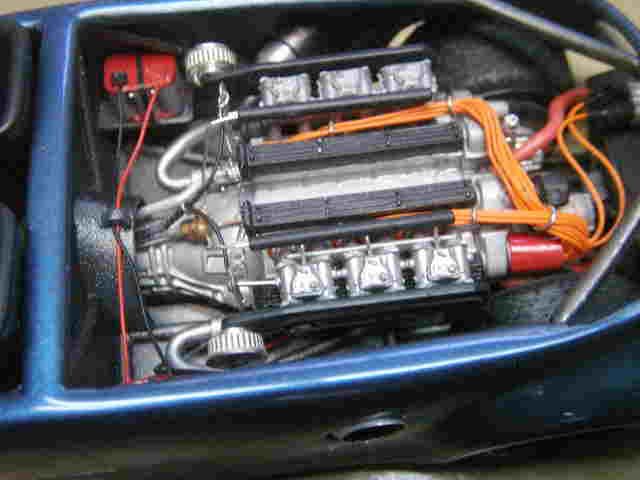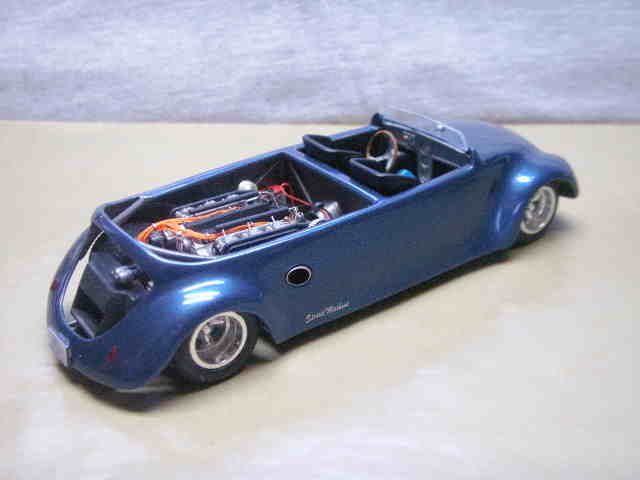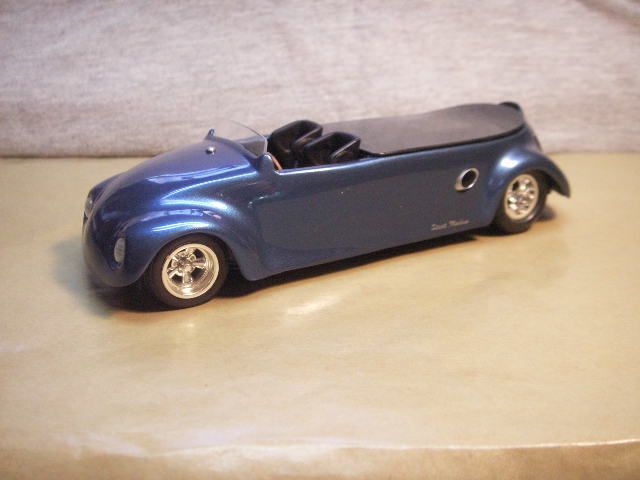 I would like to say that this is box stock---just can't think of what box...
Thank's for look'n guy's, all comment's are welcome..

Michaelj...