This is what I've got on the bench right now. I'm on a kick of older cars, I love doing the research and learning new things about the 'good ole days'. NASCAR outlawed the big inch motors around 71-72 and Ford had pulled their factory backing as a result. Bud Moore put a 351ci in a Torino and went racing, first with David Pearson and then Bobby Isaac in the seat. This is the car I hope to replicate: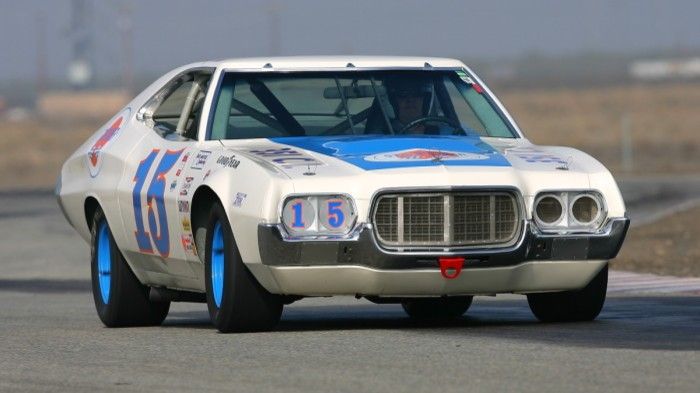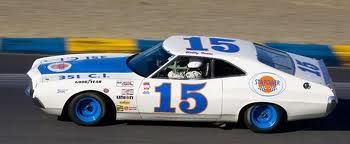 I started with the Johan kit I've had in the stash forever. I'm really impressed with this kit. I've built my share of Johan 'unassembled promos' but this one is really well detailed, especially the chassis.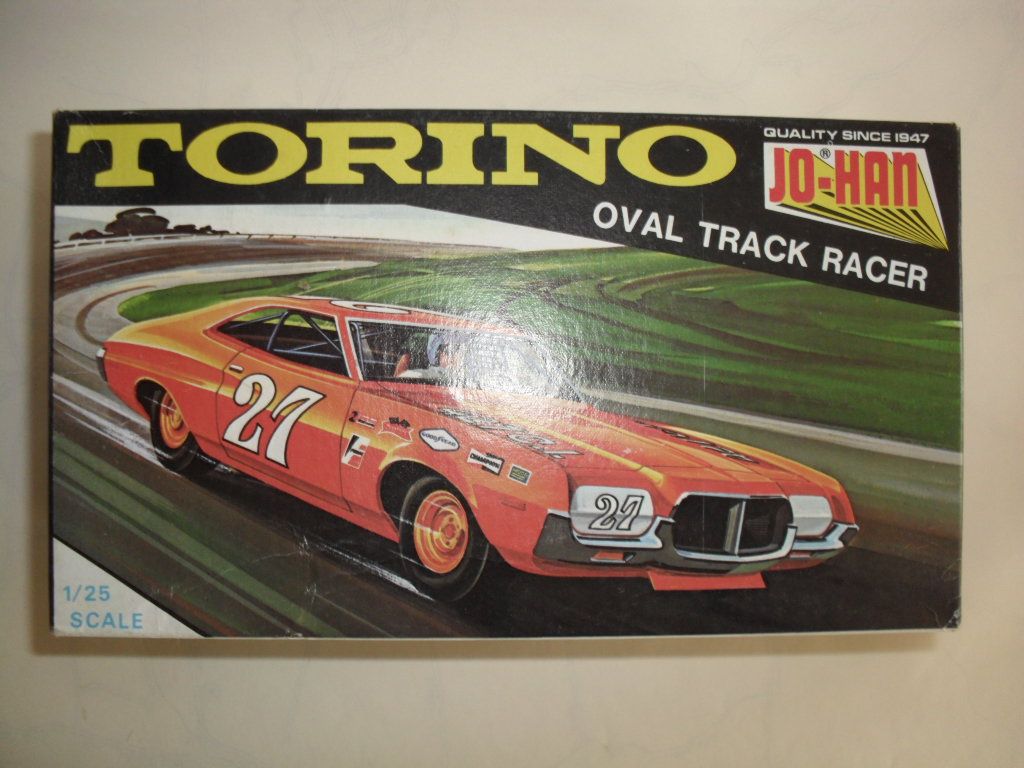 I raided the spares for a small-block Ford engine and tires from an AMT Thunderbird. I used the kit open steelies but widened them a bit to fit the tires.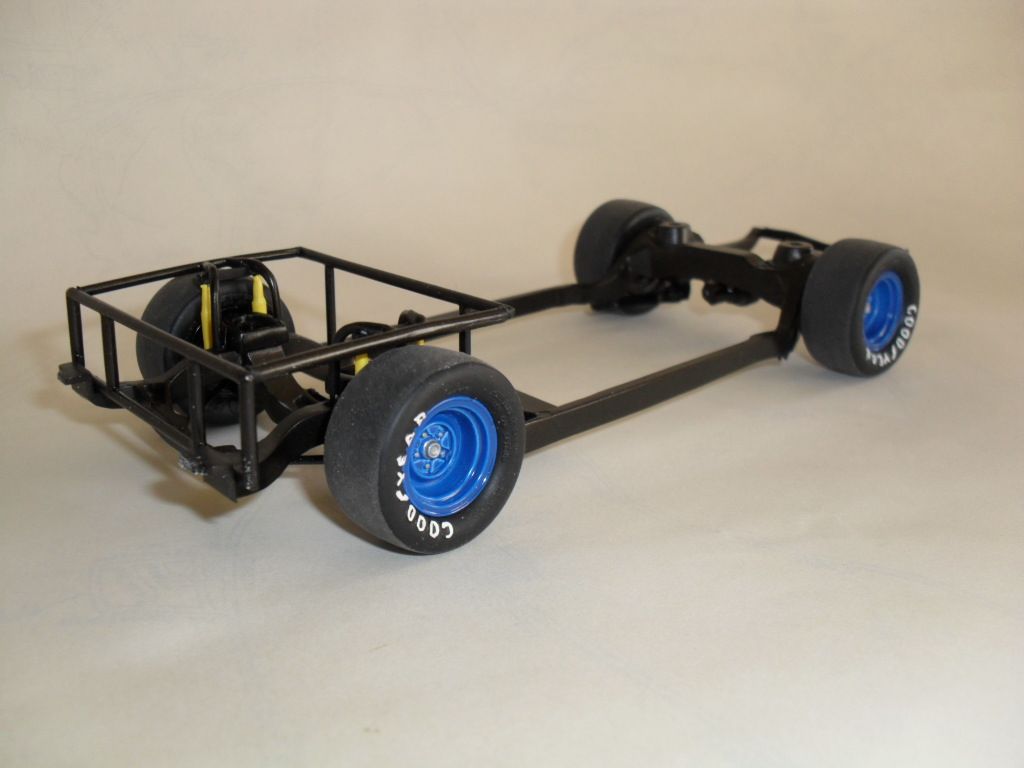 I've got paint and foil on the body.
These are the decals I got from Southernmotorsports, I think they're Cady as they're multi-layer?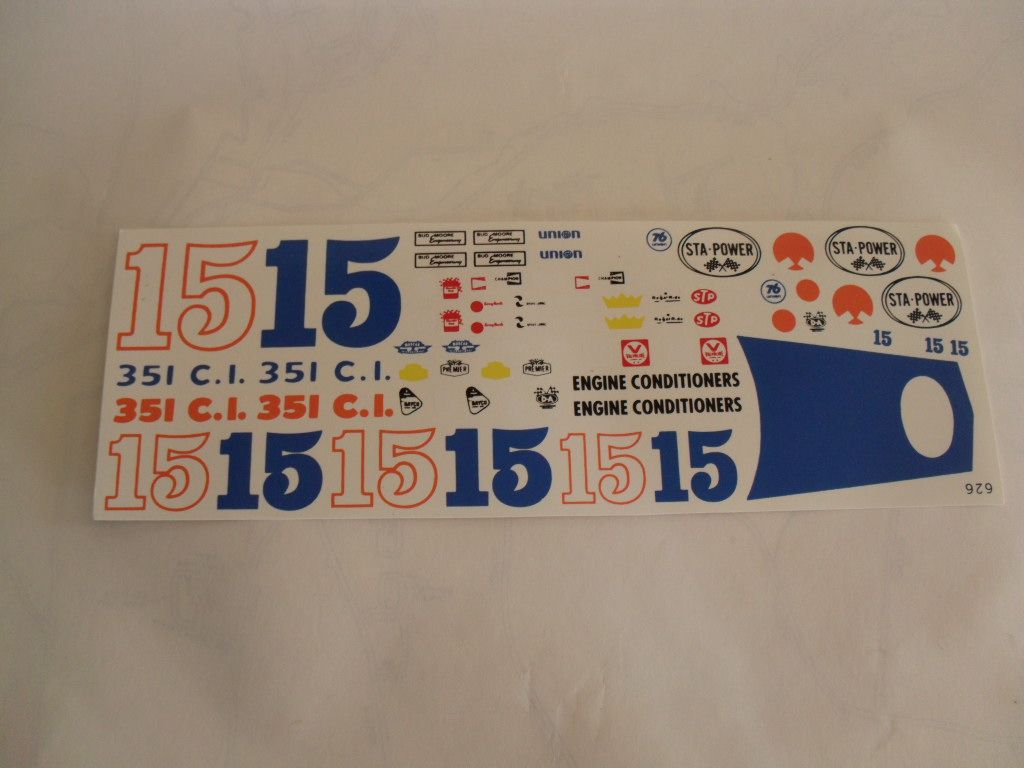 I usually don't do WIPs as it takes me so freaking long to finish a build, but this one's halfway there so I may get it on the shelf by Christmas!
Thanks for looking and comments welcome.