Just want to show my first finished model after not being in this hobby for 20 years.
Model Kit is this one: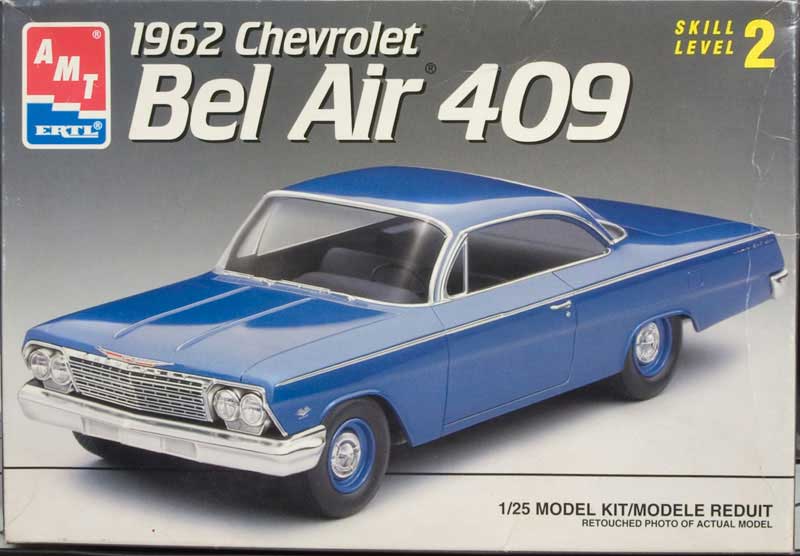 It has been painted with Porsche Turquoise Green Metallic from Zero Paints followed by a 2-part clearcoat from Standox. Interior was airbrushed with self-mixed greens (Vallejo colors). Carpets were flocked and seat belts created with PE parts from Model Car Garage with Tamiya masking tape.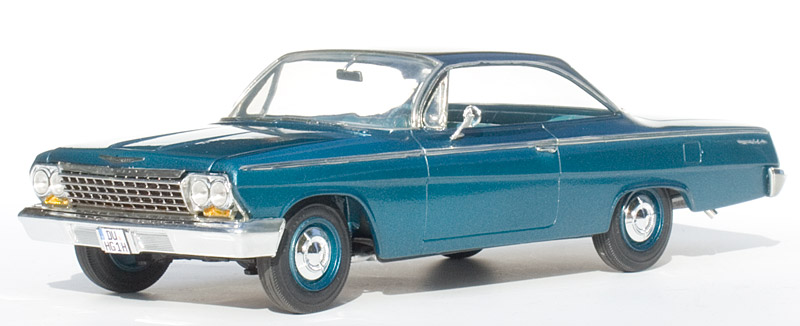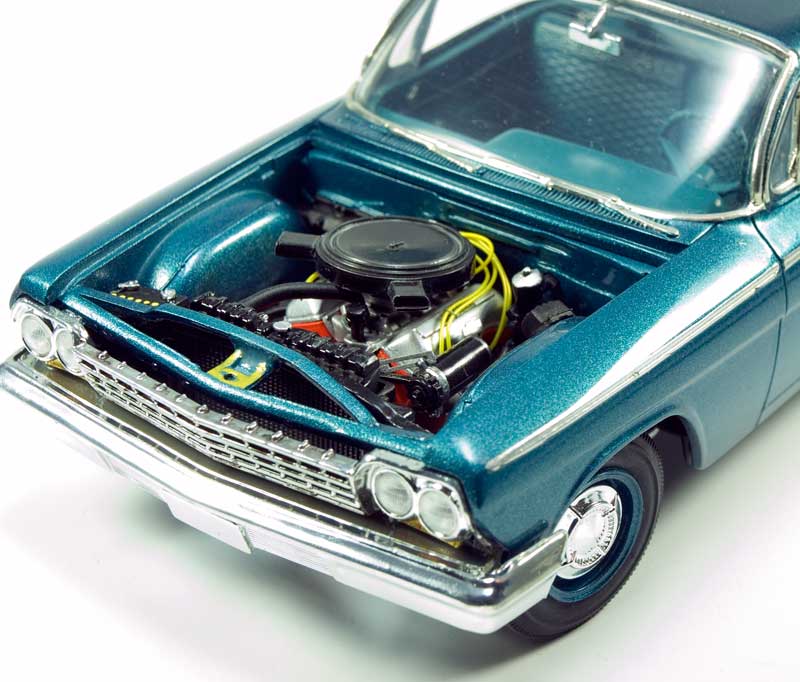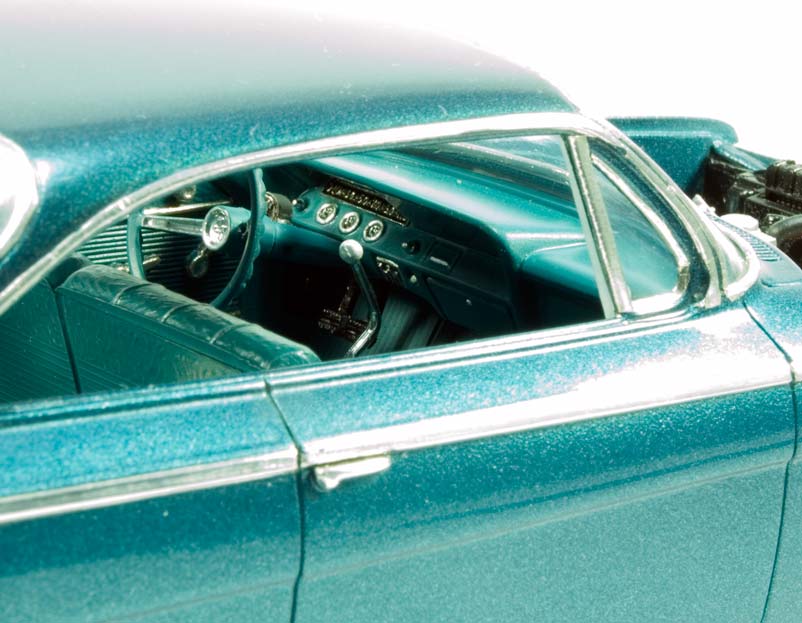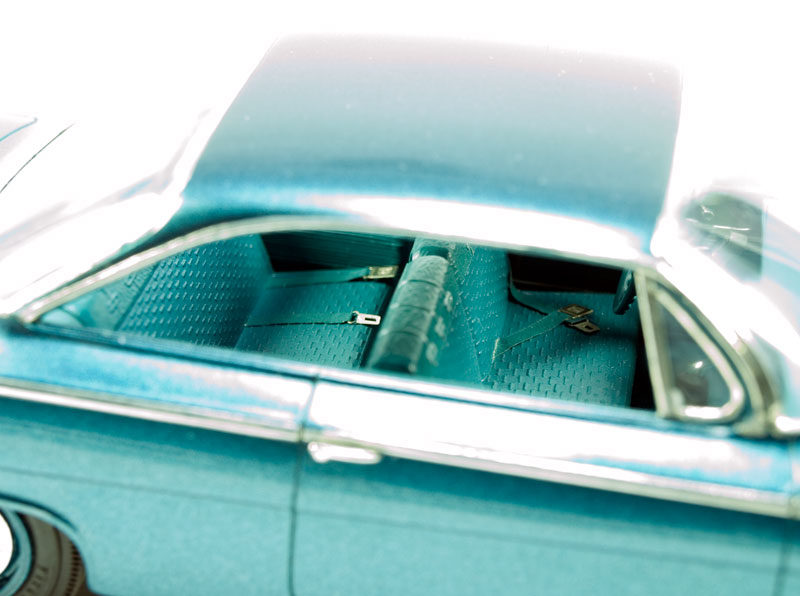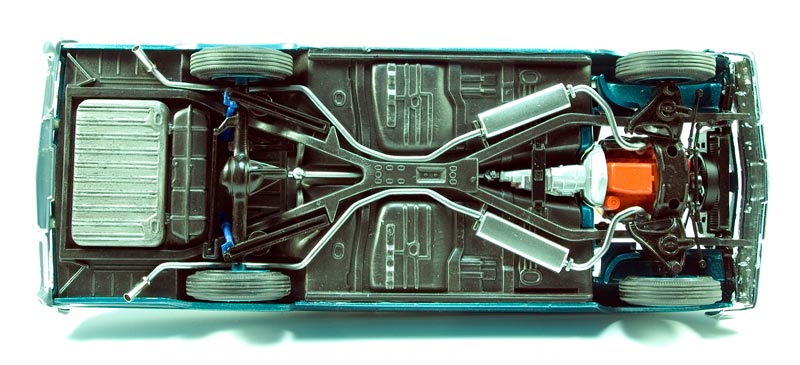 Cheers
Harald