Hi,
Having had a week painting something other than a vehicle I'm ready to get back into doing a zombie hunter ride. This time on working on a Shelby GT350R conversion from Dark World Creations (having just checked I see these are now on their website).
I hope you like! I've got a very small time frame for this as its to be completed before a show in Bath UK on the 25th Nov. Gulp!
John.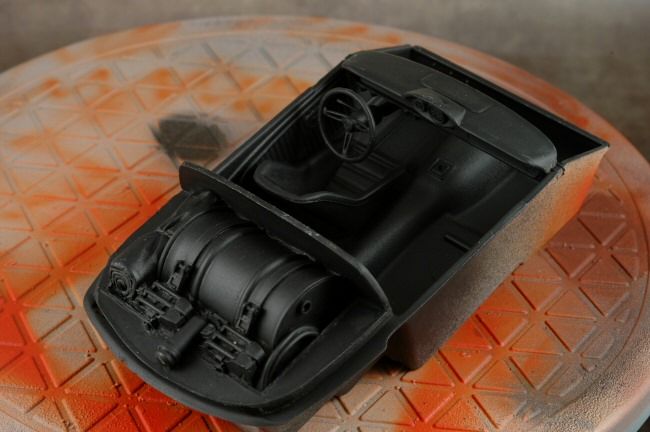 Edited by Megazord_man, 18 November 2012 - 01:24 PM.