Its been a while since I have posted on this website, I'm trying to get back into the hobby again, since my son is now older and hopefully wont mess with them after I finish them lol.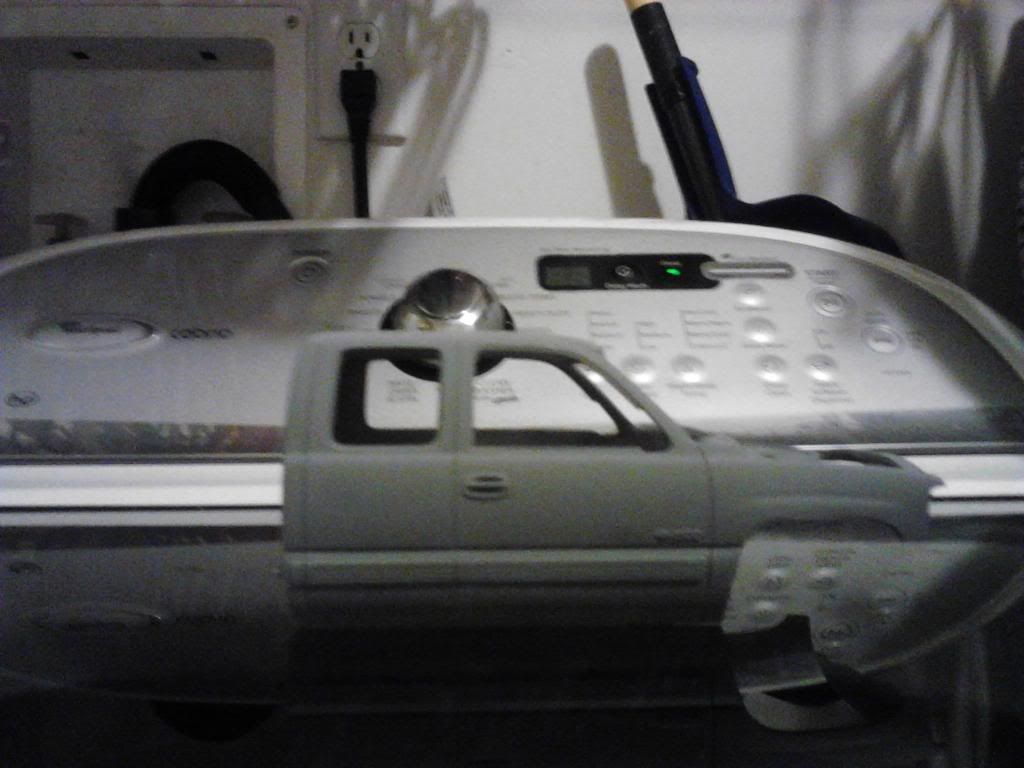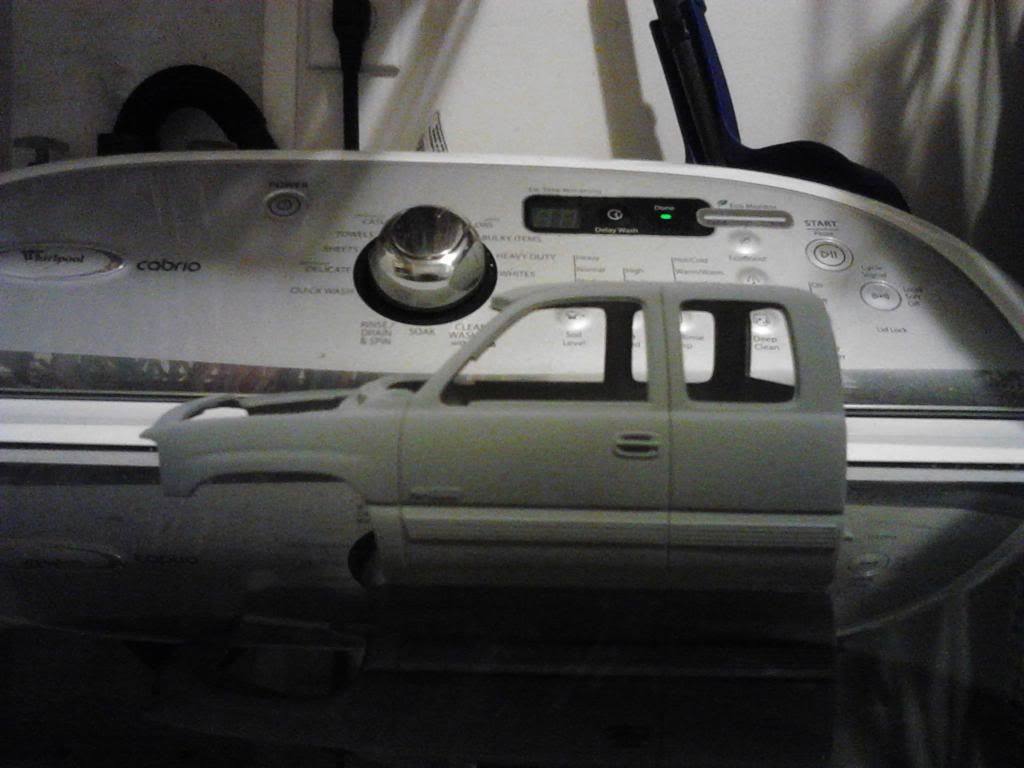 The body sitting in primer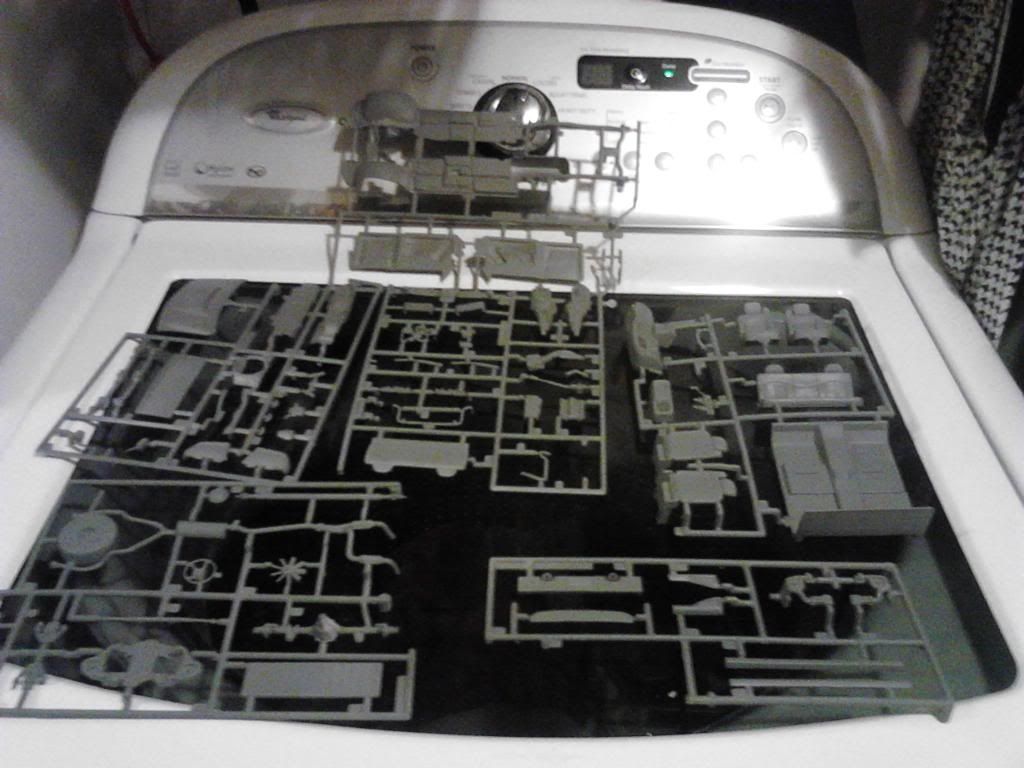 All the parts also in primer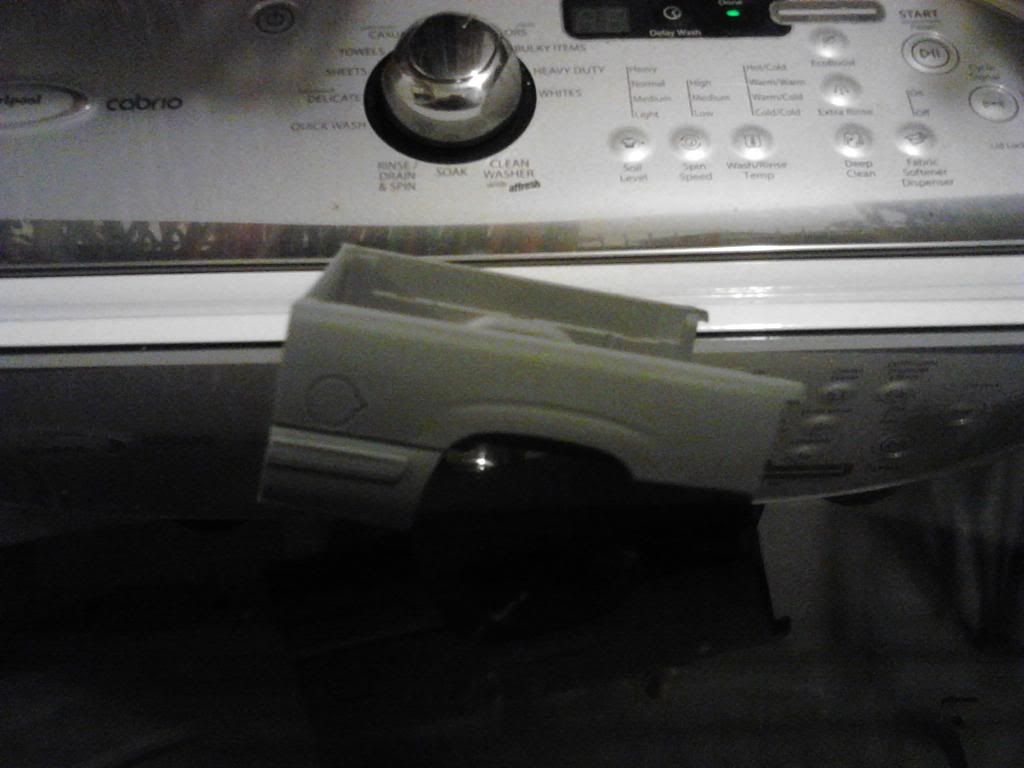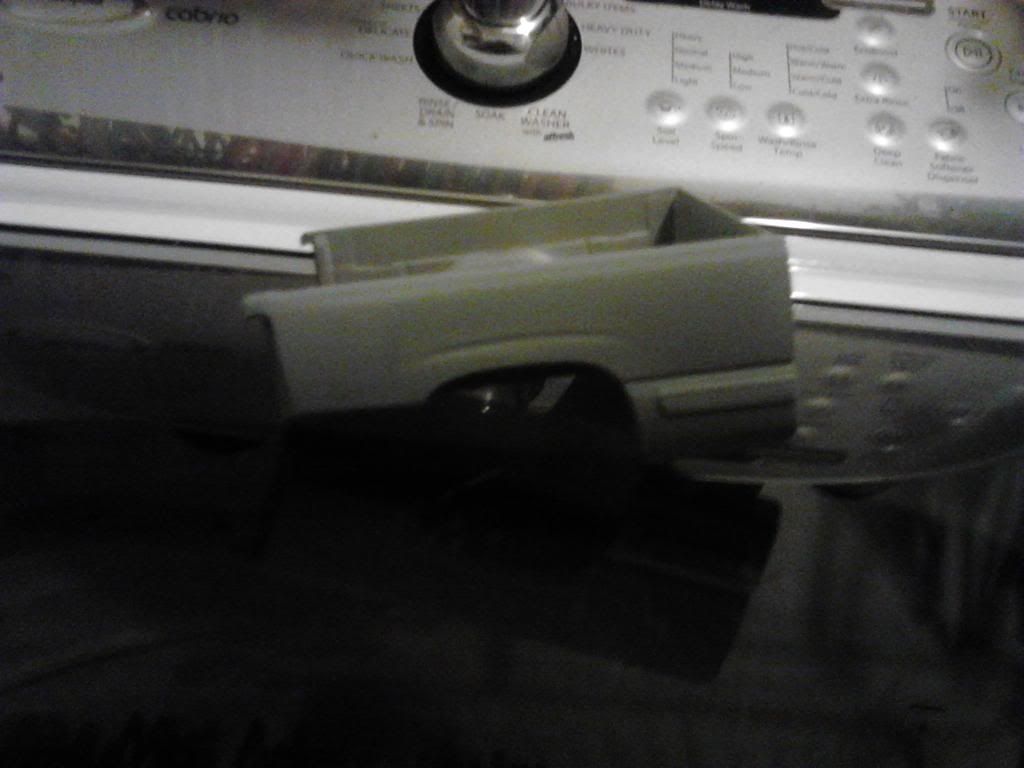 The bed sitting in primer as well.
Comments are more than welcome, trying to make it a nice truck.