So, I finally managed to find one of these stateside. Very cool kit.
But...what's up with this?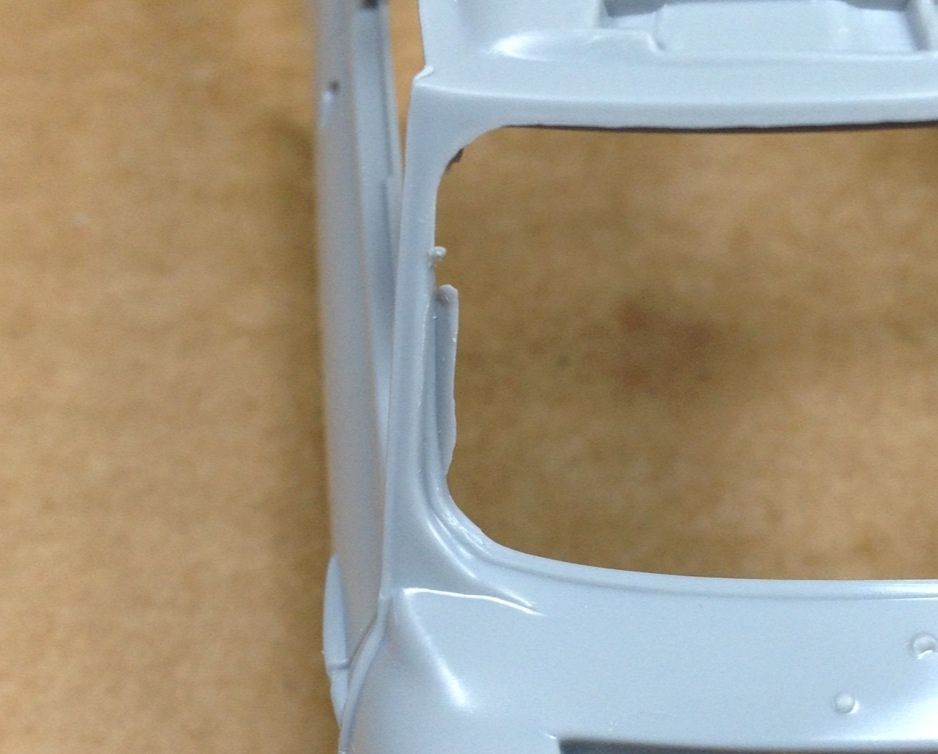 On the inside of the wind screen, there is an odd mold line with an associated angled opening on the a pillar. It is indicated in the instruction sheet, but not nearly as pronounced as the actual kit.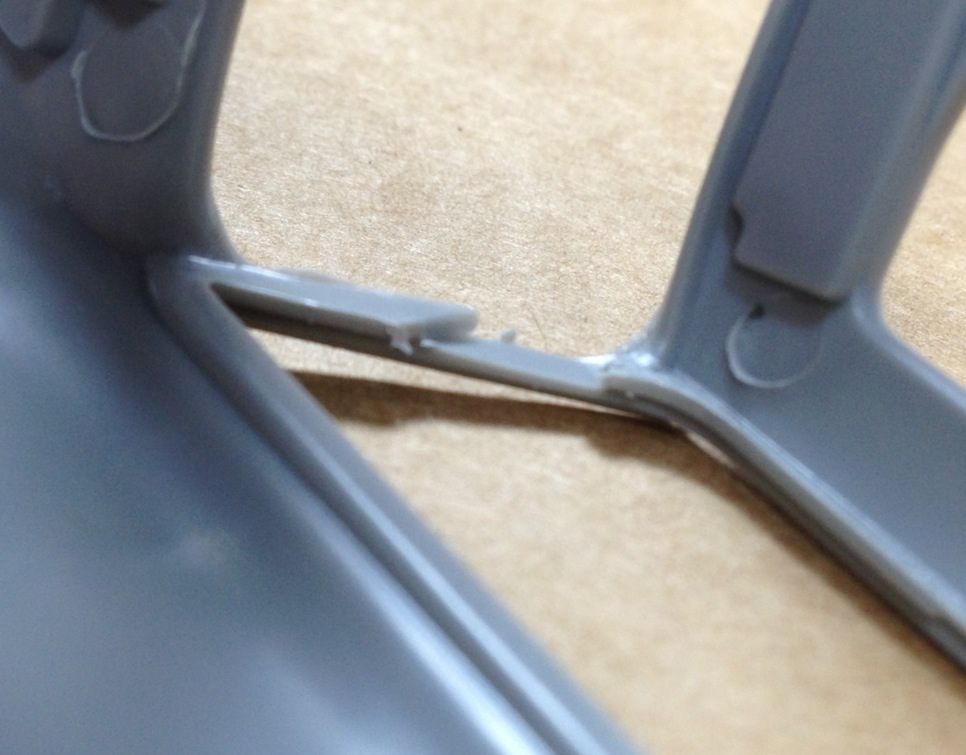 So, is there a reason this is like that? Or should it be sanded off flush with the profile of the pillar?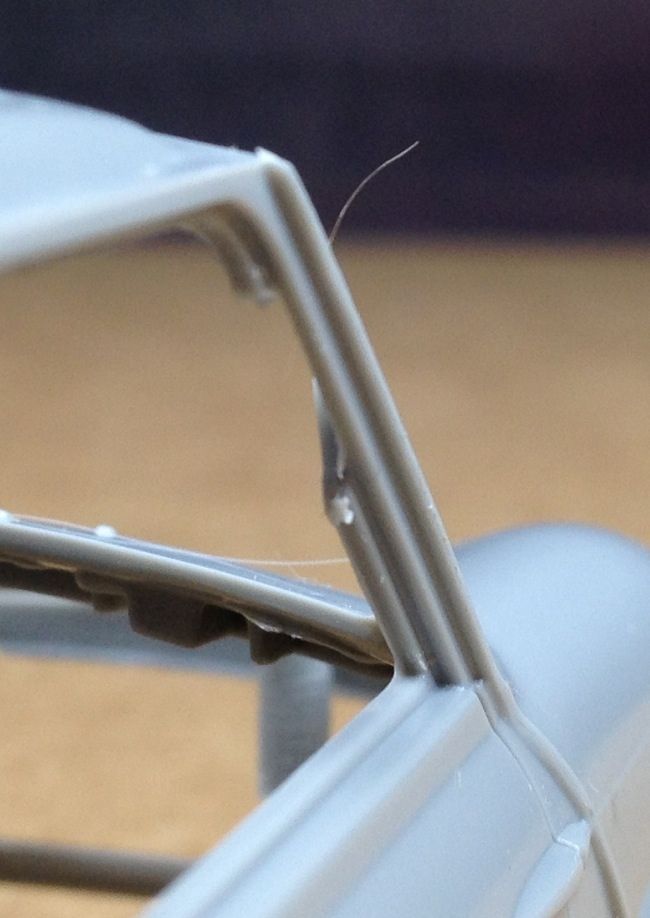 Edited by Erik Smith, 09 February 2013 - 12:48 PM.