Had another D.O.H kit in my stash and decided to do another quick curbside build for fun.
The body.
H.O.K black
Stripes are H.O.K euro red,which were over-coated with intercoat clear with some pearl ex #654 mixed in.
Clear coat H.O.K UC-35
Interior.
TS-49 bright red, over-coated with Alclad  klear koat flat ACL-314.
Wheels.
Pegasus Hela's 19/23 combo.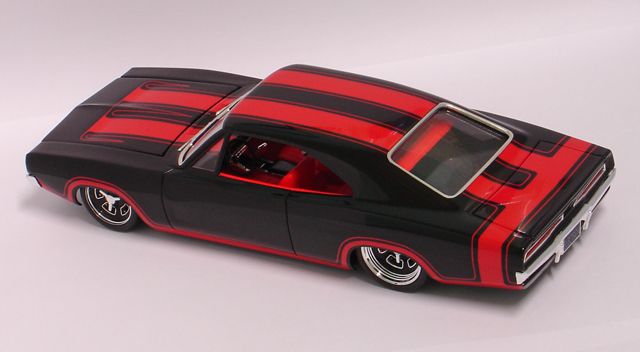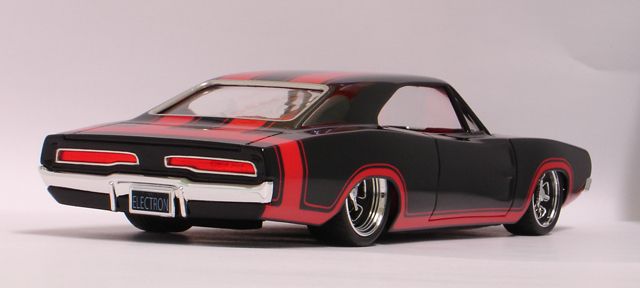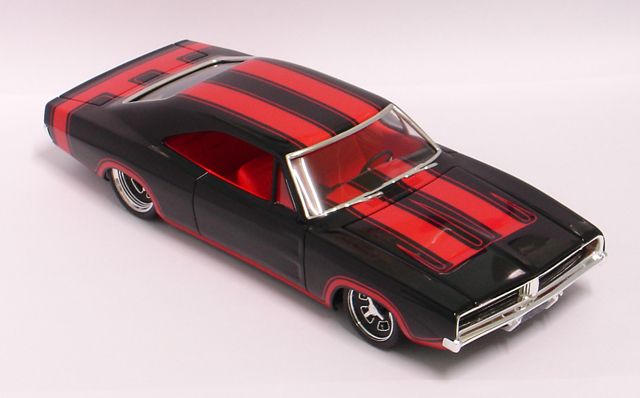 The name on the number plates is Dr Cranky's idea.
Thanks for helping and coming up with the name Doc.
Edited by Cool Hand, 03 December 2012 - 06:21 PM.