Greetings, CRANKYHEADS, here's a last build of the year I snuck in just for good measure.  This is painted with REVLON "Mysterious Blue" nail polished and cleared with Model Master top clear gloss coat enamel.  A street machine with new Pegasus wheels and low profile tires.  Something tells me my love affair with this kit is not over (I've got three more--two gassers and one more street machine--in the works.)
Wishing everyone a wonderful Holiday Season and a spectacular New Year, seeing as to if the Mayans (and or Aztecs) were wrong about the world ending and all . . . just enjoy your styrene addiction, that's what we are all trying to do here in the Lab-RAT-ory.
Best wishes, Doctor Cranky (and the entire DCL CREW).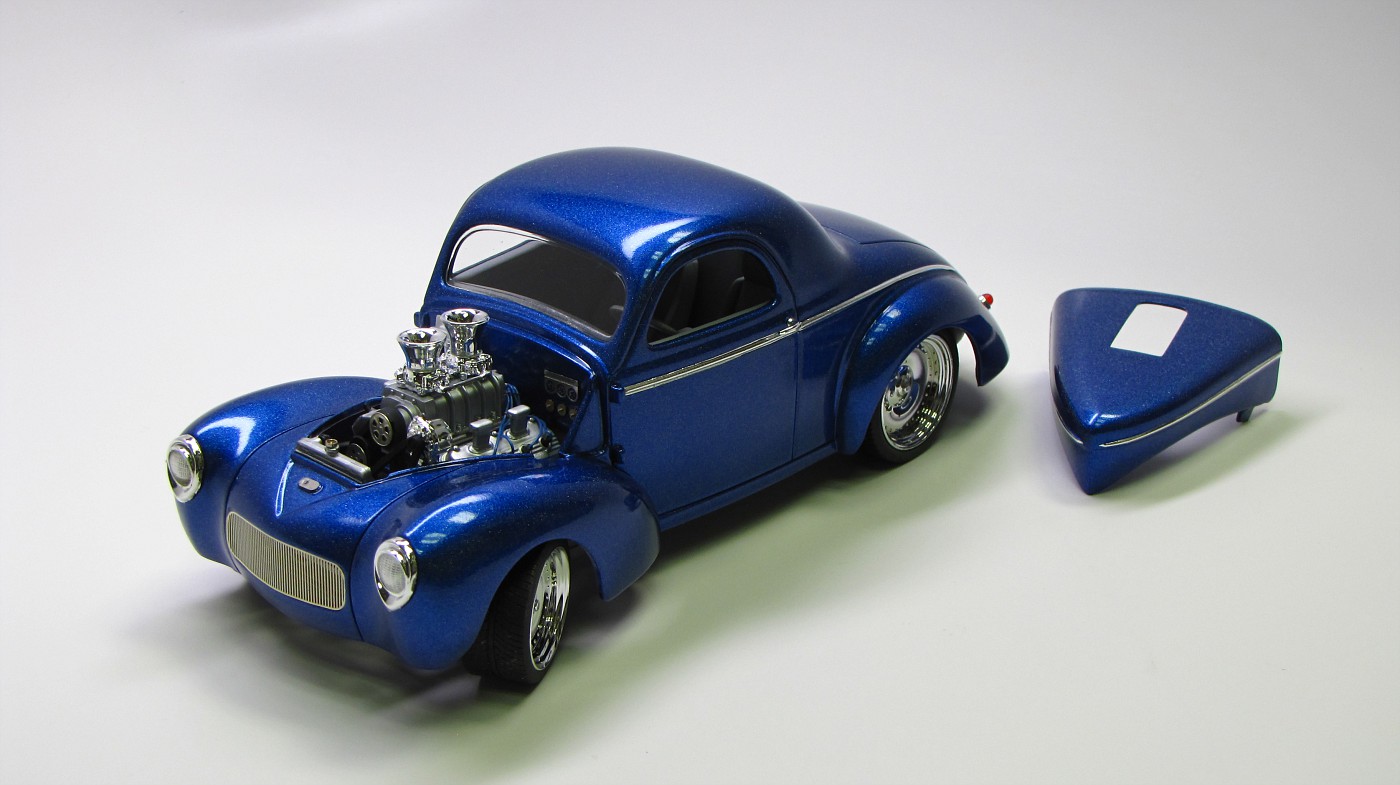 Edited by Dr. Cranky, 09 December 2012 - 05:27 AM.