This project was in my head for years and I finally decide to build it. Starting with a Turbo Buick Regal kit from Revell/Mono, I plan to modify it into a simple "every day" model as you could see on the road during the 80ies.
Lots off job on the body, I add some chrome molding on the middle of the doors and on the bottom off the sides, rechrome the bumpers with BMF, create a half vinyl top, wire wheels hubcaps from an old Johan kit, and I have to flatened the hood, which was a hard task, I've redonne it more than one time..... On the engine bay is sitting a carburated V6, with home made air filter and parts box element for the exhaust, the inside also has been detailed with some flocking, the seat belts are from MCG, and I've put some weathering to bring it to life.
The color is from BMW and it was my first airbrush paint ( usually I paint with spray can )
Well here are the pics, it's a model I'm kind of proud of ( sometimes it's good....), and I hope you'll like this build :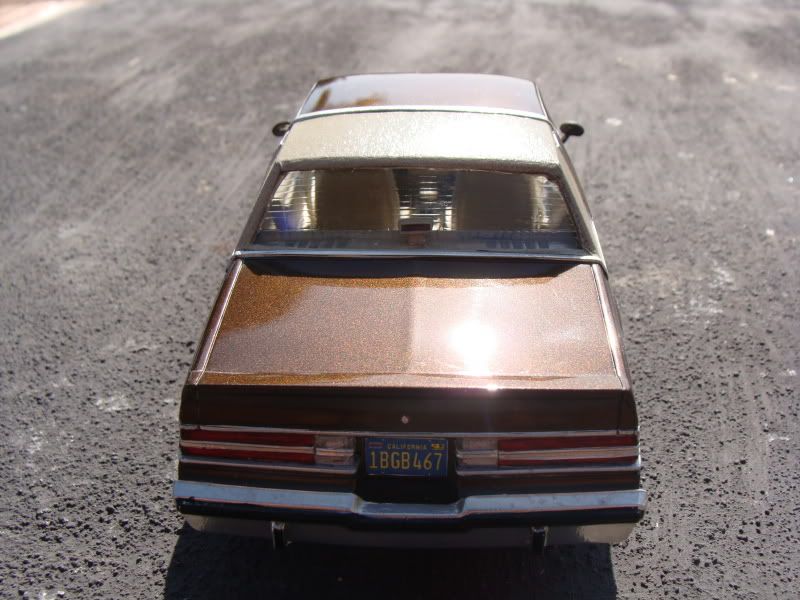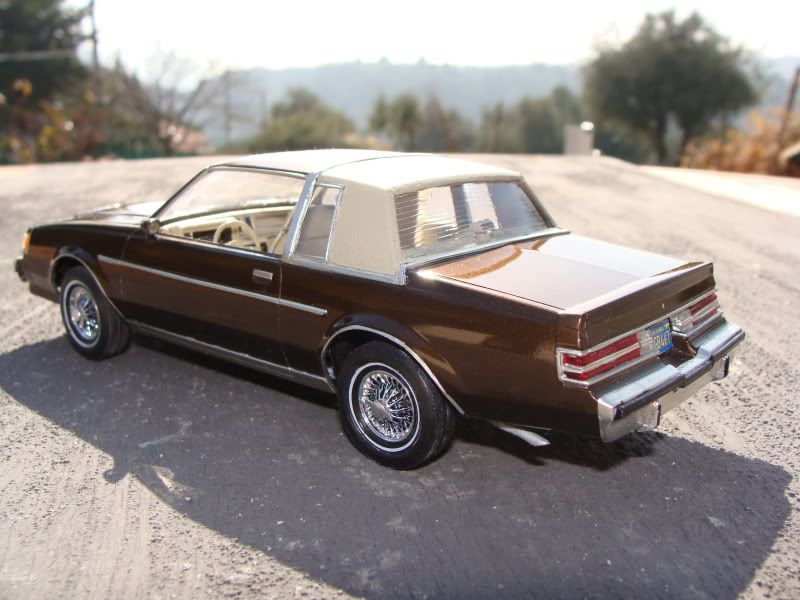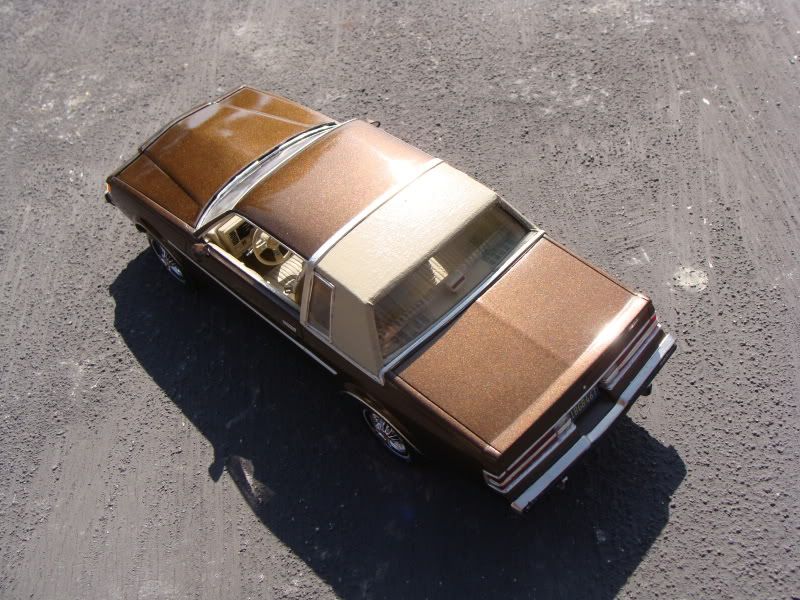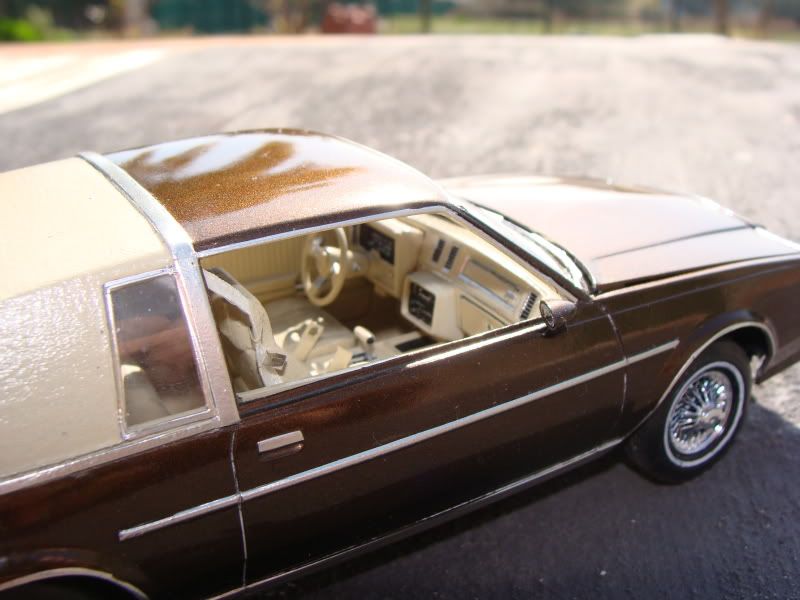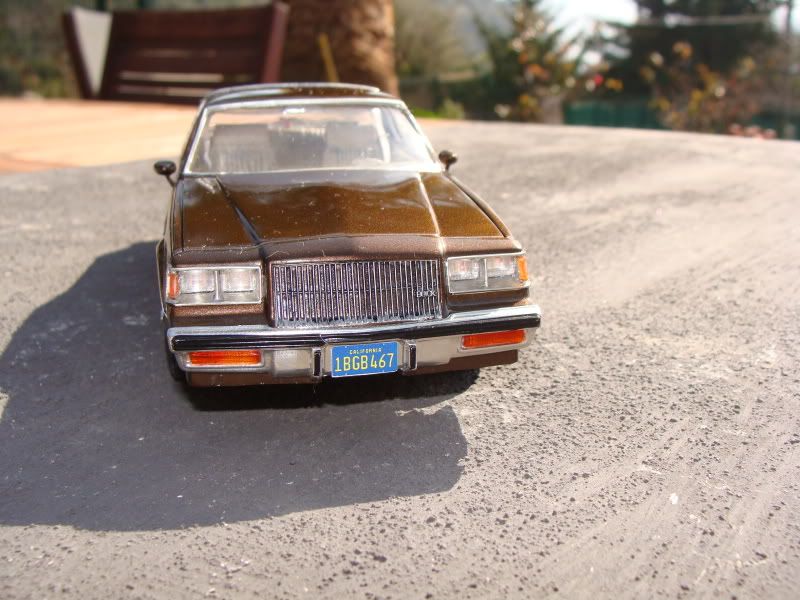 How many pics are we allowed to post in one topic ???