Let me jump in with my pictorial of all finished builds completed this year. From start to finish they are as follows:
Bill Elliott Burger King Monte Carlo
My End of the World Apocalypse build
Alaska State Troopers diorama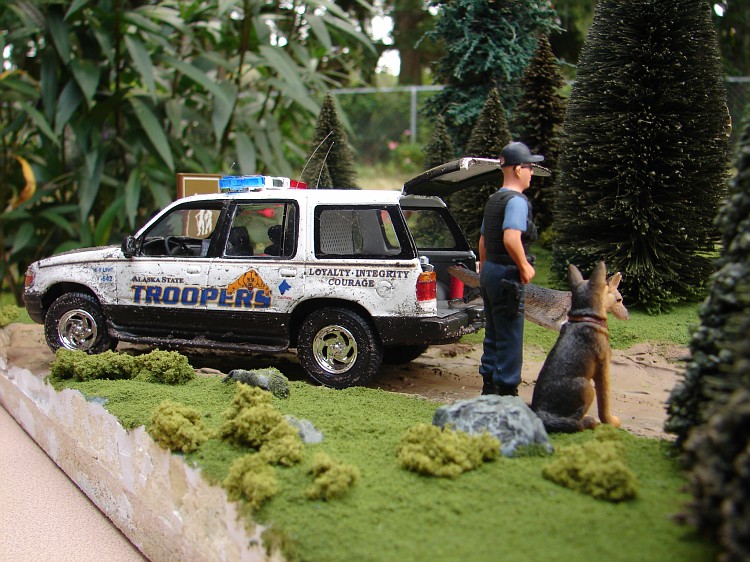 Super Gas Cobra
Jimmie Johnson Lowes Impala
And here is what I have worked on this year that did not get finished. Hopefully they will make the yearend cut next year.