Hi guys....................
Here'a a walk round of an old build that's never been fully seen here, I did post a short "pictorial how to" on the wire wheels not too long ago and seeing as I'd recently posted this walk round elsewhere - and I don't think there's much of a cross over in viewers?............. So after the efforts of composing the post, I thought I'd give it a week or so and see if you guys fancied a look-see?
There are several more shots of various in-progress sequences and assemblies but most of it is pretty much covered here. If you have the kit or built it in the past you'll be aware of just how tiny the completed model is? - So, when viewing these mercilessly enlarged pic's - please be gentle, [smiling].
Here you go then.......................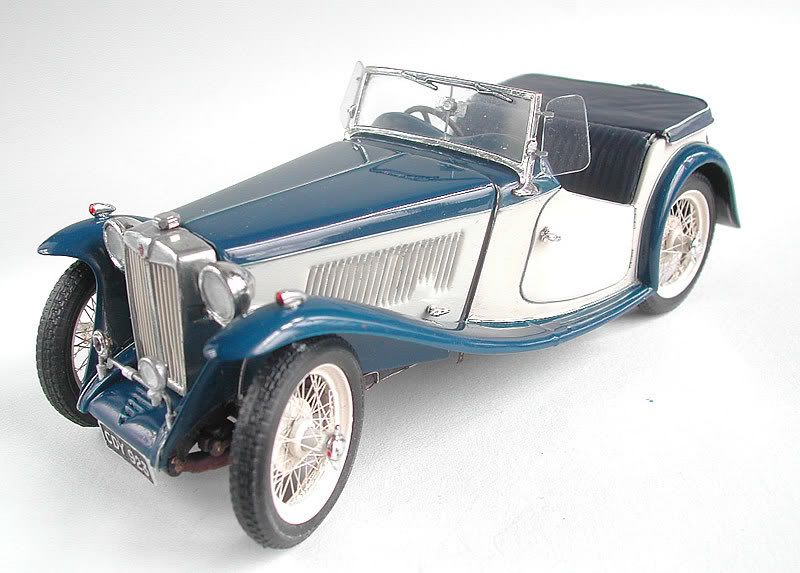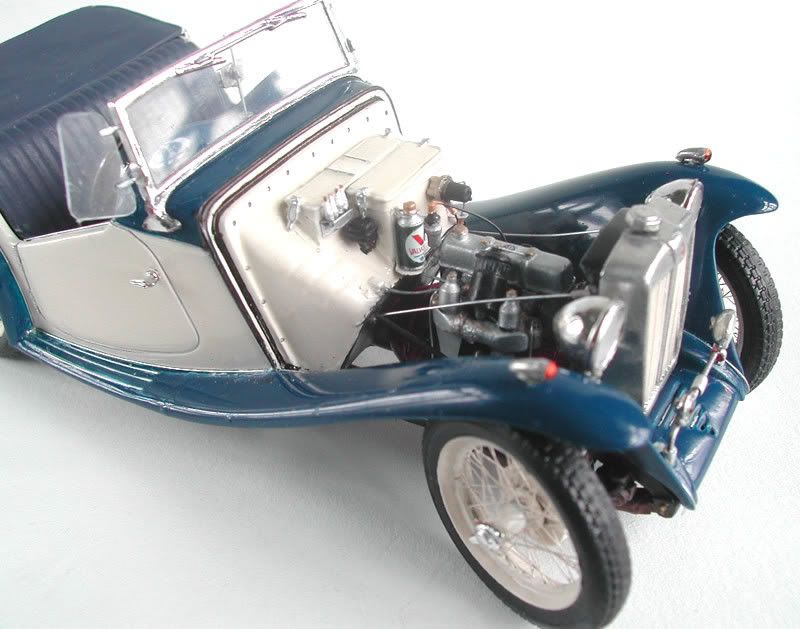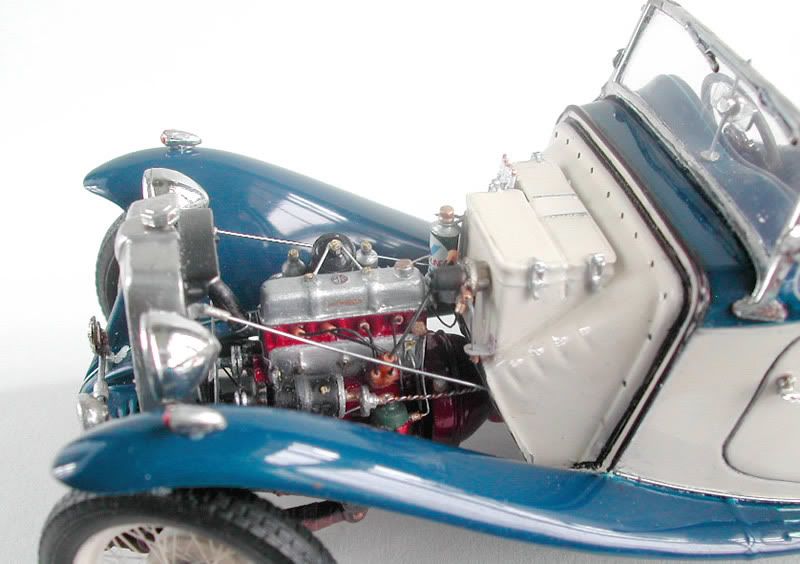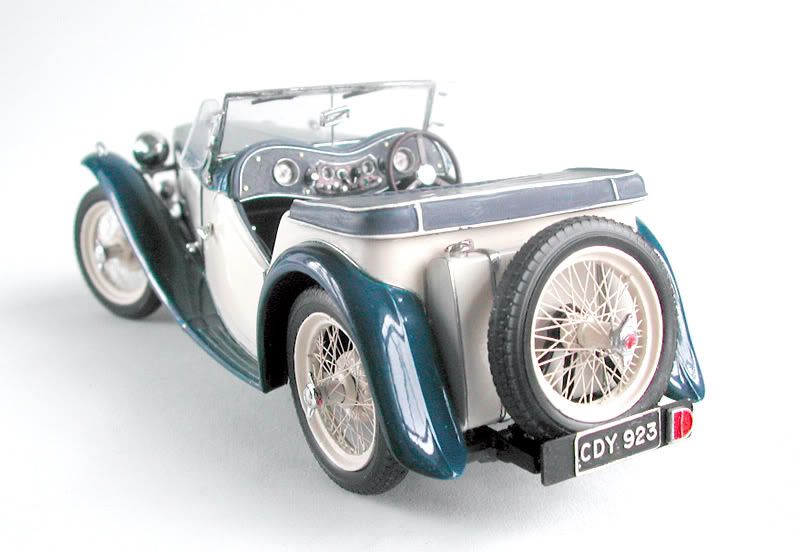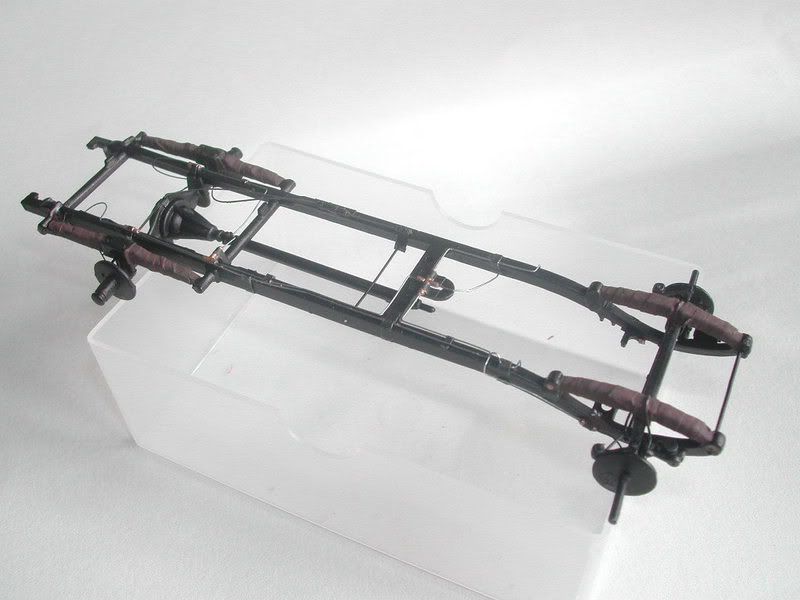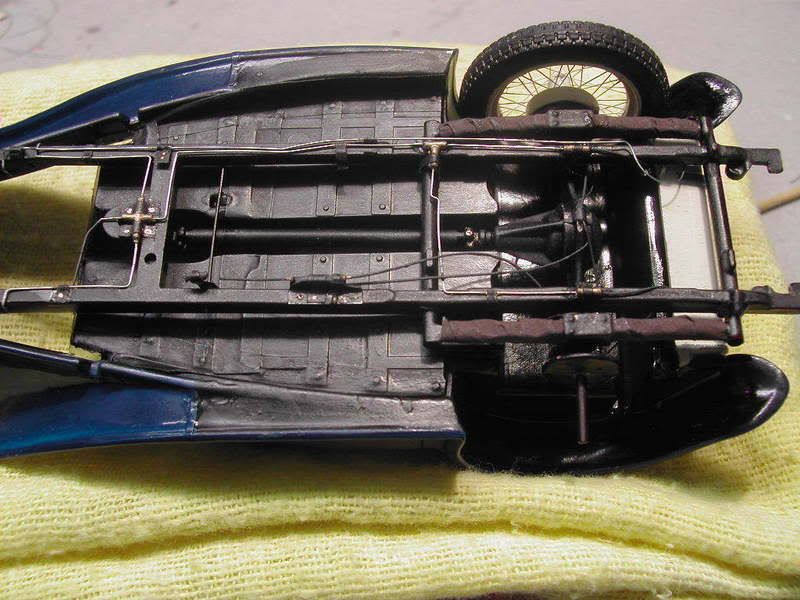 Apologies about the amount of pic's, I do try and make sure that all are under 100k for any dial-up guys, but I thought it best to get this all over and done this one time!!
Thanks for looking guys............. as ever thoughts or comments welcome.
Cheers all............... Andi
Edited by Yad', 04 September 2007 - 09:21 AM.