Well, since it's highly unlikely I'll finish anything else in the next two days, it's time to look back over the models I completed this year.
2012 was actually a pretty productive year for me. In spite of a full slate of traveling around the East coast photographing races and working on our 1:1 scale cars and a model railroad, I managed to turn out quite a few model cars (and one airplane).
So, without further ado, (whatever "ado" is?) here, in no particular order, is the Class of 2012.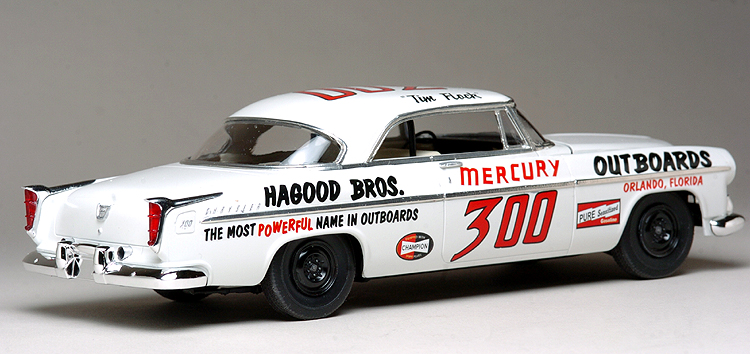 More in a minute. . . .
Edited by 2002p51, 29 December 2012 - 03:45 AM.