Hello guys,
These are all of the models that I completed this year.
I managed to complete 45 model cars this year, compared to only 27 in 2011.
Thank all of you for your kind comments, inputs and supports that you have given to me throughout this year which have made me a better kit builder.
I also thank all of you for sharing all of your magnificent builds this year; all of them have been great inspirations for me.
2013 will be a lot less to build because I only got 27 unbuilt model cars left to finish before I switch my interest to build motorbike kits in 2014.
May 2013 be more prosperous for all of us.
Well, without further ado, here are my 2012 builds in alphabetical order.
Best Regards
Krishna Iskandana
Perth, Western Australia
1. 1991 AMG Mercedes Benz 190E
2. 1993 Alfa Romeo 155 V6 TI
3. 1977 BMW 320i DRM
4. 1991 BMW 525i M5
5. 2012 WARSTEINER BMW Z-4 GT3 M-Sport
6. 1959 Cadillac Eldorado Biarritz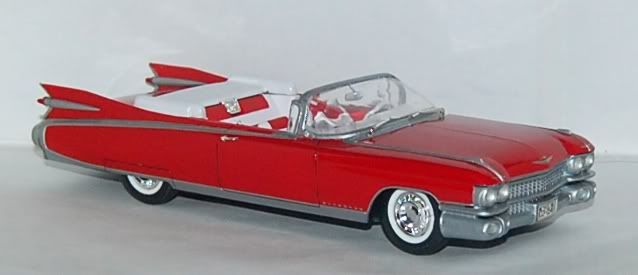 7. 1986 LAPD RACING Chevy Camaro Pro Stock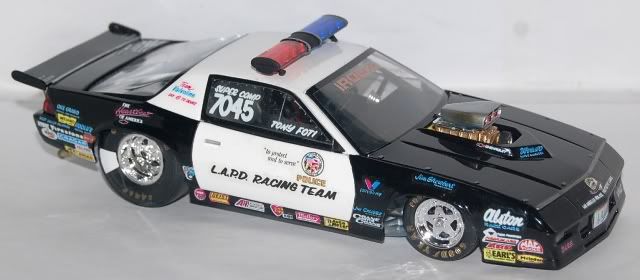 8. 1973 Chevy Camaro Z-28 F-Bomb Project
9. 1965 ORANGE COUNTY DEALERS Chevy Chevelle Pro Stock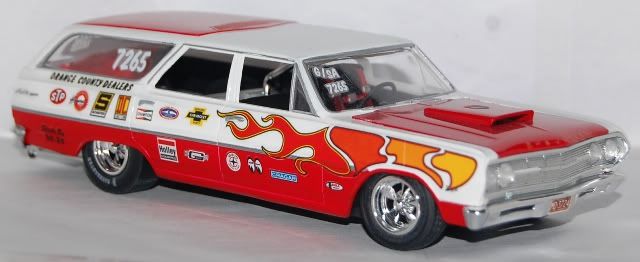 10. 1957 Chevy Corvette Convertible