Here's all the builds I've managed to complete in the last year. (I did start way more than this though....)
First up is a replica of my dad's 69' Nova with an inline six that he had as a first car.
Next up is another Nova done as a pro touring custom with 69' Camaro bumpers and taillights, scratchbuilt front and rear suspension, and scratchbuilt fuel injection.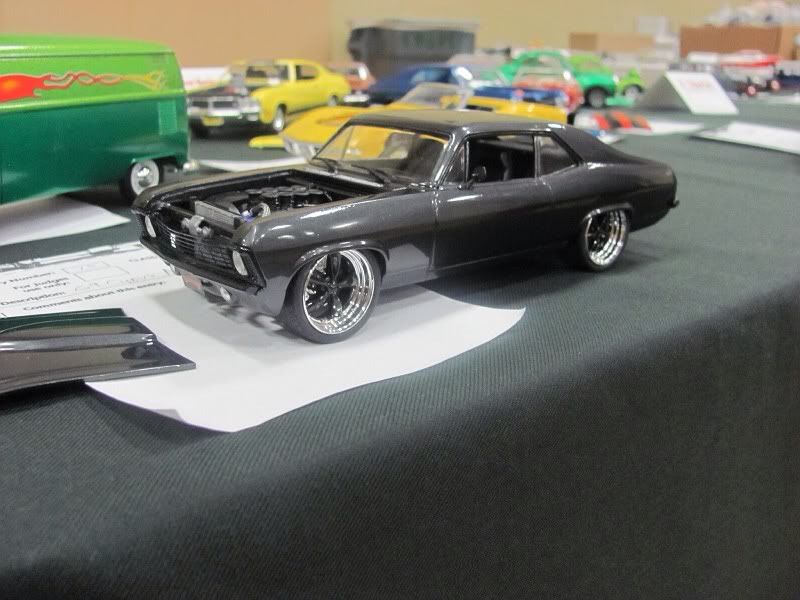 And here is a 49' Mercury that has 57' Chevy fins and a Flathead under the hood.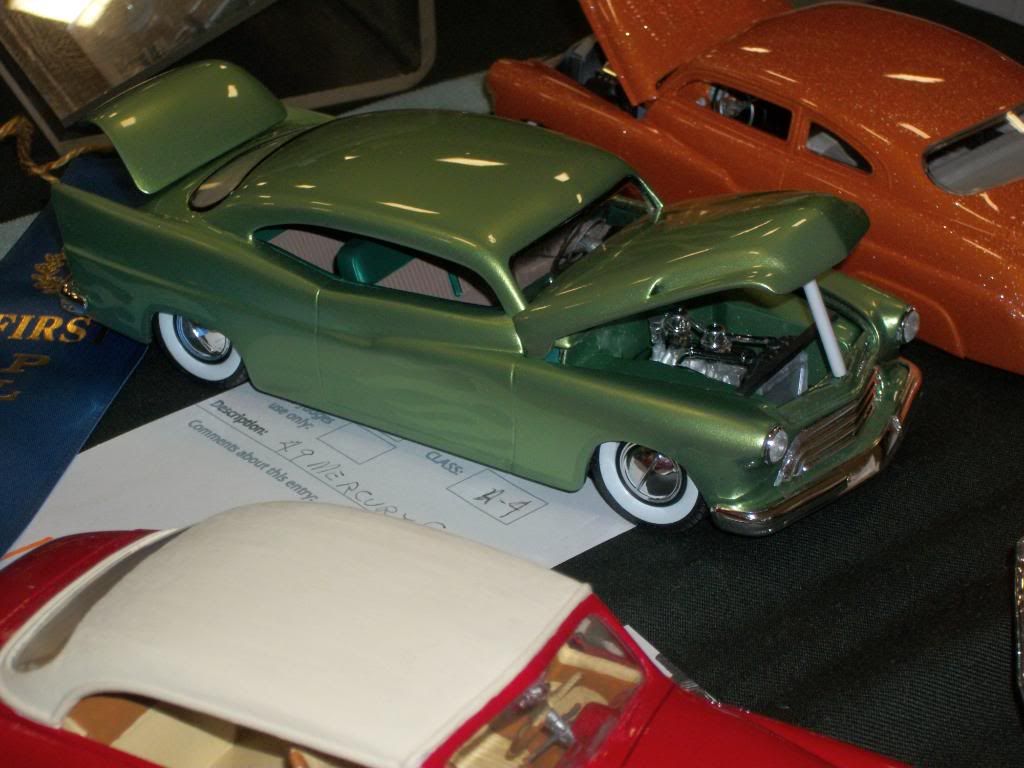 And last but not least is a mostly box stock 2010 Camaro that I built because I really liked the 1:1 cars in the factory Red Jewel color.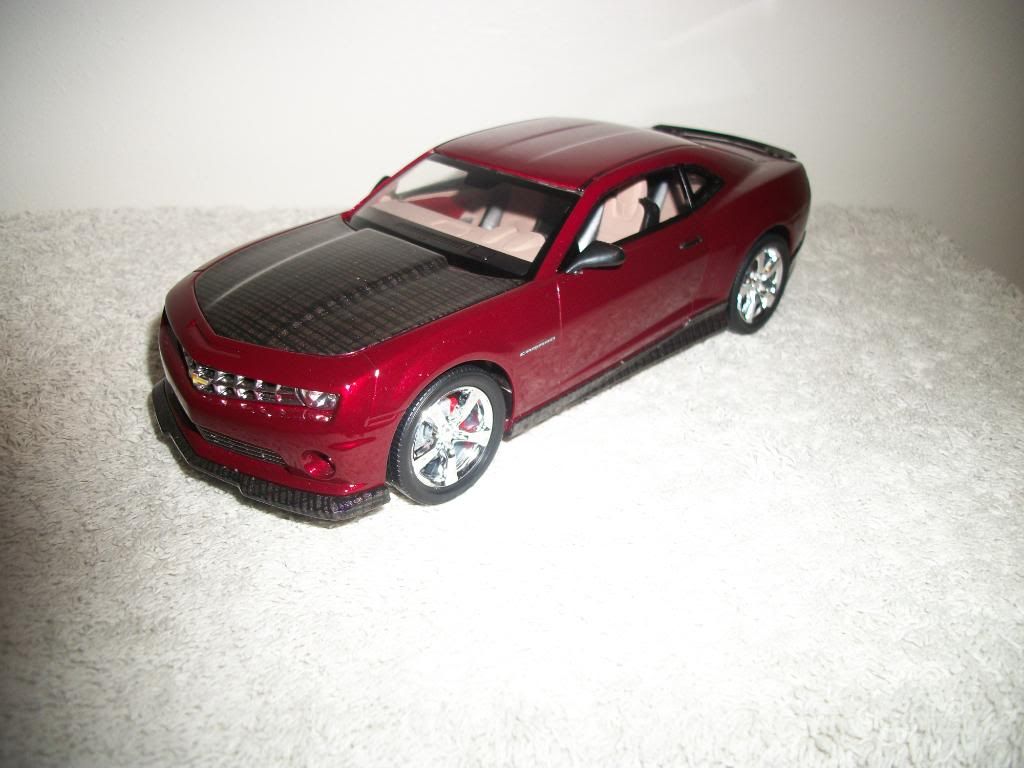 Well that's all of them. My goal is to at least finish the ones I've started before starting more but that's much easier said than done lol!