Tried and proven method for making wide flares. Decide on the shape of your new wheel arches, line the opening with .010 styrene strip extending outward from the fender edge.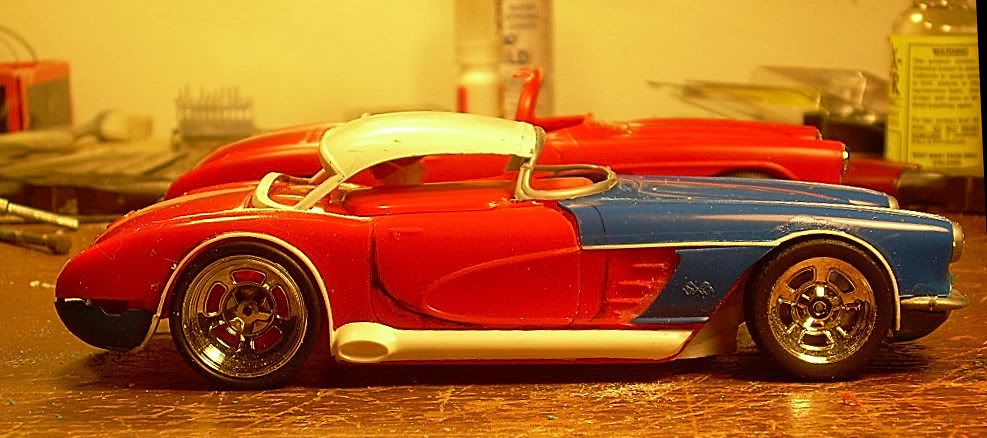 Trim the styrene lip you've created to the shape you want and fill, sculpt to shape. You'll have to use 2-part filler.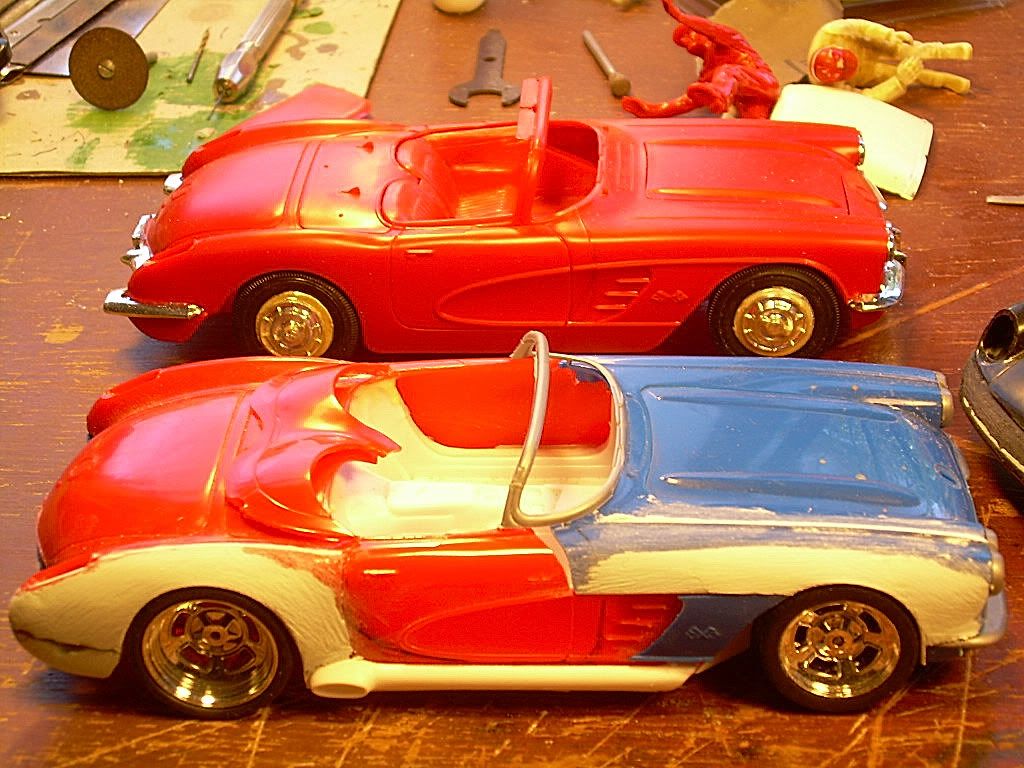 Works every time.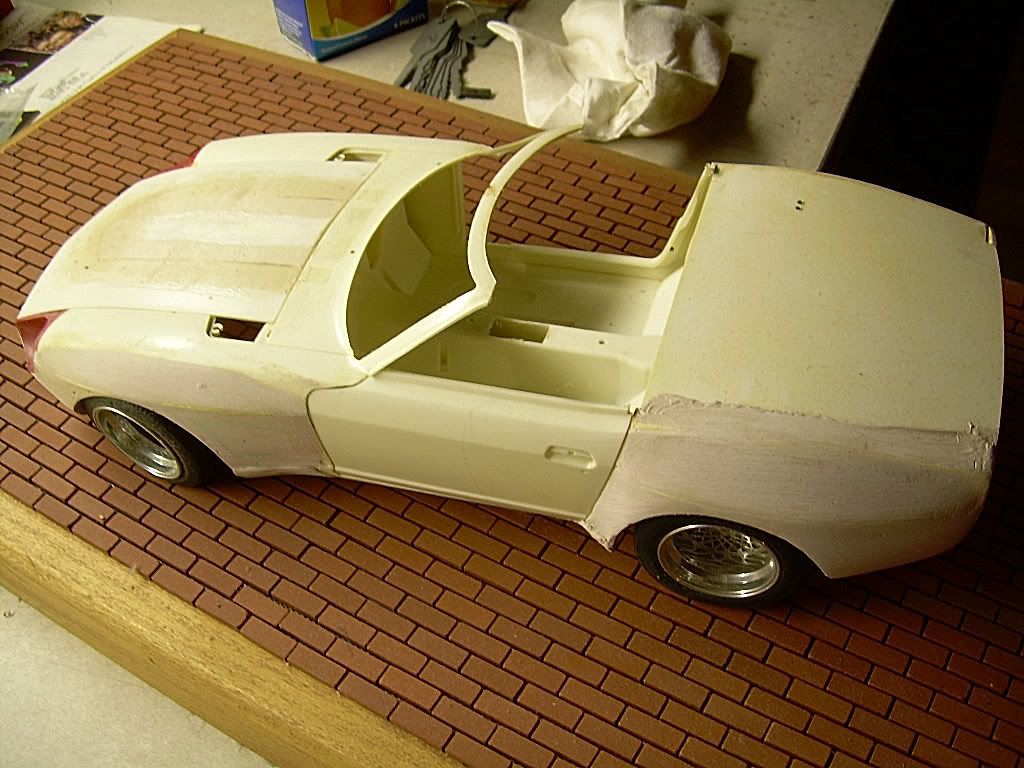 I typically make molds of the finished flares and then duplicate them in fiberglass, cut off the bondo and styrene plugs and attach the finished fenders.