Happy new years fellow builders. I've been on this for a week or so. Started with the AMT Daisy Duke Jeep and a couple of AMT '57 Chevy Stepside kits. I'm using tires from a kid's diecast BigFoot type truck and the plan is to get some turned rims from Jim at MicroNitro. The top of the engine is still being decided but I have a few ideas in mind.
Here's a few progress picures.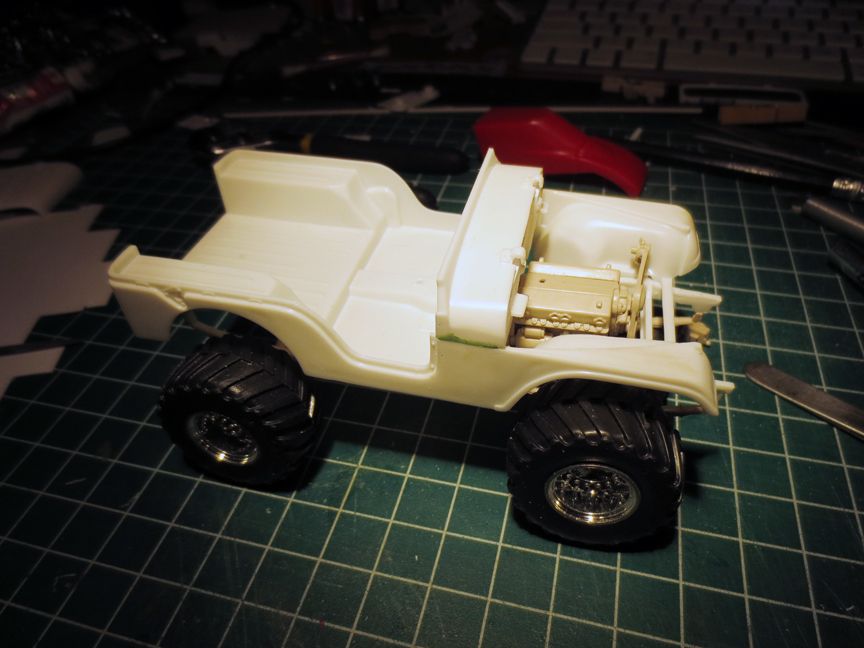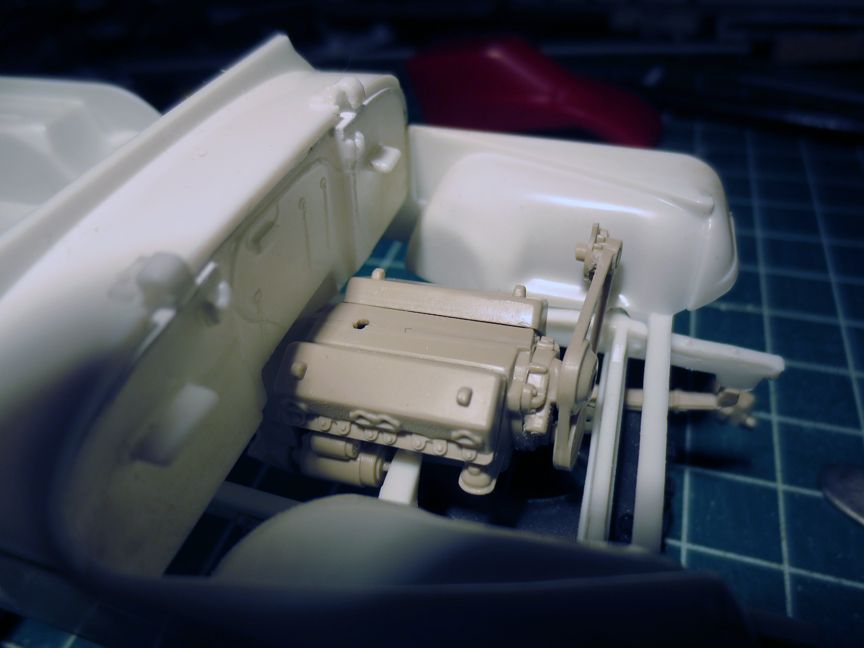 Comments welcome. Stay tuned and thanks for following along.
Edited by gasser59, 05 January 2013 - 06:30 PM.