I was perusing the car lot today as mine was getting serviced and the dealer had one of these on the lot: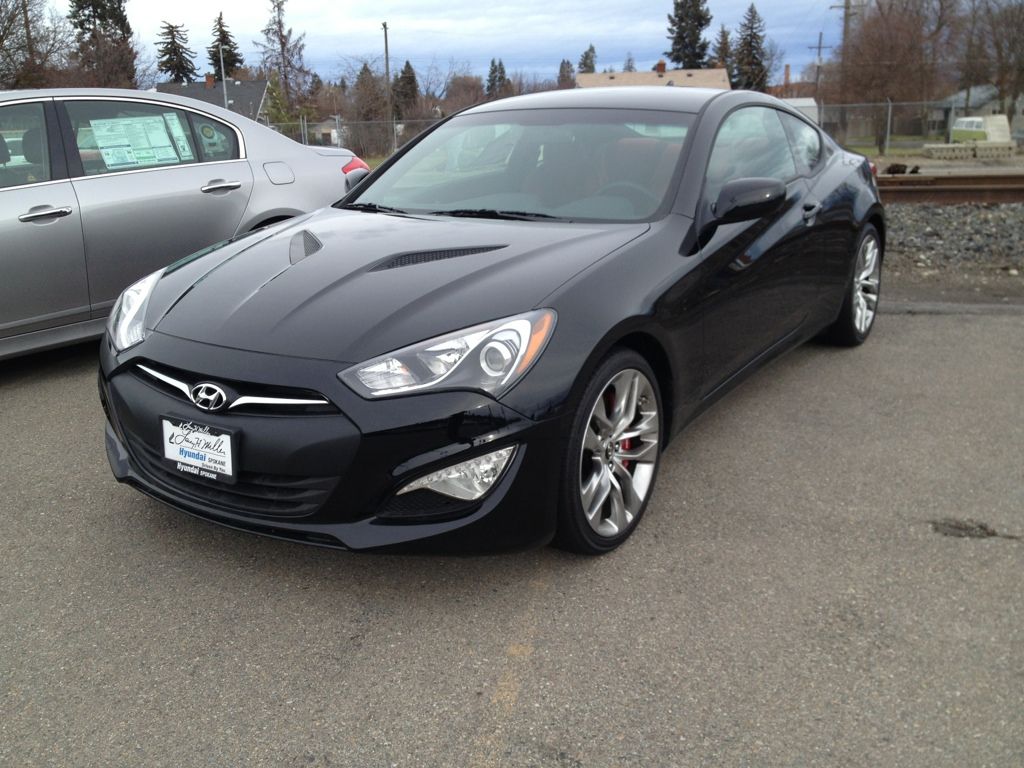 I would love to see a model of this, the Hyundai Genesis Coupe.  There has not been a single Hyundai model (excluding a few diecasts).  Hyundai has been morphing from a basic-drive type of maker to something a little more exciting.  The Genesis coupe (this one) has an optional 348 hp V6 and is rear wheel drive.  I would like to take it for a test drive!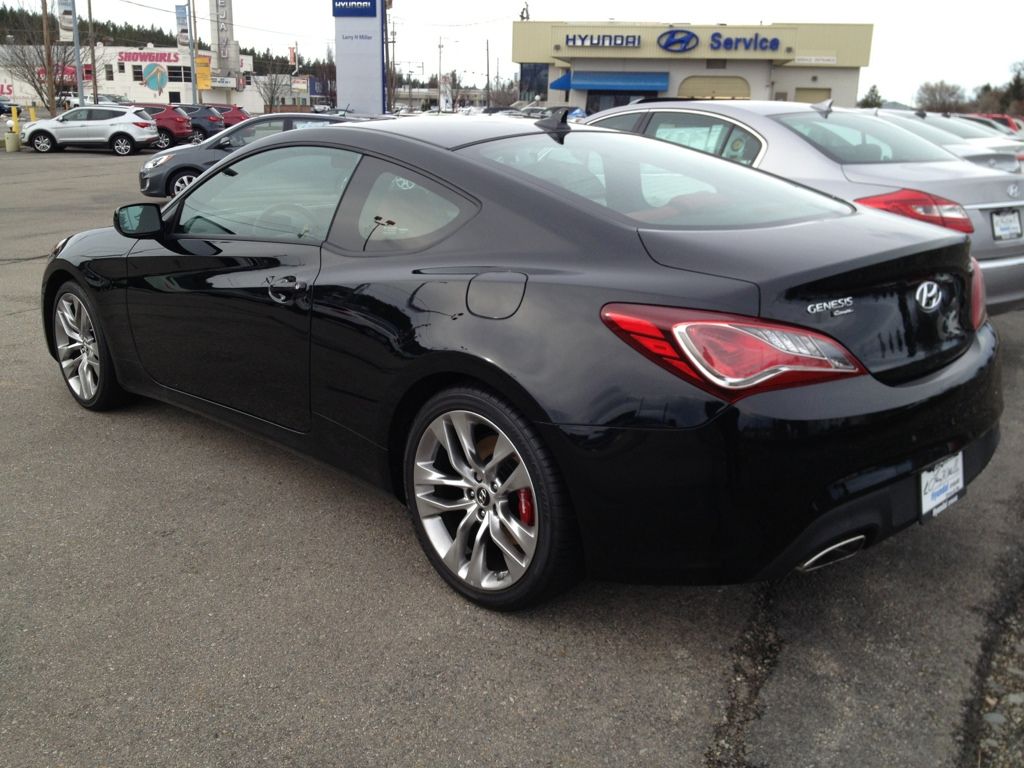 I think it is also a very cool looking car - black with a red leather interior.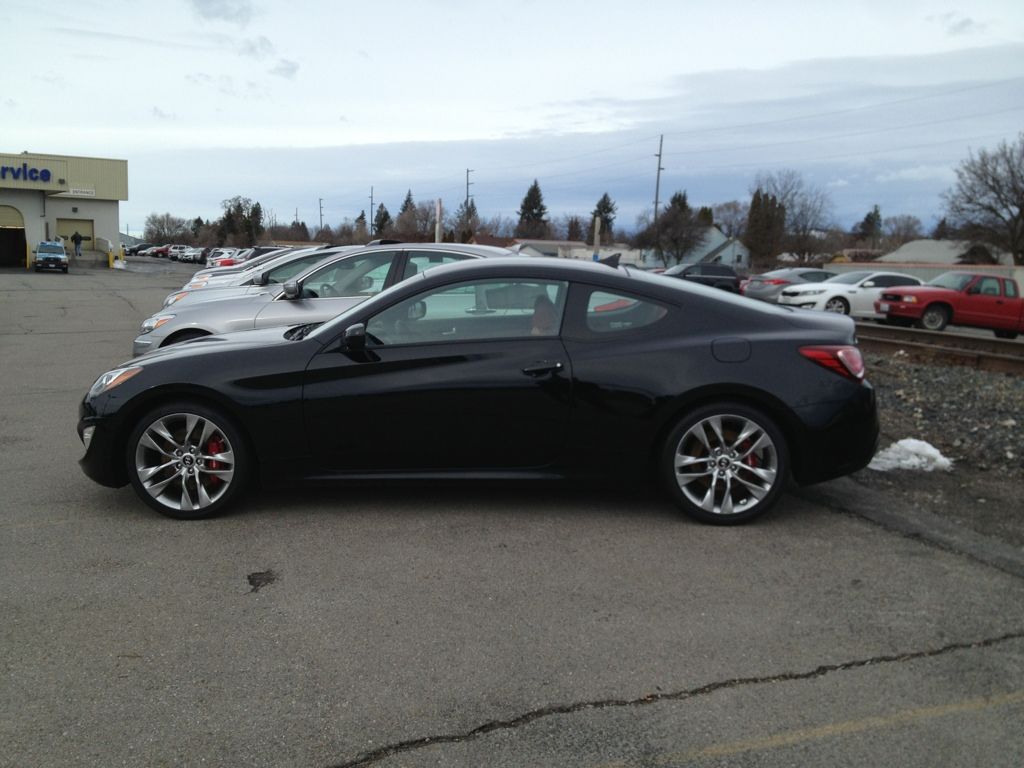 Brembo Brakes, too!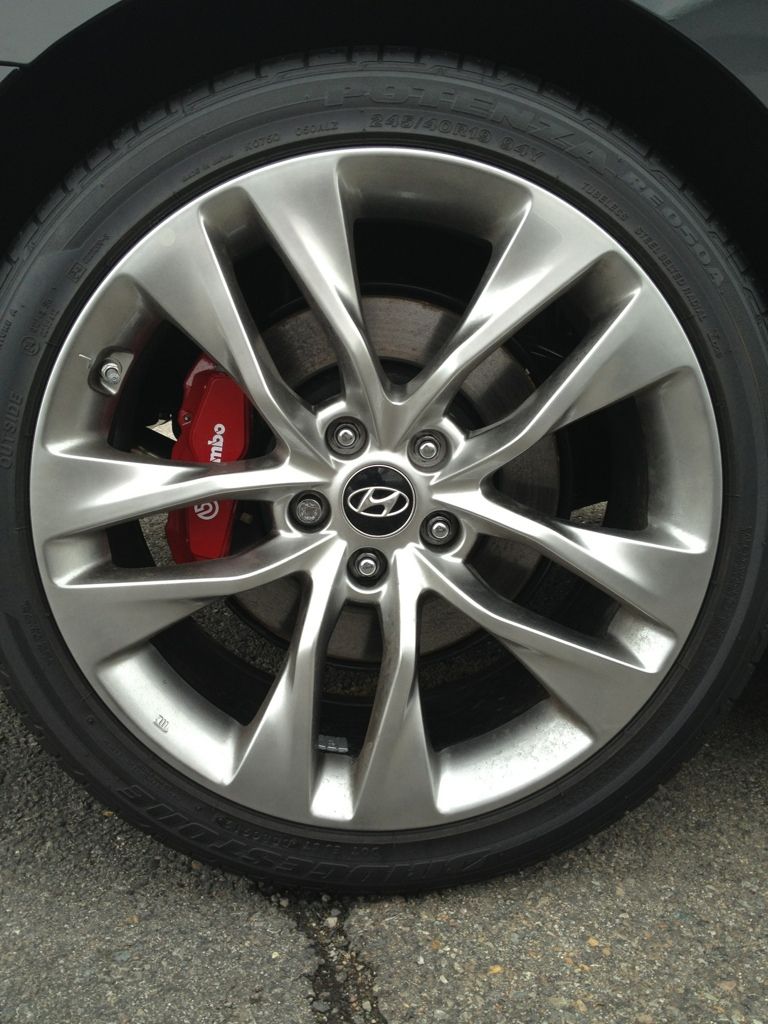 We got the Subaru BRZ and the Scion/Toyota 86 - now how about branching out to the Korean car market?
I would to get some engine and interior shots but it was locked up, maybe later...
Oh, and the window sticker?  $31,000.
Edited by Erik Smith, 09 January 2013 - 01:57 PM.