Well folks, I was bored with a few of my builds that I never seem to finish, so I decided to start on the Revell '91 Pontiac Grand Prix GTP I had sitting in the closet. I did have the turbo GP kit, but I traded that off. This is NOT going to be a stock model...
Here's the kit I'm building
The lines in the ground effects/bumpers will be filled so everything is smooth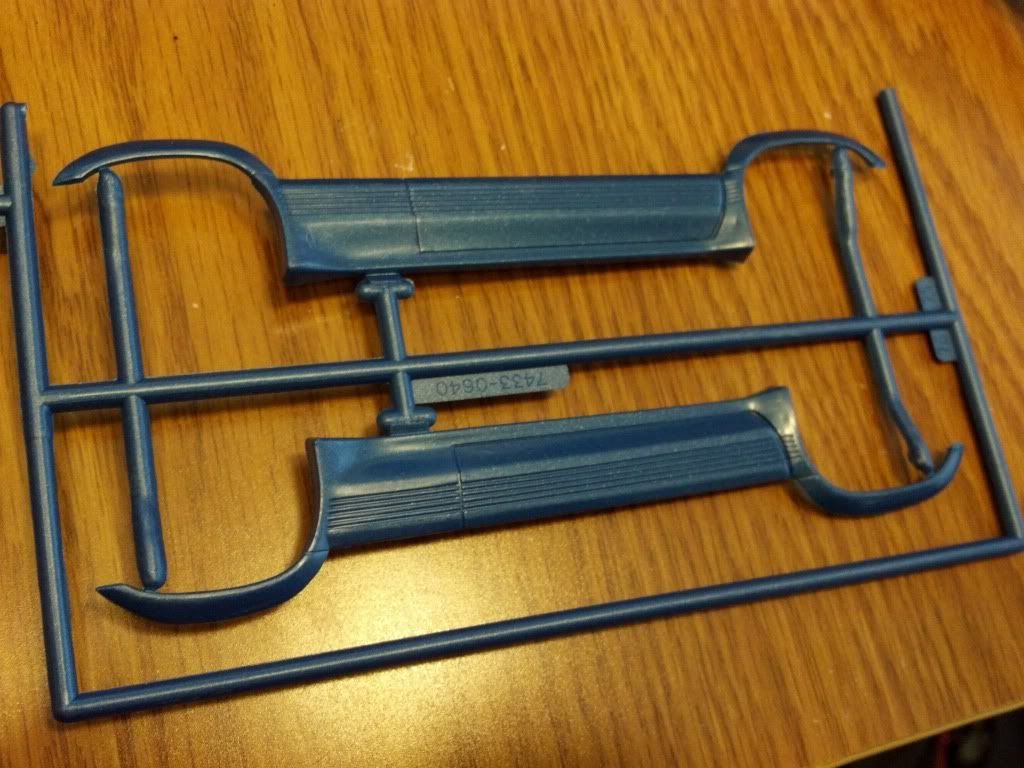 I'm going to look for a louver-less hood to trade for my louvered one so I can make my own custom scoop(s)
All of the engine bay will be cut out except for the radiator support (I'm keeping what's going in place of it a surprise)
And the 3.4 DOHC engine will NOT be used in this build....I'm thinking I'll swap it into one of the two Fieros I'm getting in trades (a very popular swap in the real cars these days)
The interior will be pretty stock except for the color scheme. As for what color I'm going to paint, I'm not sure. I'm kinda bouncing ideas off myself, like a white with blue racing stripes like the Anniversary T/A cars have, or flat black, or...I don't know really. If you want to see where this is going, please subscribe and I'll update this as soon as I get work done on it. Thanks for looking!
-Brodie
Edited by brodie_83, 16 January 2013 - 02:23 PM.