Anybody seen the new 2014 Corvette yet? Let the critiquing begin....
And just for comparisons sake... The real 2012 Ferrari Berlinetta...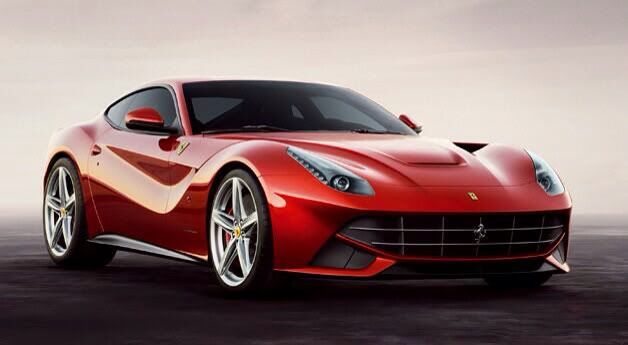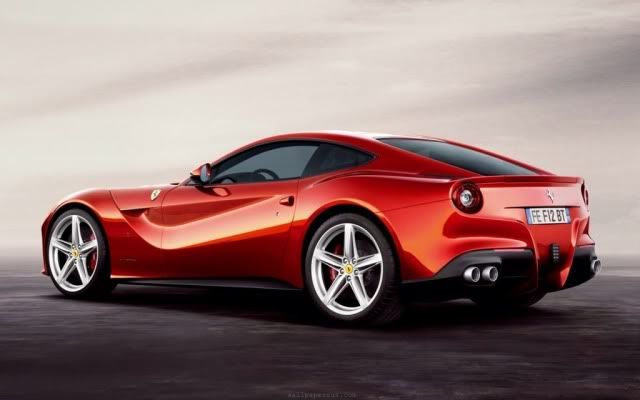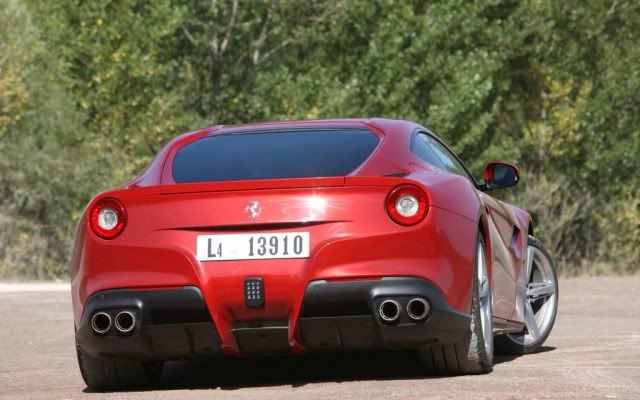 There's no denying where GM has gotten their styling cues from, along with Camaro-ish tail-lights, but like they say... Copying is the highest form of flattery...
Cliff
Edited by CJ1971, 20 January 2013 - 03:40 AM.