Started the next project, a Revell 99 Silverado Custom kit.  Going to cut out the bed and fab up some air bags.  Using Pegasus 23" T's wheels. Not sure on what color to go with yet or if I'm going to leave the engine stock or swap it with a Corvette LS motor.  Here is what I have done so far.
Cut out front wheel wells so front wheels will tuck...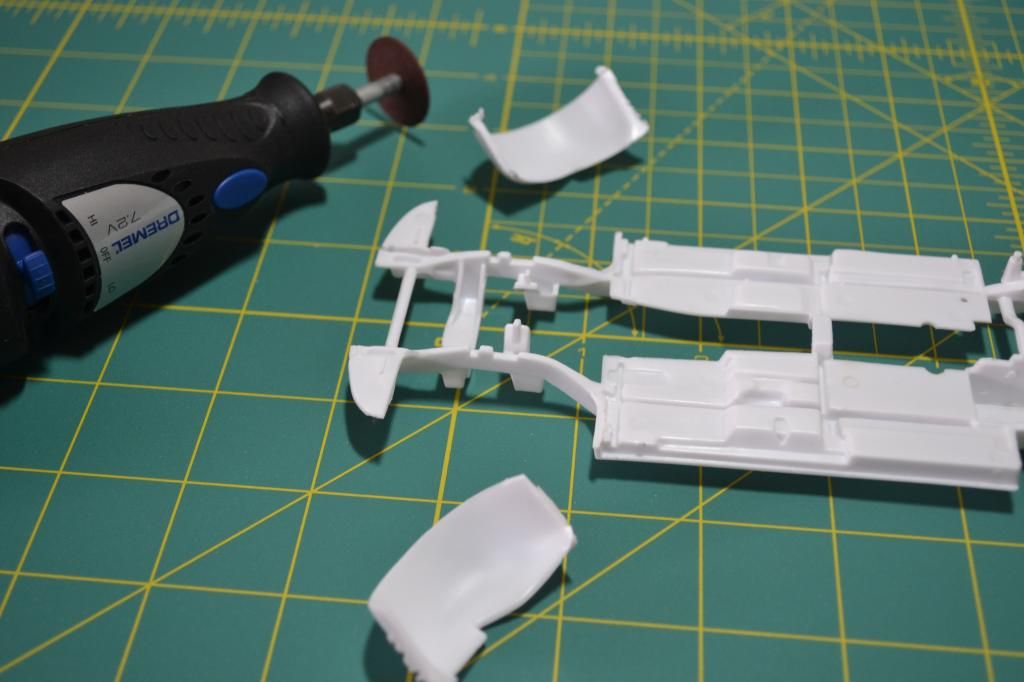 Cut frame and made c-notch out of styrene...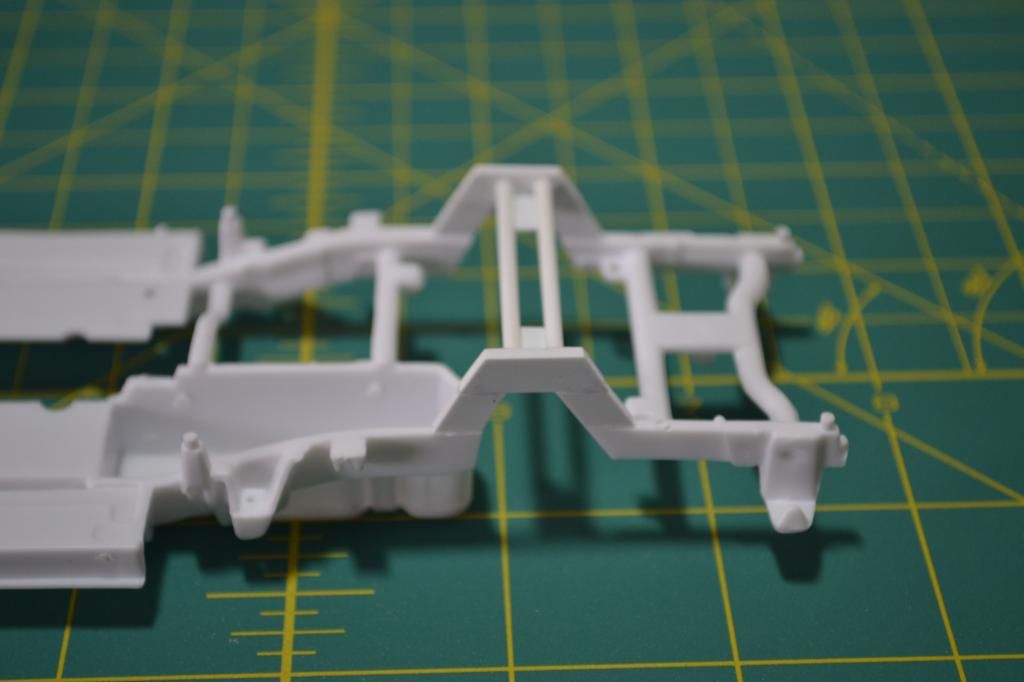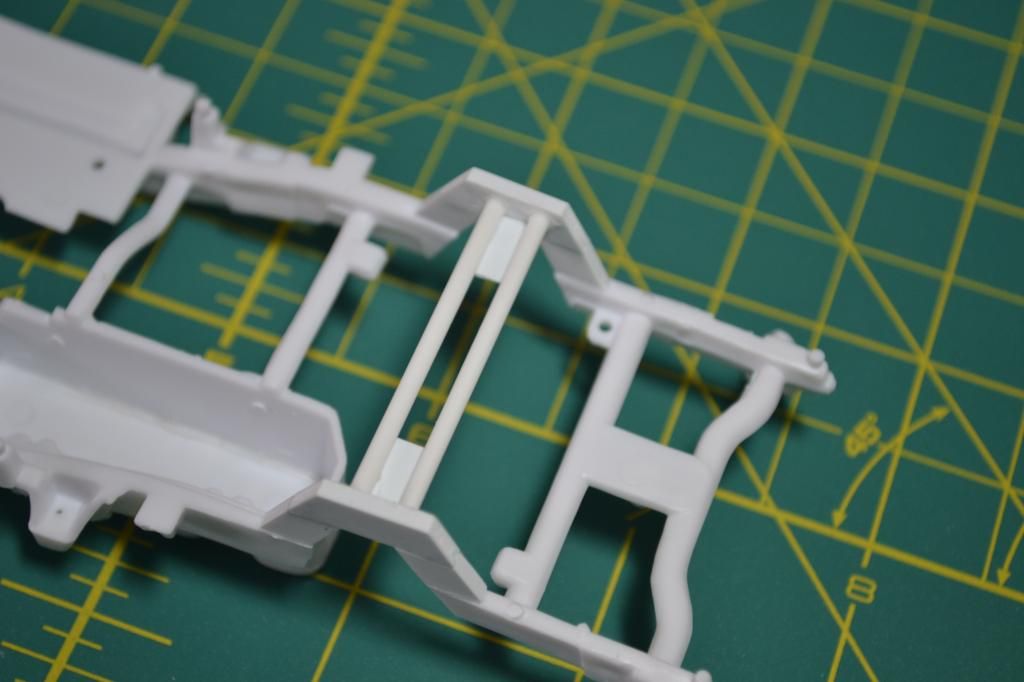 Sectioned the gas tank so it will sit lower and lay frame.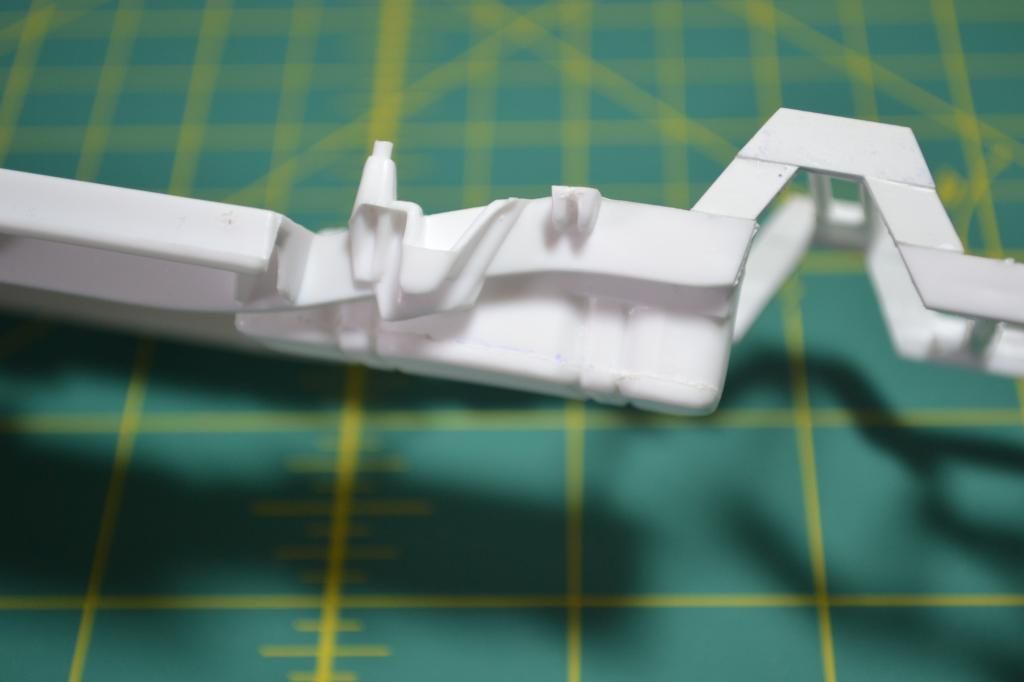 Started cutting bed out, but after this pic was taken I realized I'm going to need to cut out the wheel wells as well in the bed to fit the wider tires.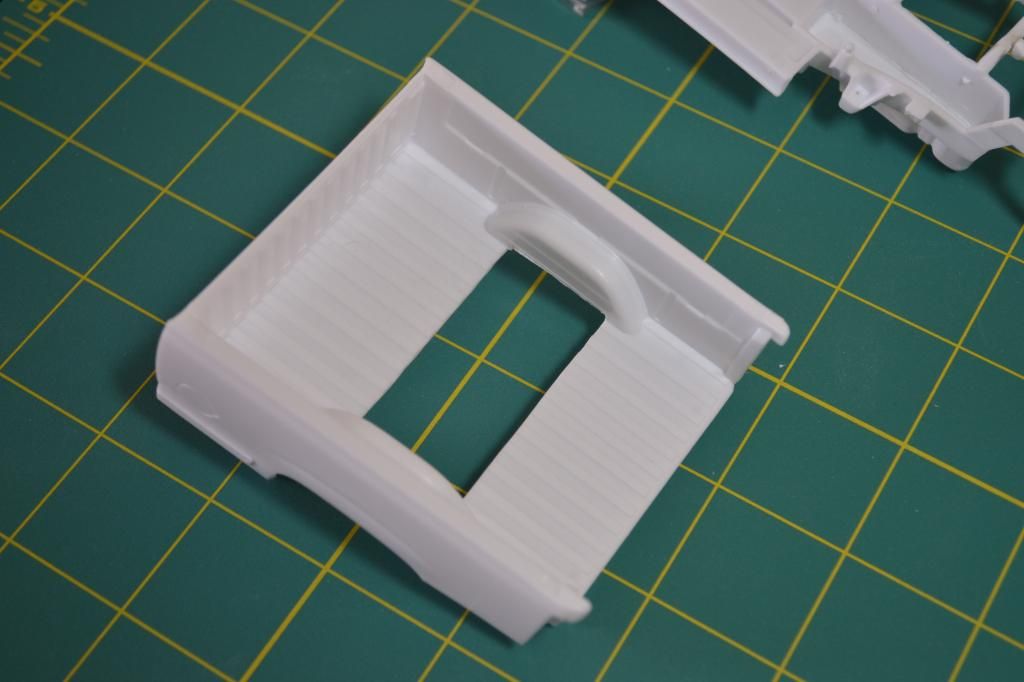 More to come...
Edited by cherokeered, 14 January 2013 - 02:46 PM.