Just something I've been working on, waiting for other stuff to catch up. I have some fine tuning on the engine to do, so here it is as it sets.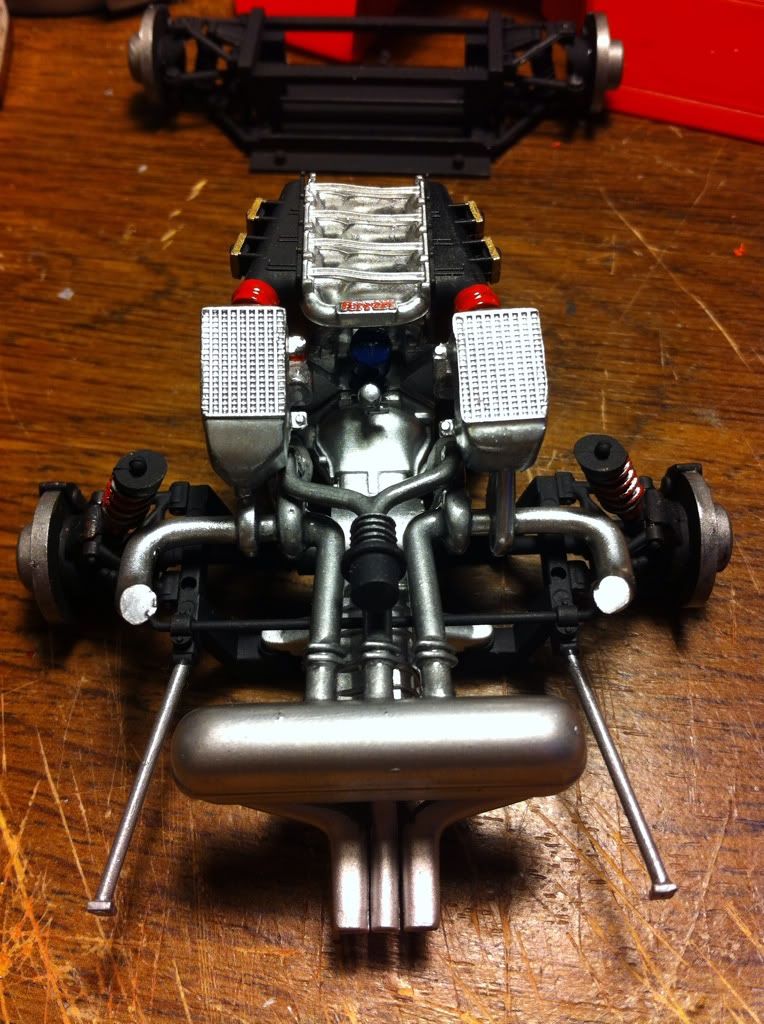 The reason for the gloss red, was because one can of my flat does not work, the other was coming out like play doh.
These were also taken with my phone.
Edited by Kaleb, 17 January 2013 - 01:14 PM.