Ever look at a box top and think "What the?".  Ever open a box and say "HEY, WHERES THE <insert missing part here> THAT'S ON THE BOX?".  
Was there nobody at AMT in the 90s who looked at these built models on the box and said "You know, I don't remember the real car having such a high front end"?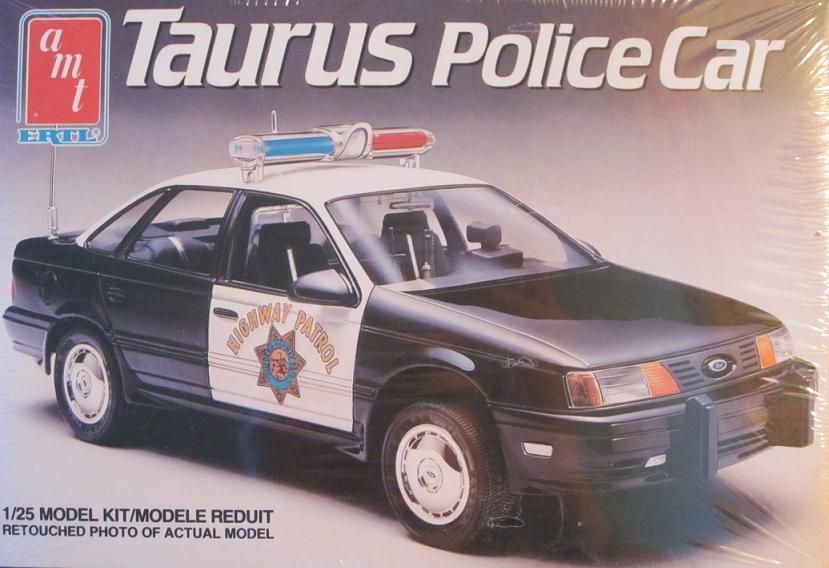 You know you have some crappy looking models on the box - some totally misleading pictures - let's see them...