This is what im building for the cannon ball run, its the revell kit but im going with the wheels from the '69 camaro with chrome wheel backs in the rear to make them a deeper dish with the slicks from the '70 chevelle. I havent decided what im going to do with the motor but i do know it wont be stock with the shaker packadge maybe a tunnel ram and two dominators or something.I ordered a resin outlaw hood from LSM and its been about 3 weeks and i havent got anything so im starting to think somethings not right, has anybody had any problems with him? anyways here it is all i have done is got it tubbed it and done a little body work so far let me know what you think.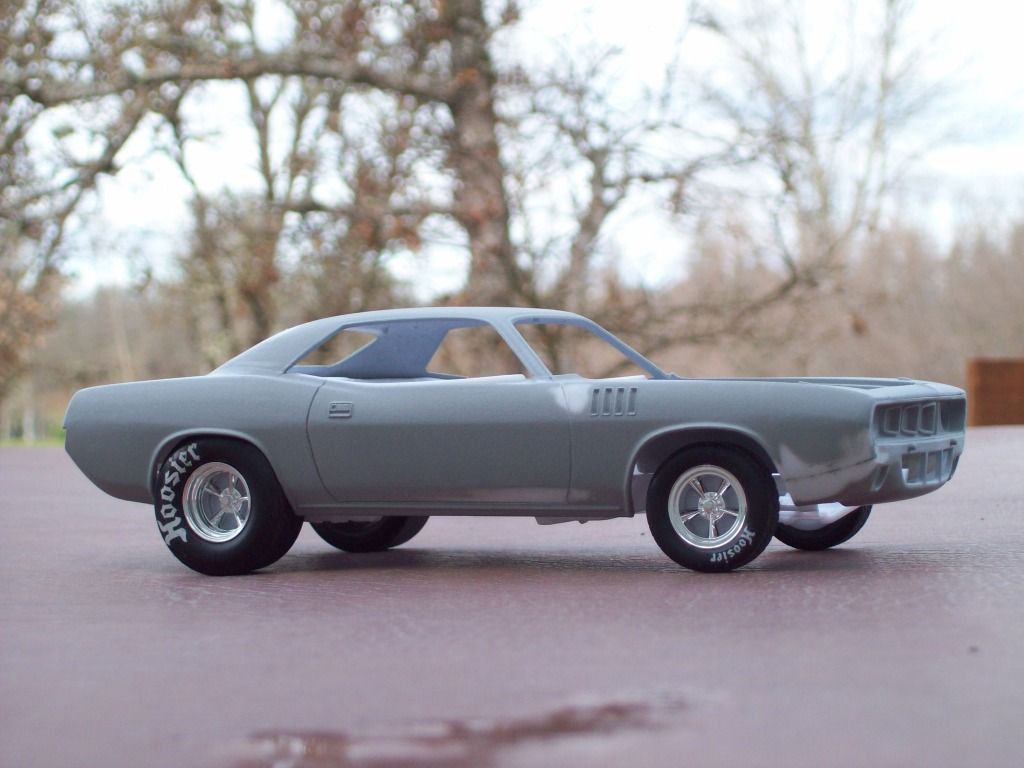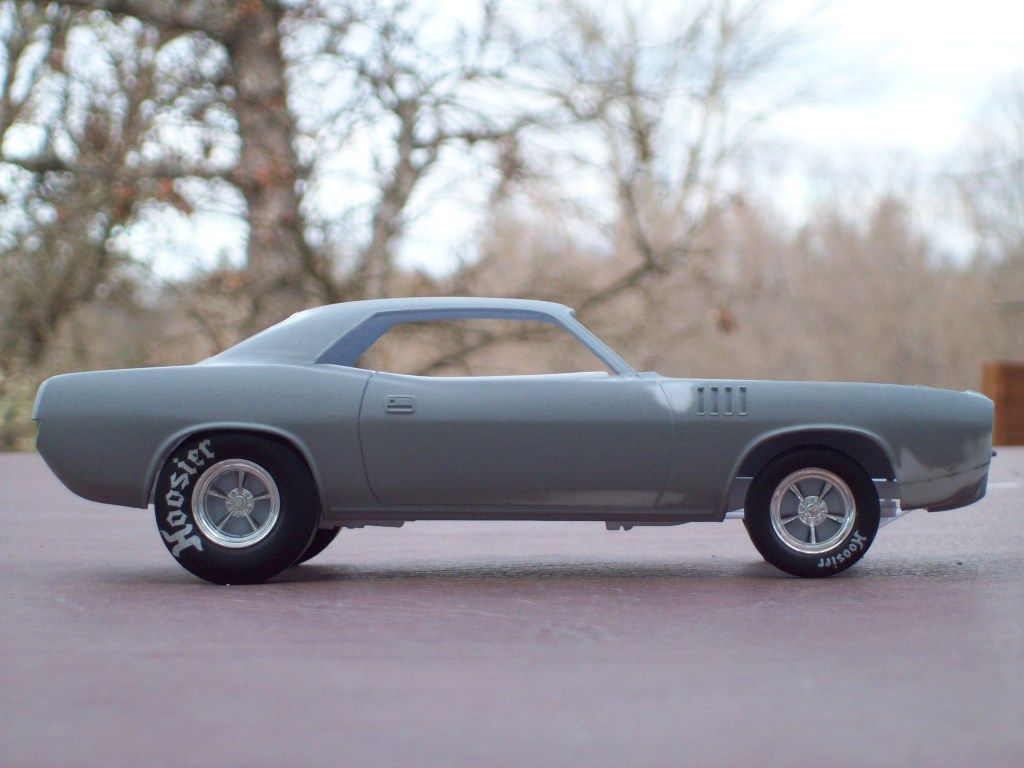 the color will be testors one coat purplicous with the billbords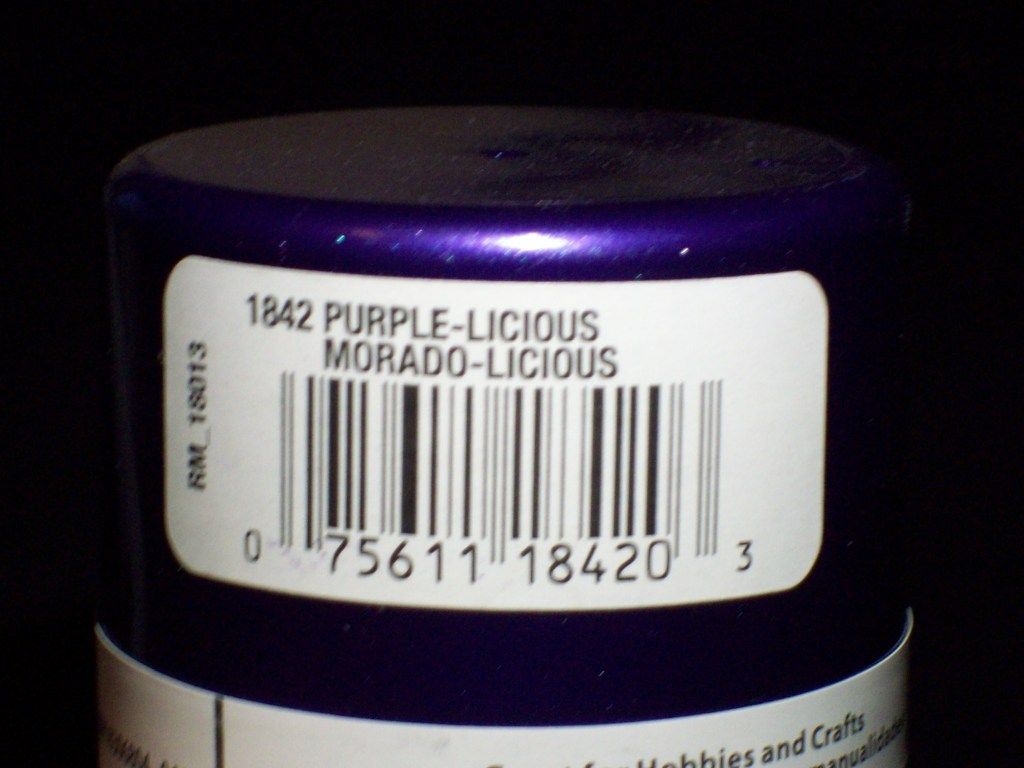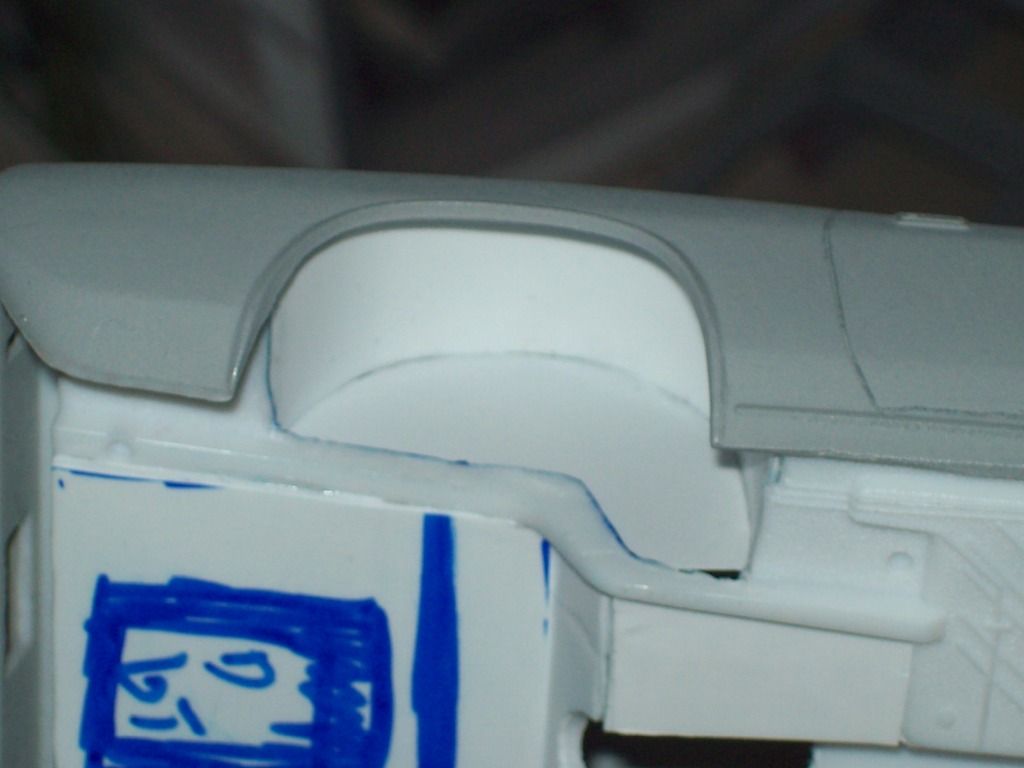 Edited by Dragfreak, 16 November 2013 - 01:21 PM.