Hi everybody,
Here is my Ford F100 1:18, realisation rapids.
The list of the modifications:
- Wheel 
- By out-of-the-way shocks
- Rear-view mirror shell
- License plate California
- Petrol can in the truck
- New engine, V8 (I believe) because there was not.

Sorry for the photos...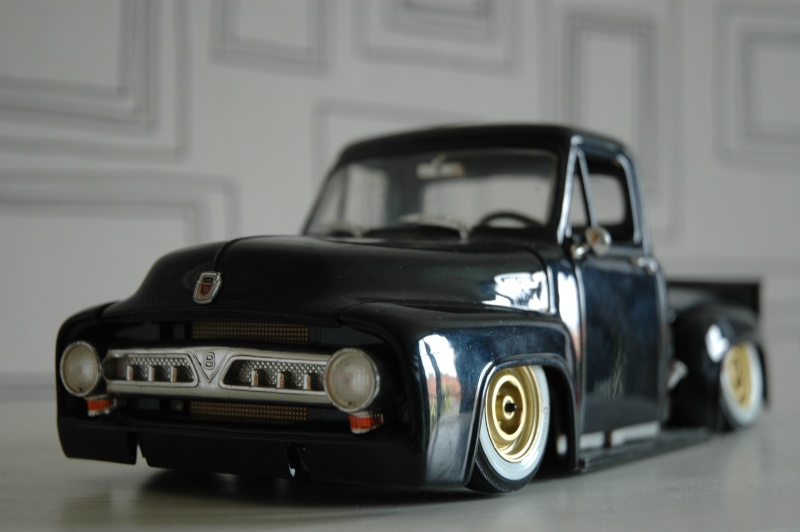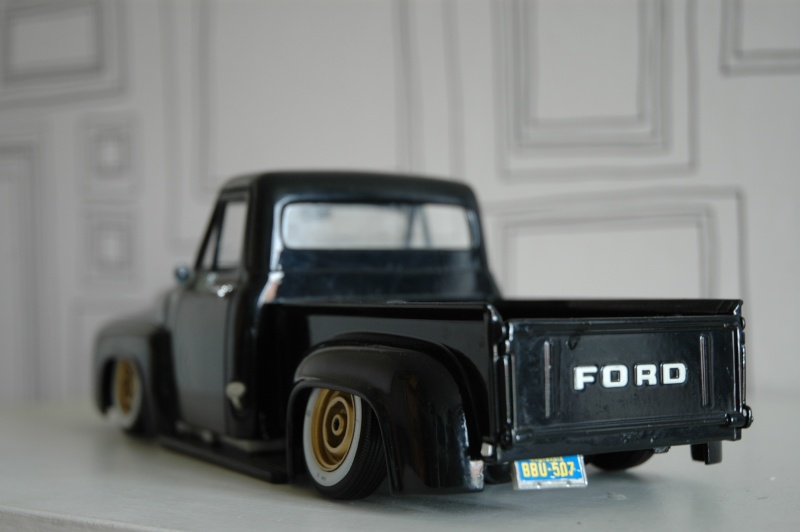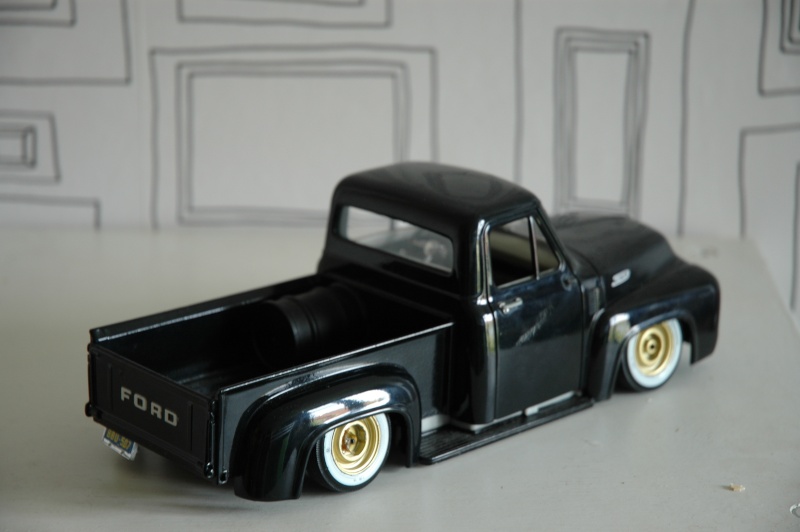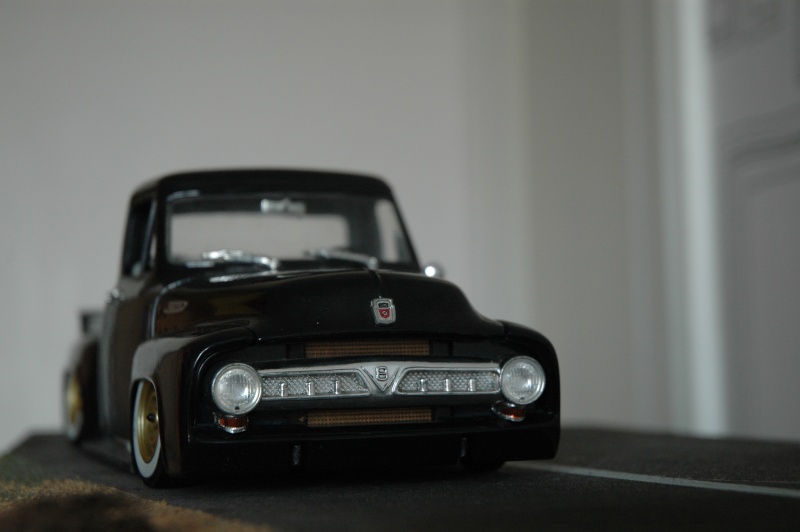 Bye 

Edited by kustomfrenchboy, 20 January 2013 - 11:54 AM.