Well I started this a little bit ago but never posted it. This is my first big scale kit ever and so far I'm liking it. I couldn't leave it stock so I found some tires, modified the suspension and this is where it sits now.
The rear wheels I increased the diameter because they were too small for the lips. They need a little more work but they fit alot better.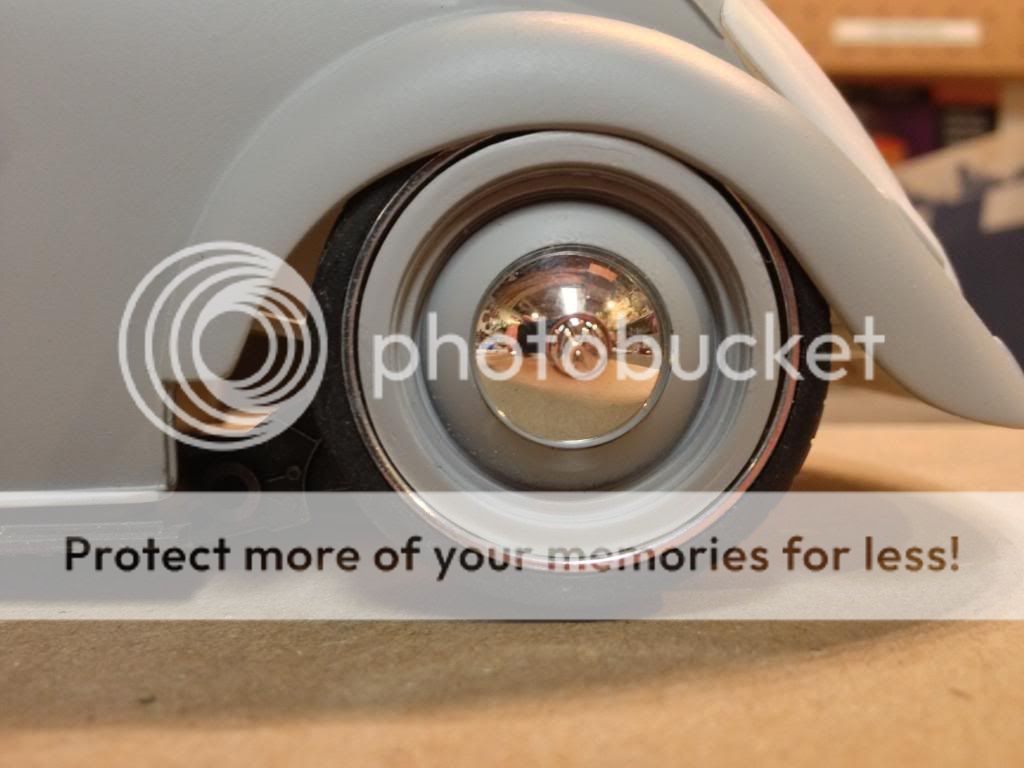 and what I'm thinking for colors. Off white for the wheels and sides of the car, and rootbeer for the rest of the body.