Hey guys,
I'm Tom, Some of you may know me already. Most of you probbably don't so I thought id introduce myself
I'm 18 years old and have been moddeling since I was 13. I'm a pretty big Ferrari nut. An love the american cars!
I drive a Seat MII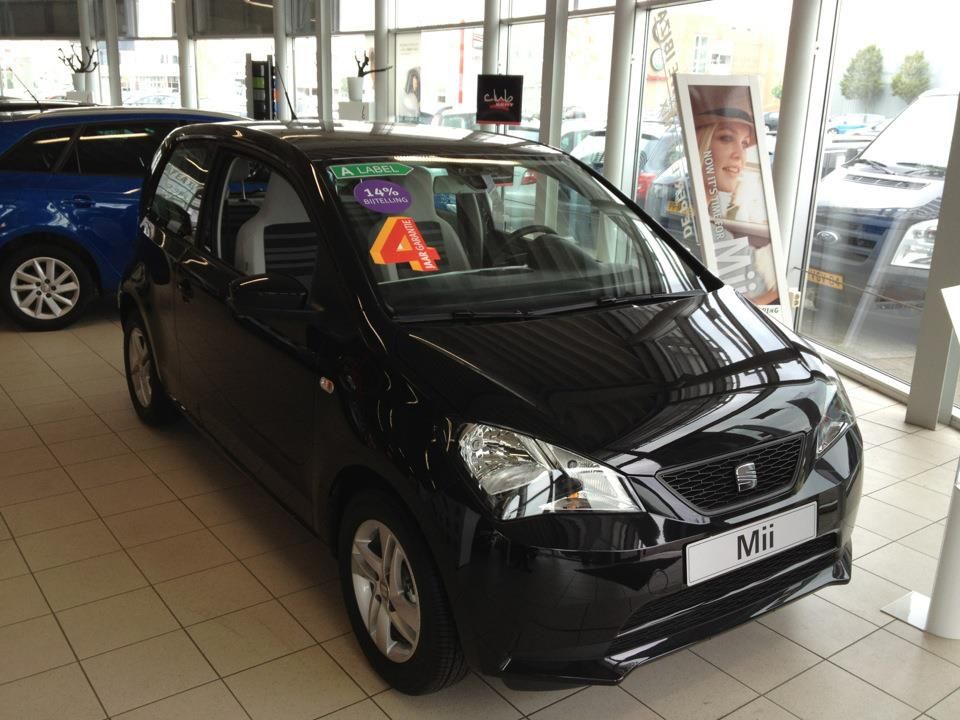 And recentley i Purchased a 2010 Kawasaki ZX6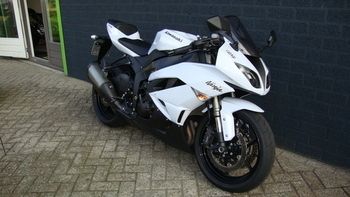 Here are some of the models i've build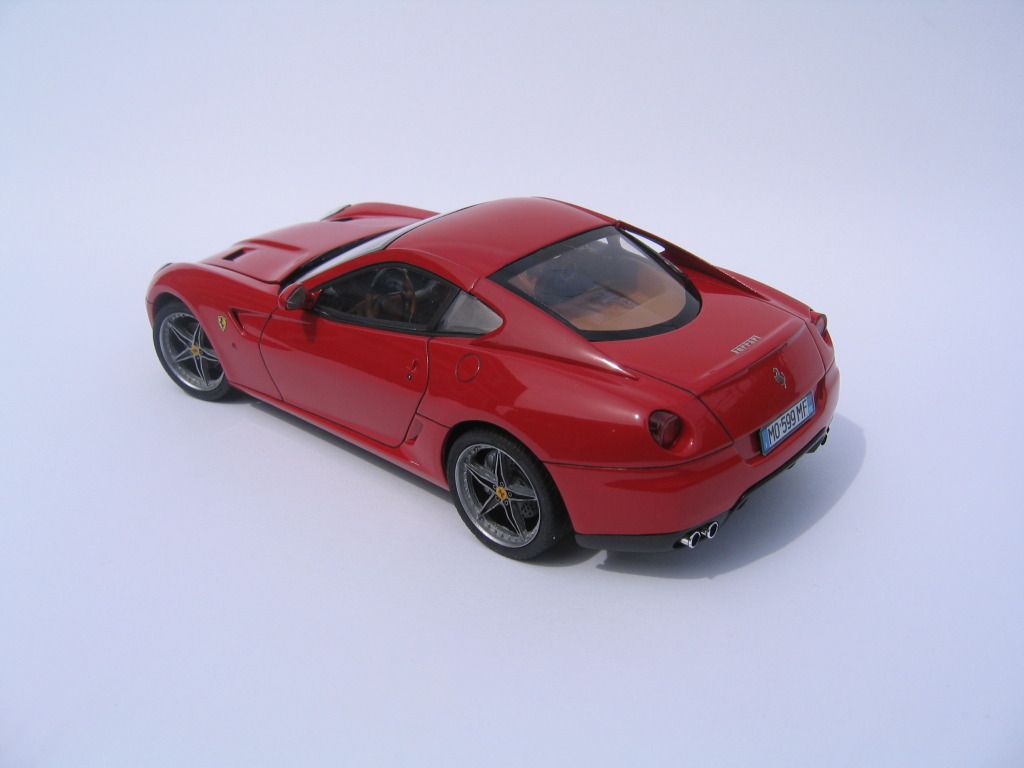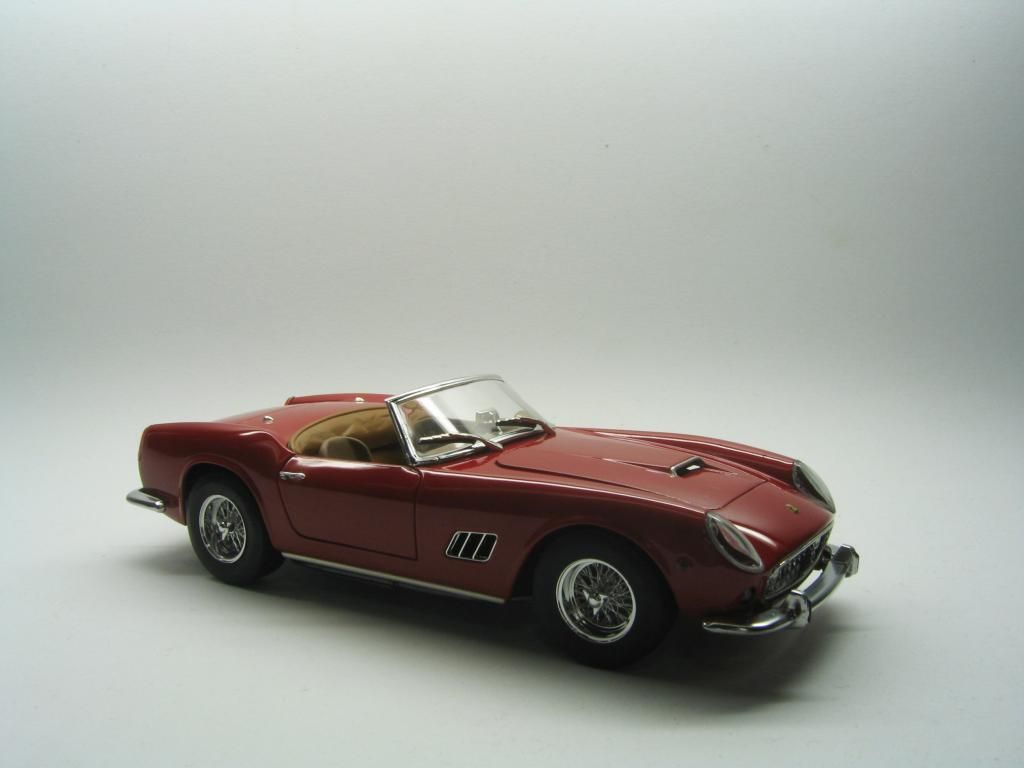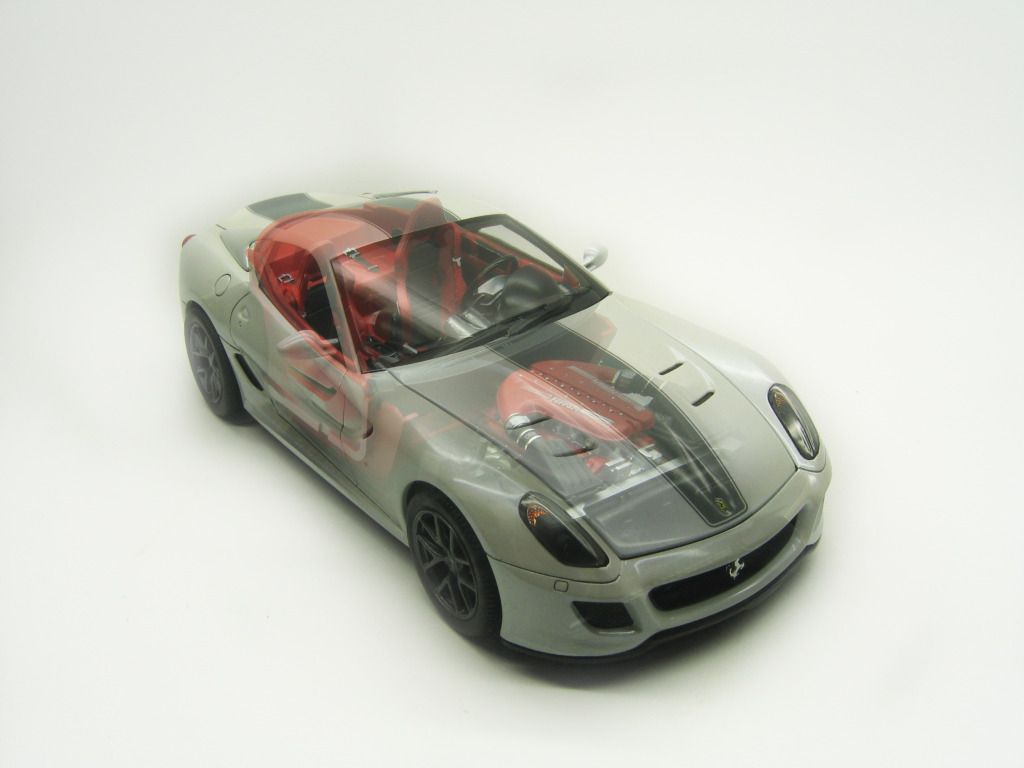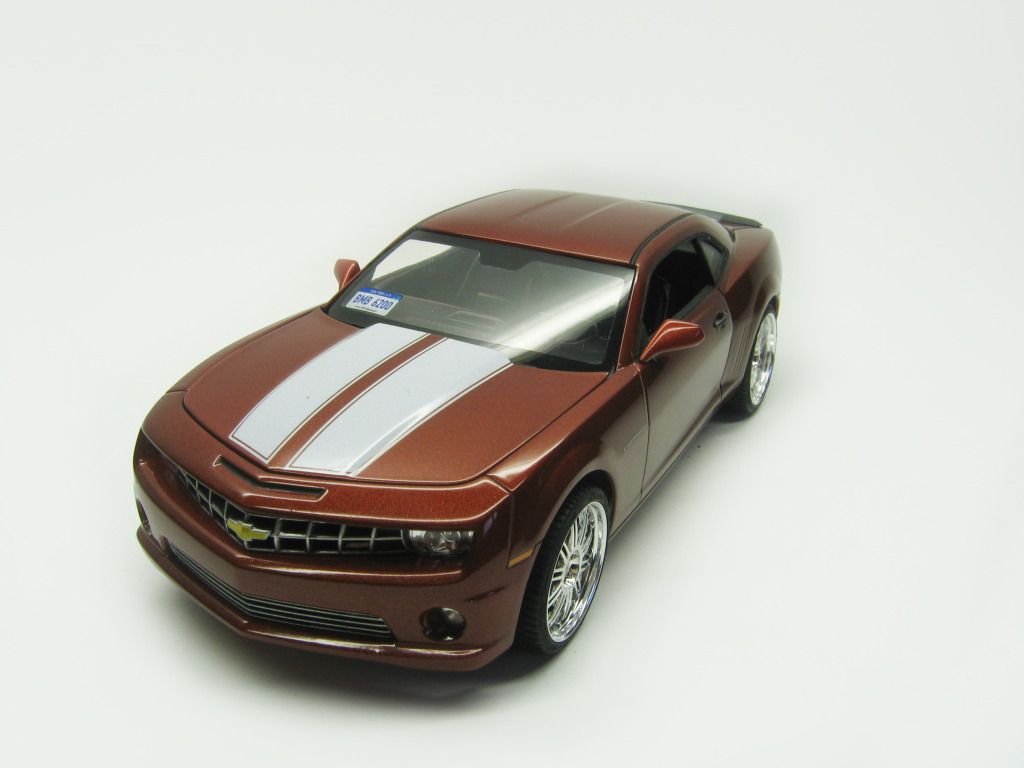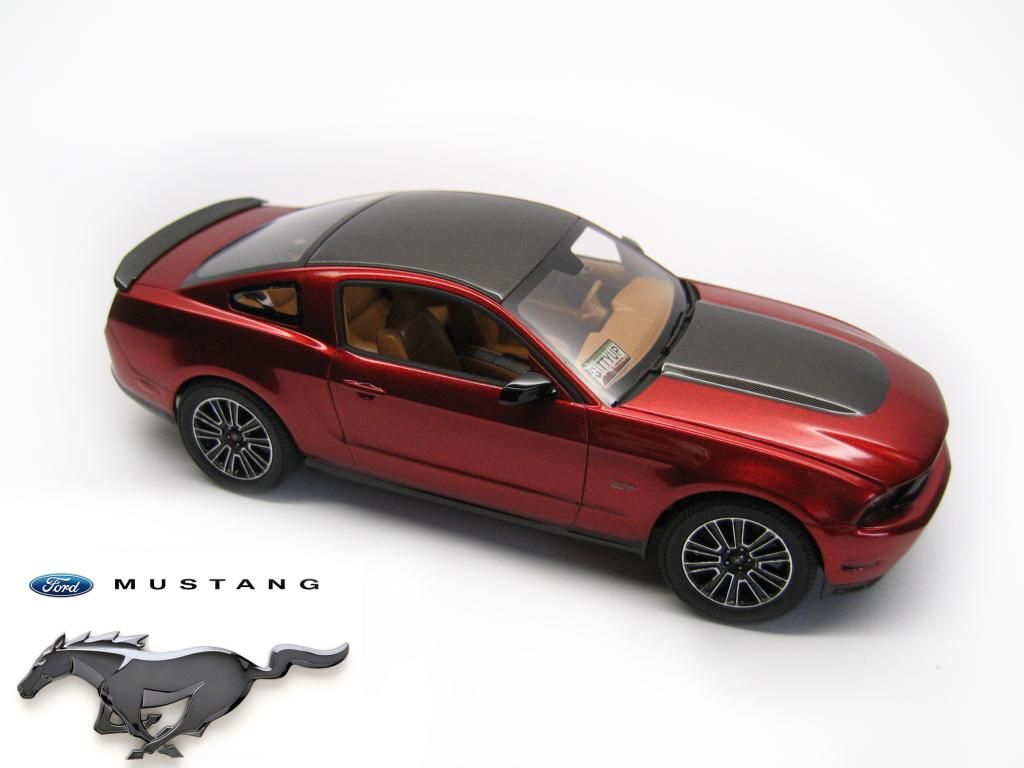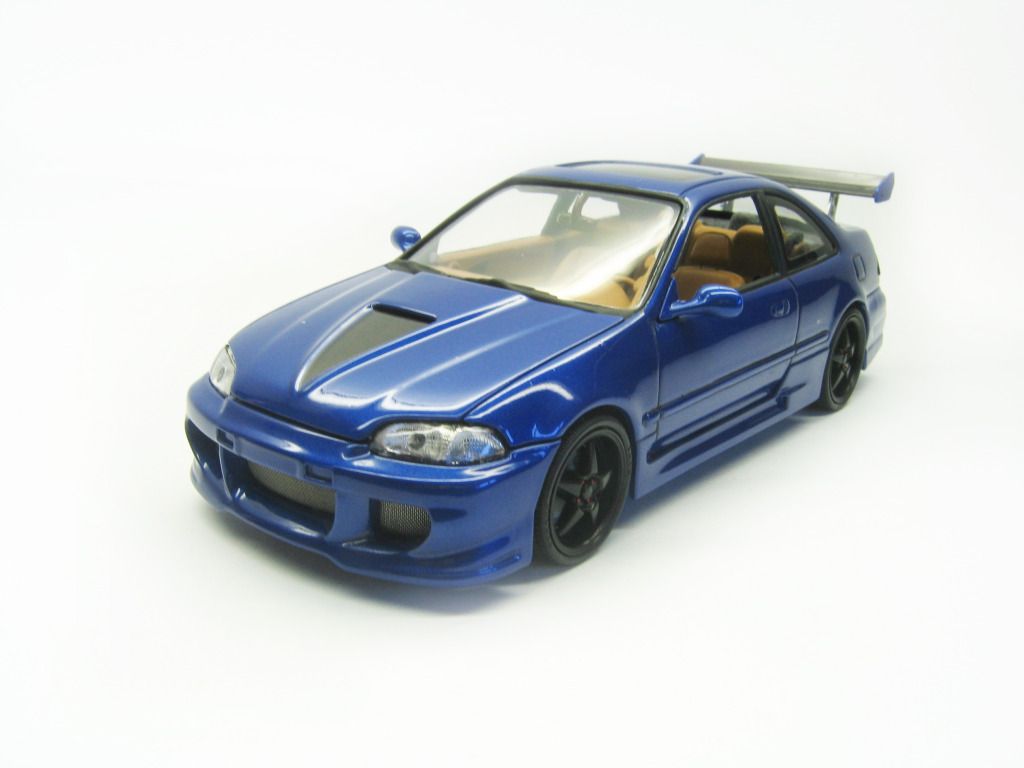 Looking forward to all you wips and hope I can get a lot of help, and help all of you out!