let me please show you my mako show rod. it has been bashed with mix of mako shark mpc kit and an indy car.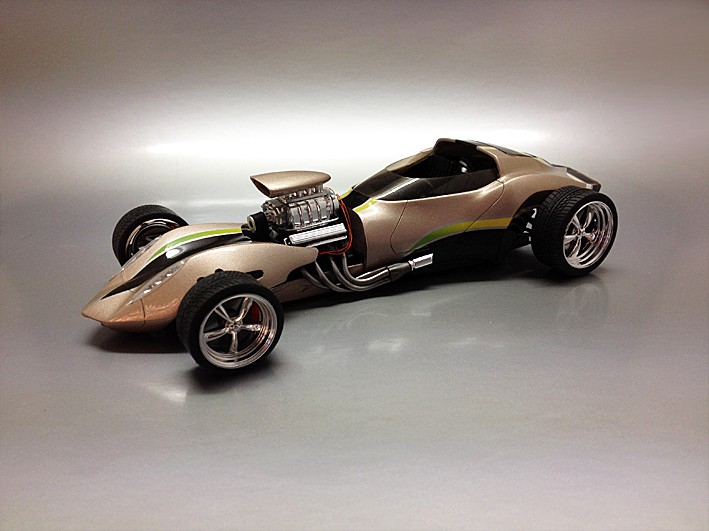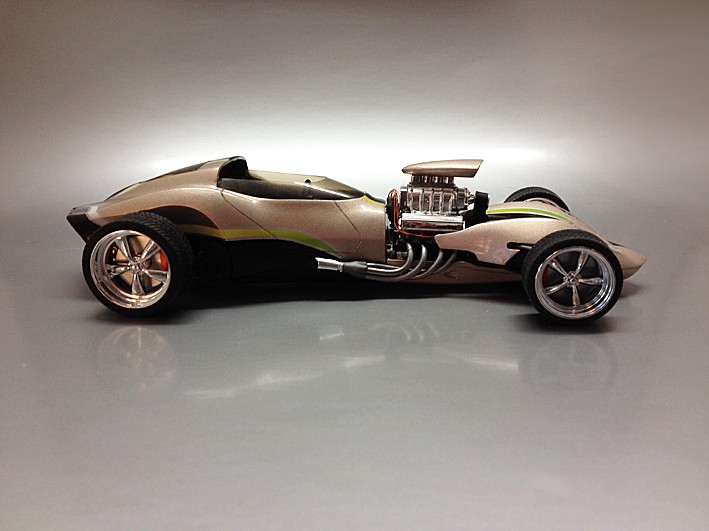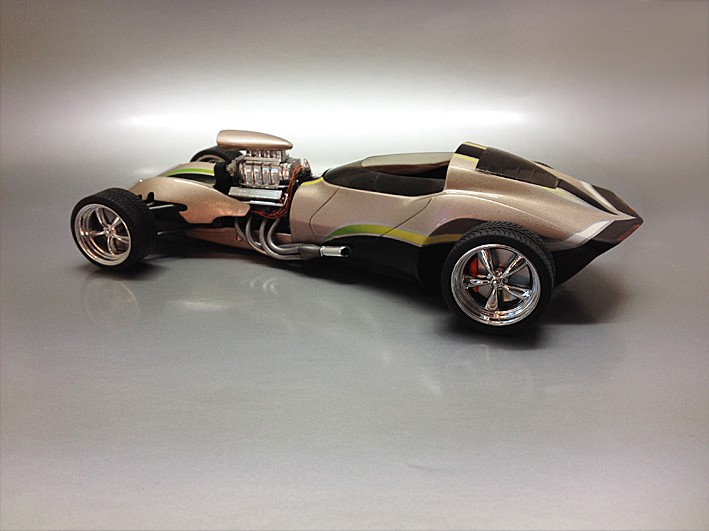 hope you'll like it.
sorry i have tried so share more pics (from the wip), but it seems that i'm not allowed for big loads

what is the maxi quantity of pics allowed in the same post ?
Edited by Paxton, 26 January 2013 - 09:18 AM.