I completed the dash this morning. This is how I did it.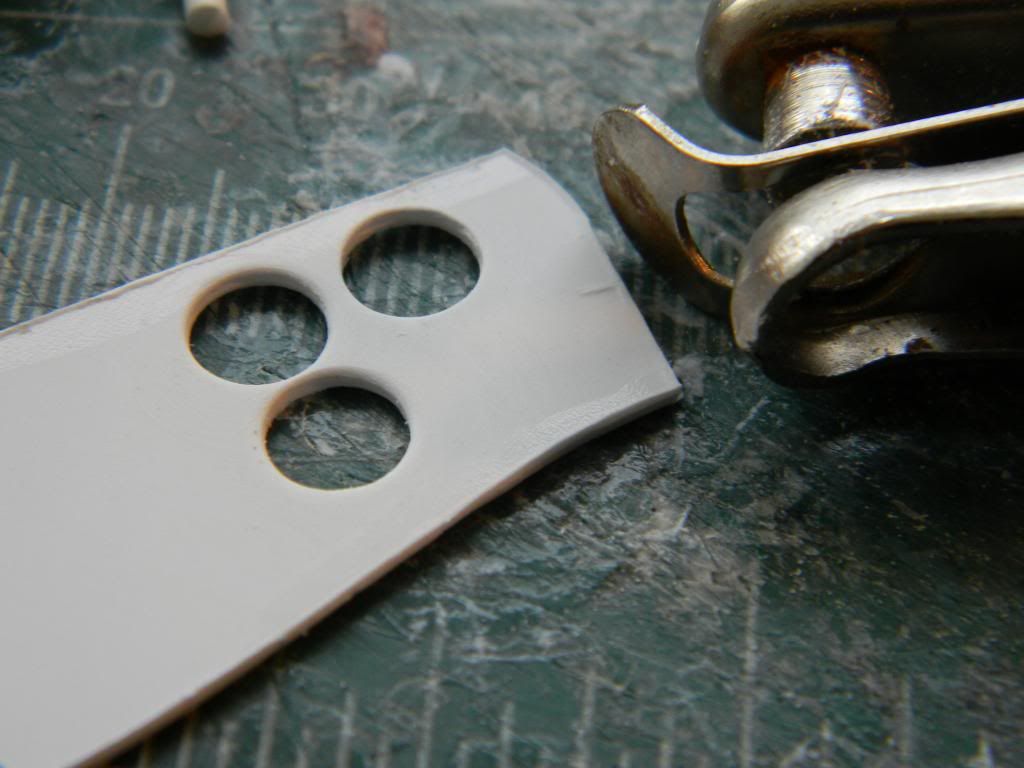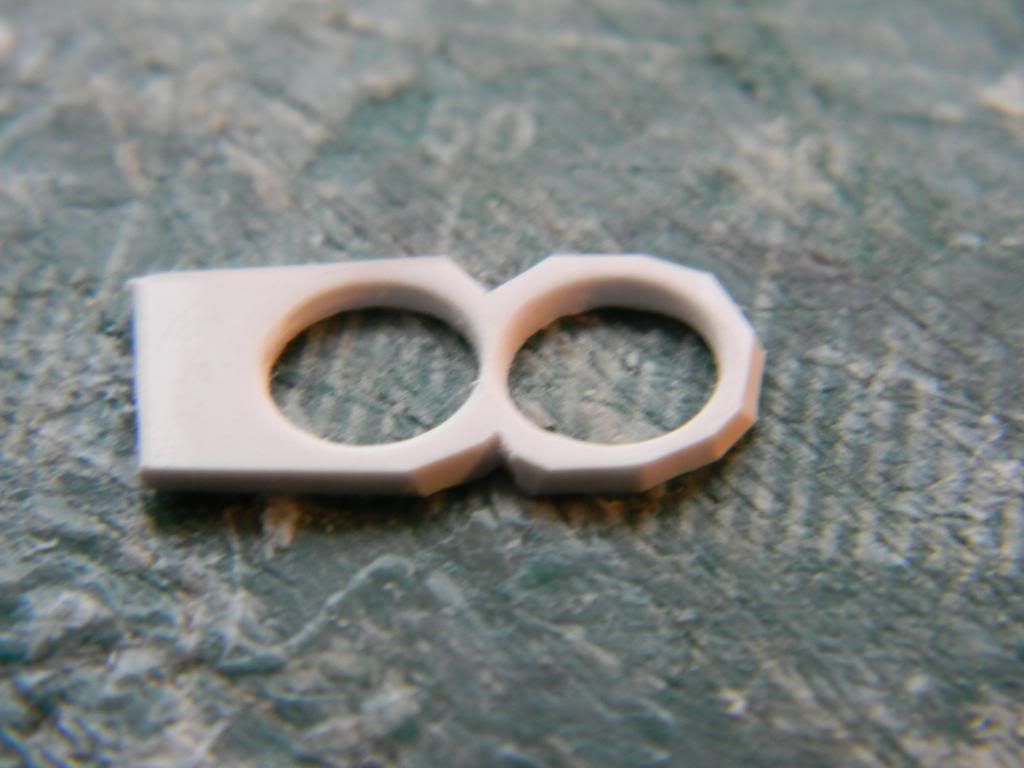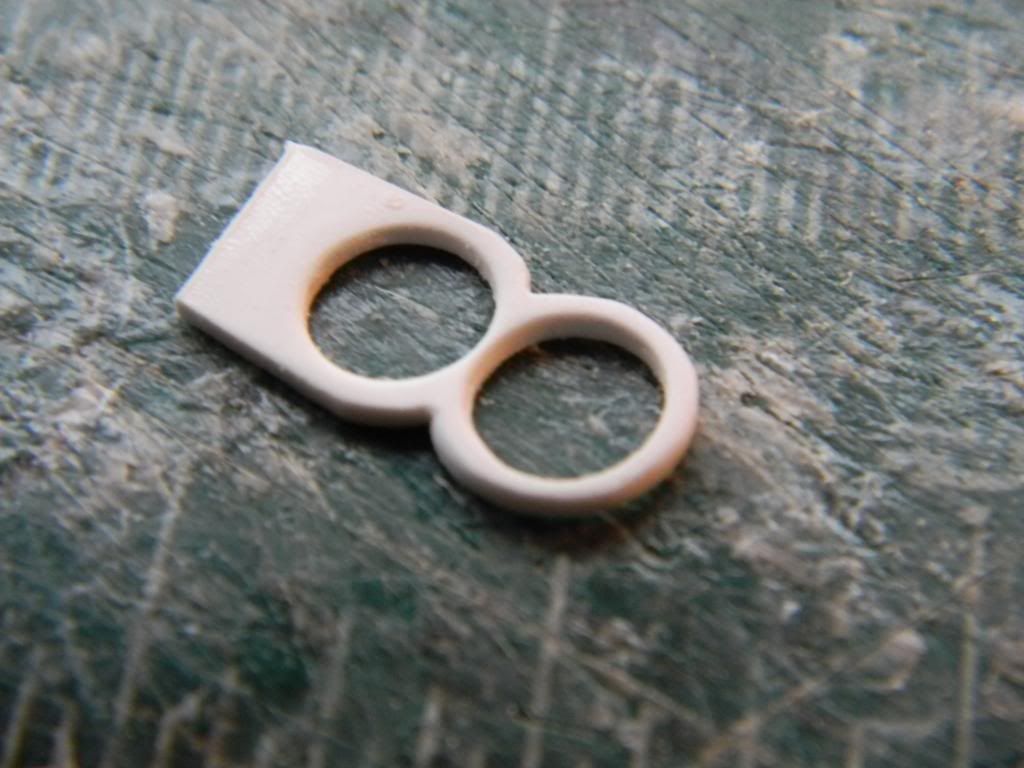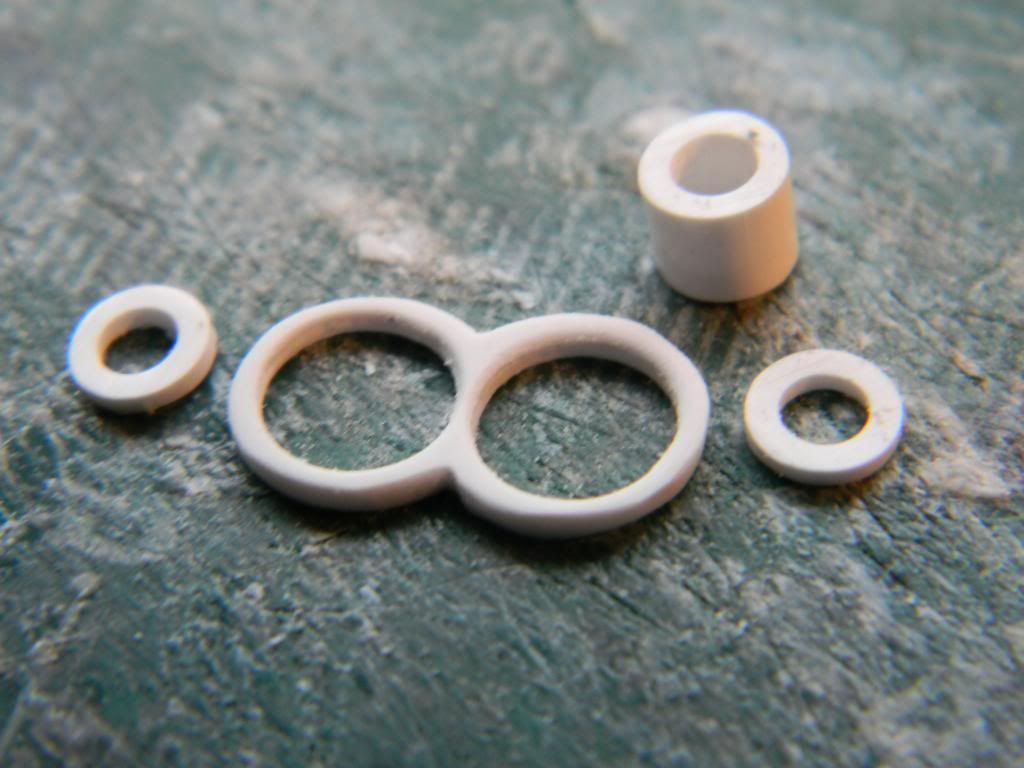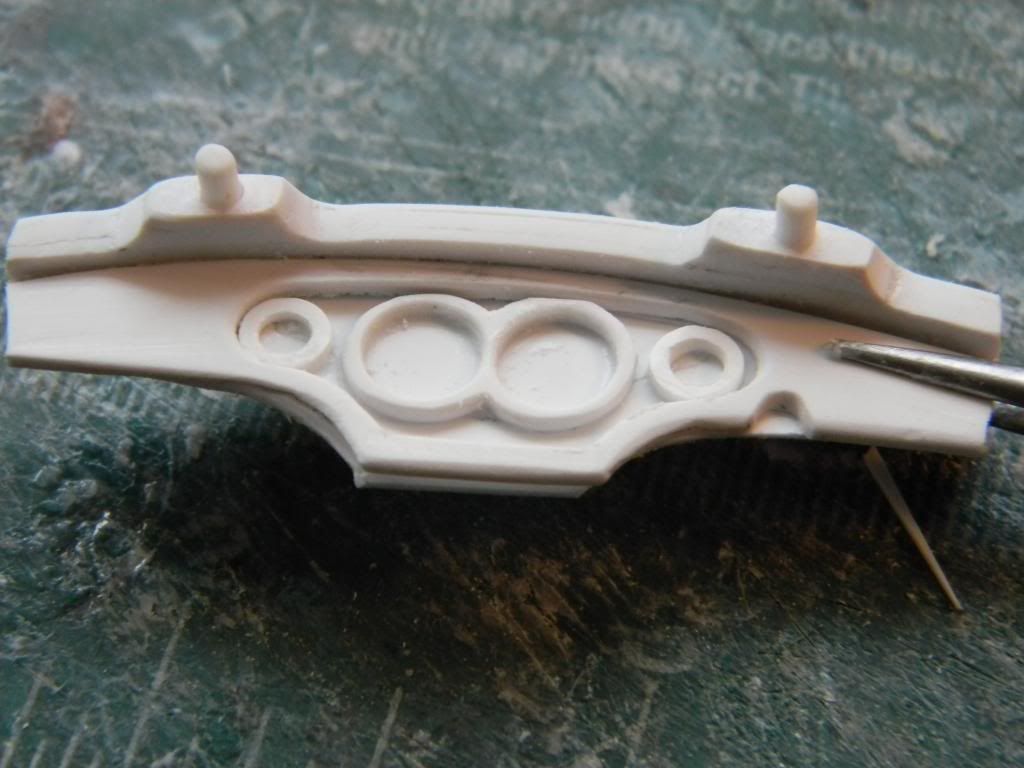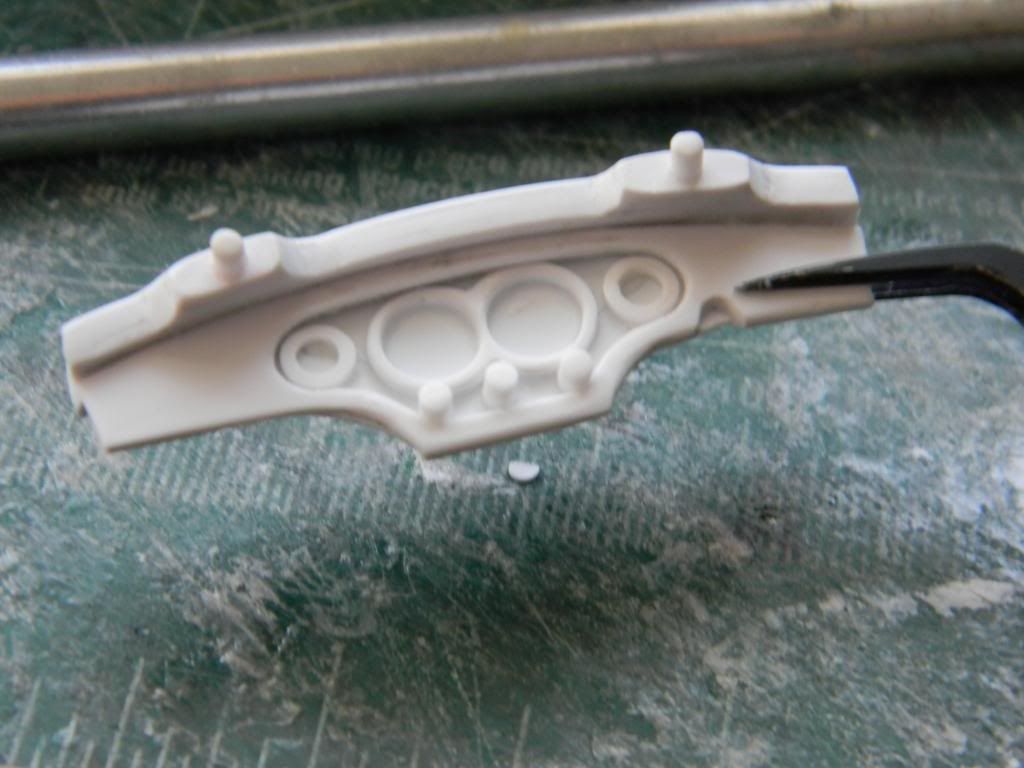 I also got to the lights now after a lot of looking for the right things to make the cans with.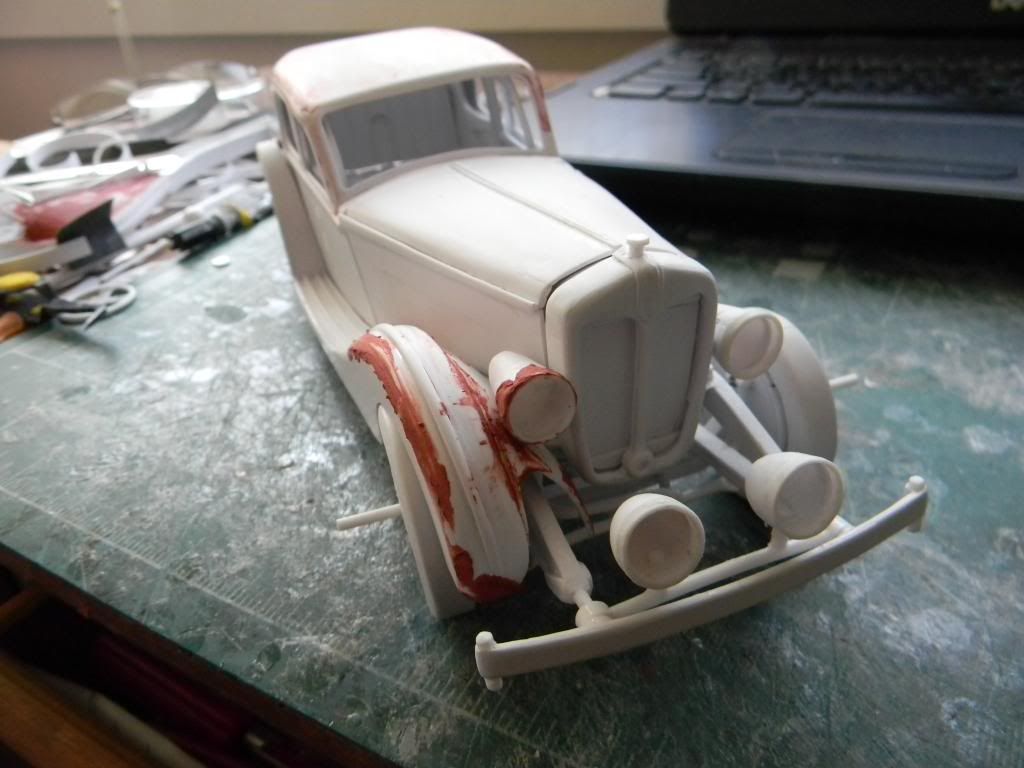 Lot of sanding and they will be ready for chrome.

thank you all for the comments and sharing of ideas.
thanks to all those that are keeping up watching......

Kenn