First off, this will be a long WIP, as I am still scrounging up parts and figuring out what I need to do. So bare with me lol
I have been gathering parts for this build and have started doing some body modifications needed. I will be replicating my 1:1 71 Camaro. Every other Camaro this body style you see have the split bumper (only issue without them is the original 70 SS 396, which are outrageously priced if/when you find them) and I am tired of seeing them, even on 1:1 Camaros lol...
I have started the front end conversion and it has turned out pretty good, if I do say so myself lol. Not the best body work, but am working with what I have at the moment. I removed and filled the original park lamps in and will be moving them down to the lower valance.. I also had to shorten the nose around the grille by 2mm. It still needs some final shaping but gets the concept across.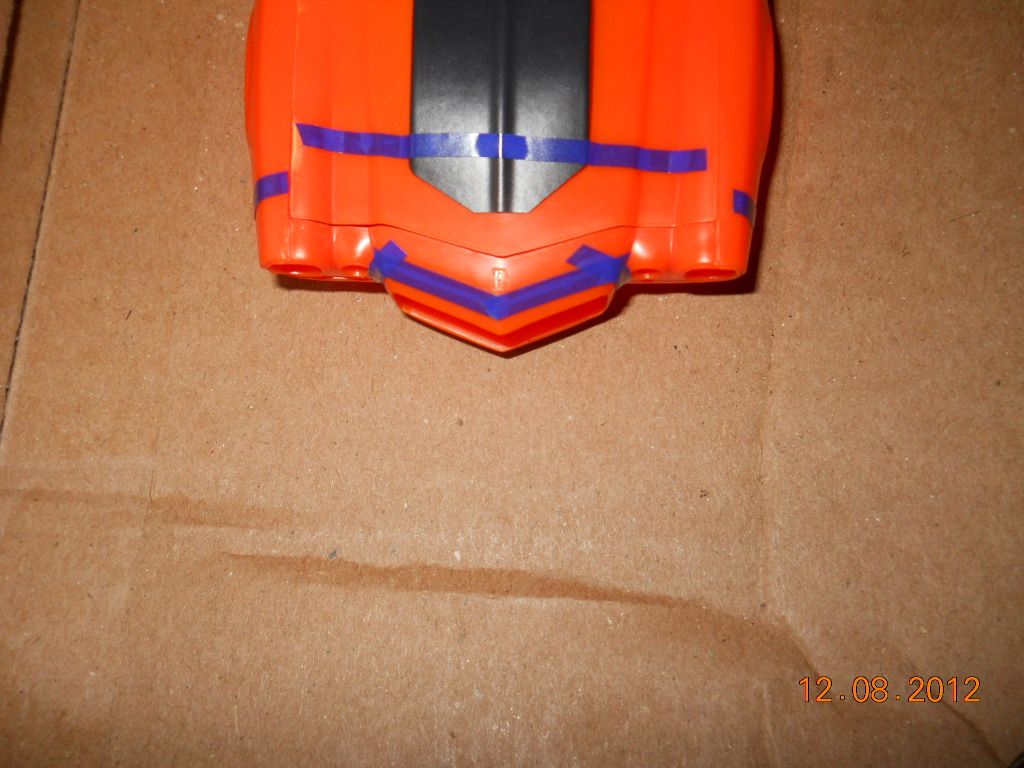 Had to fill in the spot for the kits license plate, as it will now be the location of the turn signal. I also had to scratch up an auto brake pedal -- to go with the turbo 400 transmission going in. You can see the roughed in body work on the front end below.
Will update as it happens...thansk for checking out...and always all comments, opinions and suggestions are welcome.