These are my first completions of 2013! Thanks to Futurabat for the tutorial and tips on building this kit. These are built from the Polar Lights 1/32 scale reissue of the 60s Aurora kit. I built two as a friend in Florida asked if I'd build his when I built mine. It is the first time that I've ever built two of the same kit at the same time and to try to build them both the same! Fun and challenging, especially when it came to painting the striping...twice on each body (first in white then in red).
Here is the Photobucket album with the whole build. Enjoy!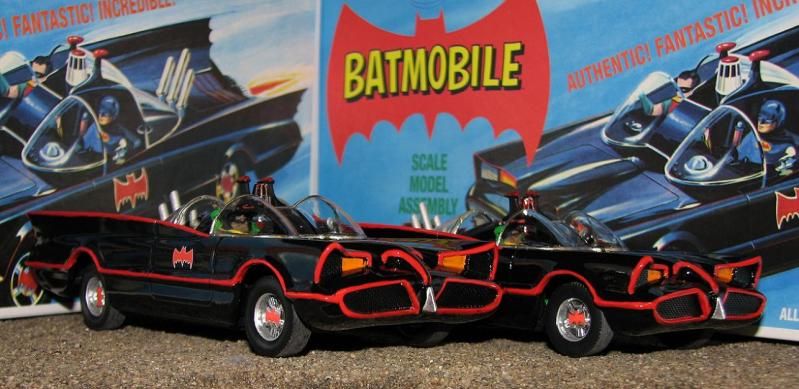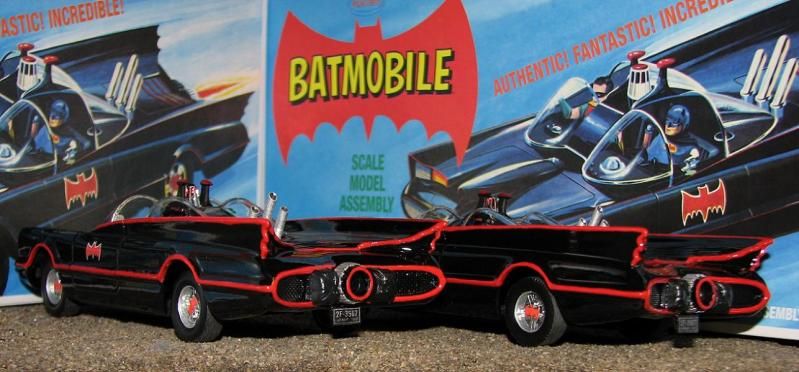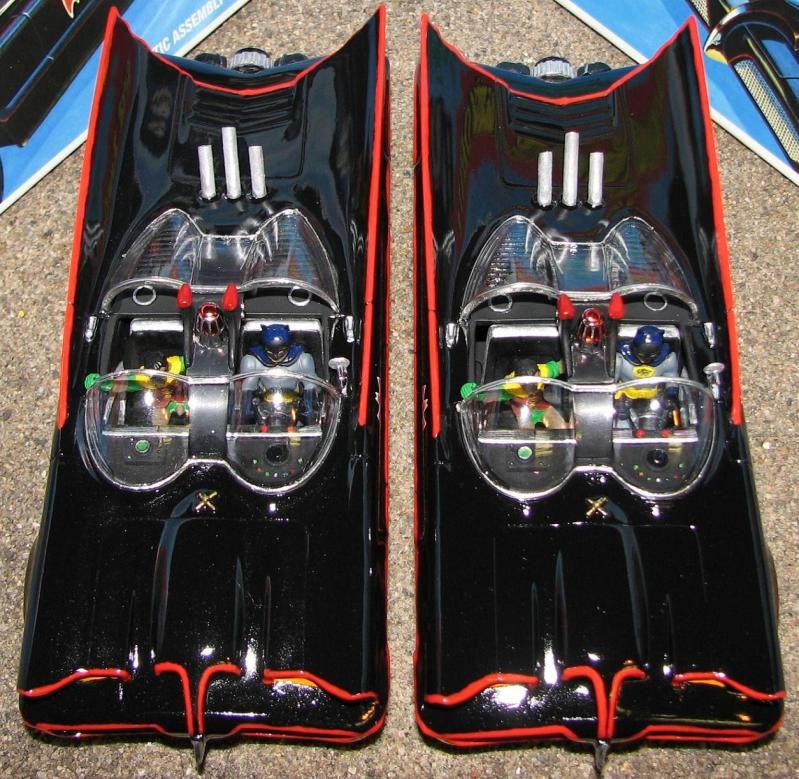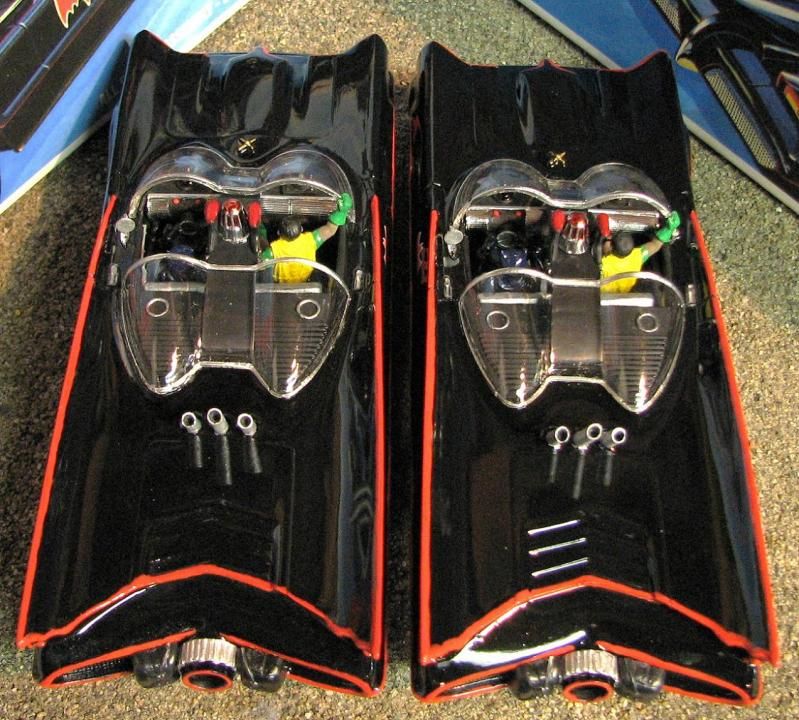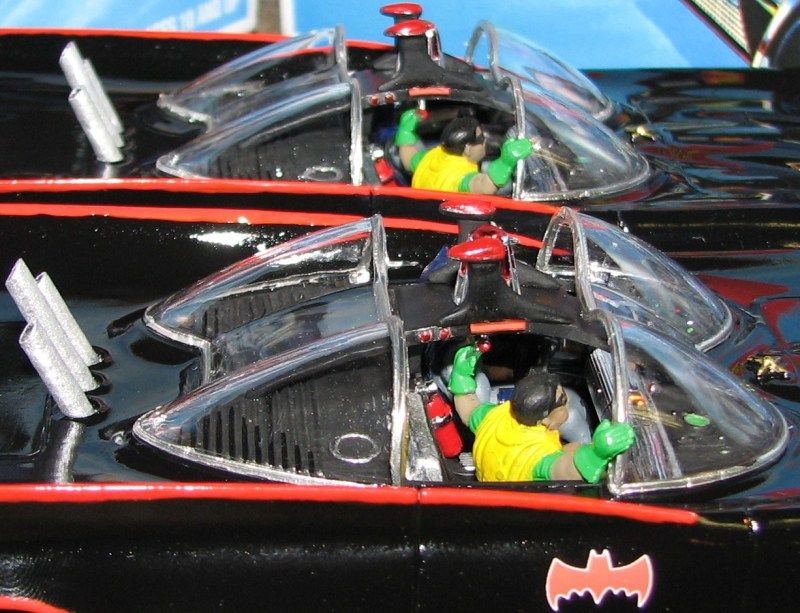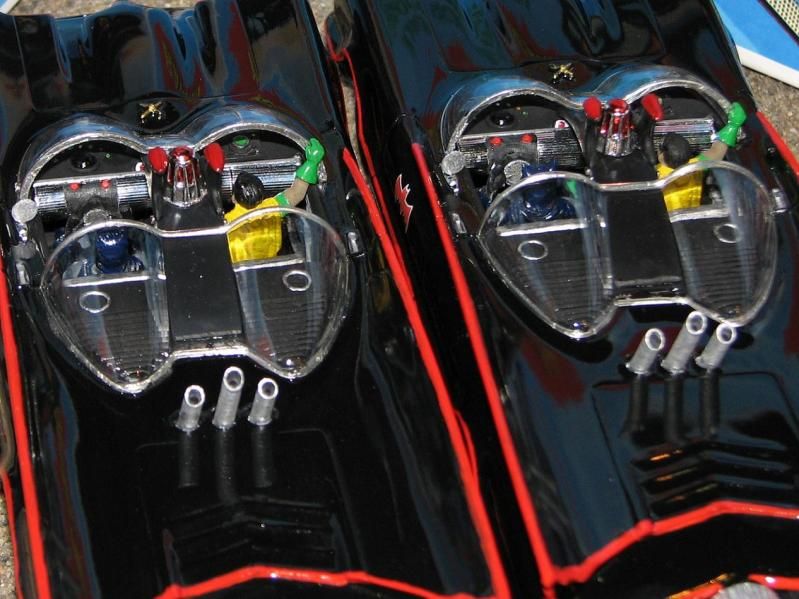 Edited by Tony T, 02 February 2013 - 01:50 PM.