Here are my finished outside photos of what my 74 Jimmy looked like back in the late 70's. it was a fun truck back then but the 10 mpg and the NY rust it was time for some one else to take it over back in 81. I just moved this from the WIP section.
Please enjoy and as always comments welcome.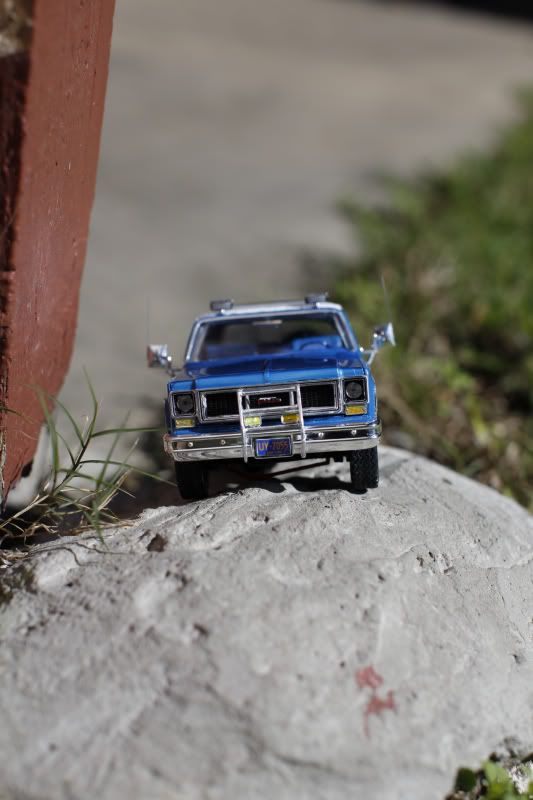 Edited by Mopar - D, 02 March 2013 - 01:54 PM.