I purchased the 1/16th Scale Dukes of Hazzard Charger and wasn't pleased that it could not be built into a street stock car. So I went looking to see what could be done with it and found a conversation kit from Resin Motor Replicas to make it into a Daytona Charger.
I received the conversation kit and it came with instruction on how to modify the rear window from the tunnel glass to the flush fit glass. I sliced the body along the base of the "C" pillars and bent the panel between the rear window and trunk up to align with the top edge of the "C" pillar.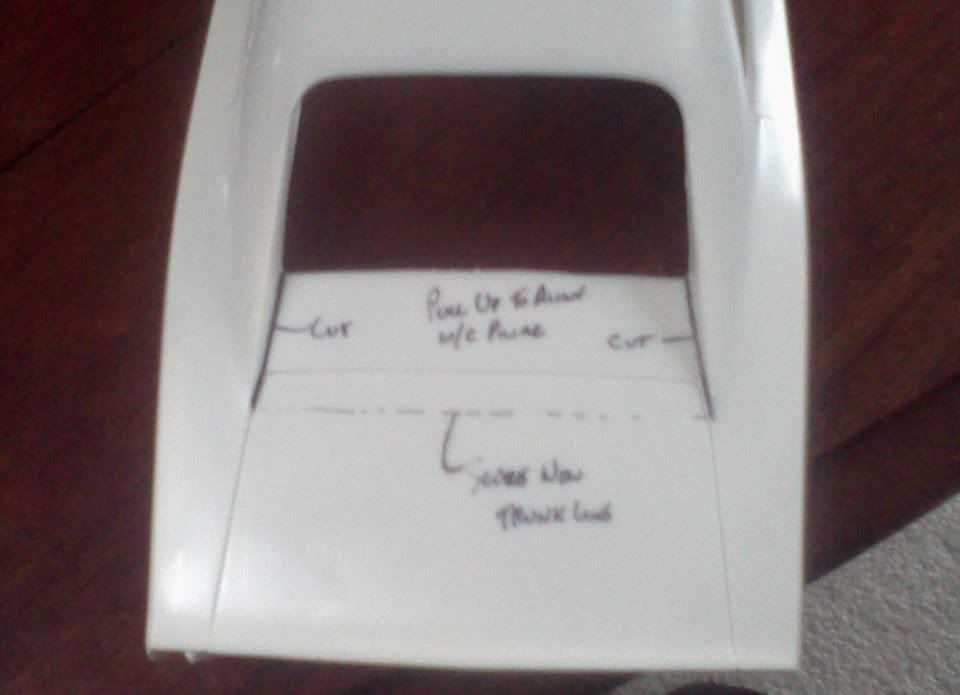 Rescribed the trunk edge and glued plastic in around the window to try and make it look closer to the rear window opening in a real car.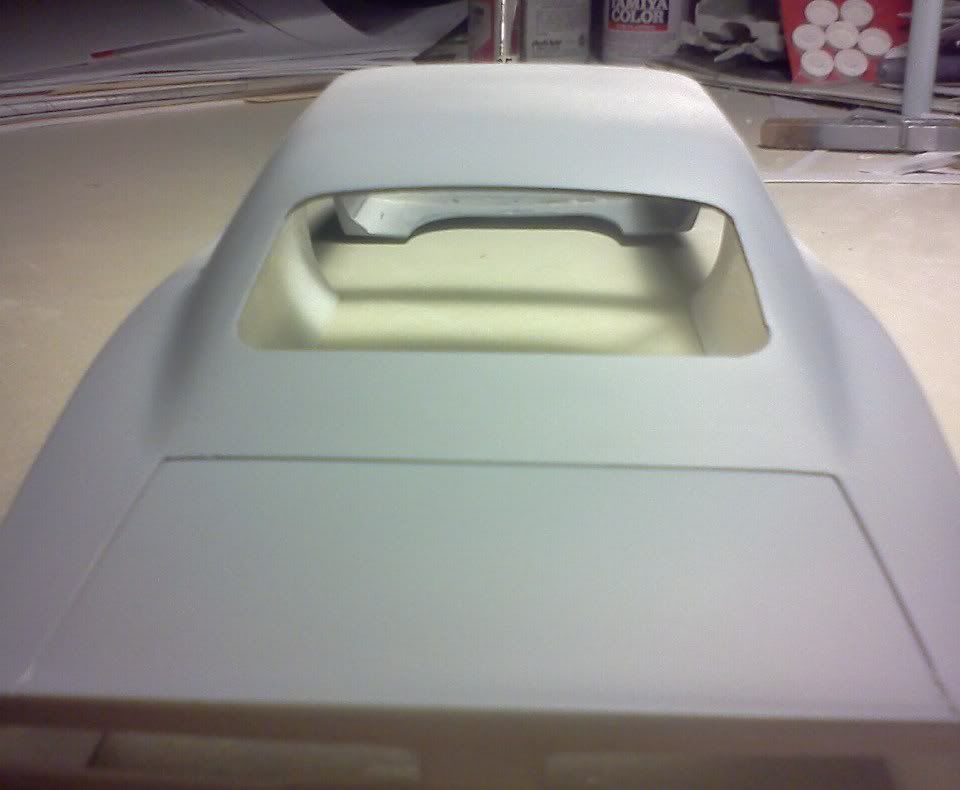 Then I moved to the nose. I straighted the leading edges of the front fenders and glued the resin nose on. Then I cut from the top edge of the bumper notch in the fender back and cut and filled in the opening with sheet plastic to mold the nose into the fenders. Sanded things down and puttied with Tamiya White Putty and primed quickily today to see how things was looking.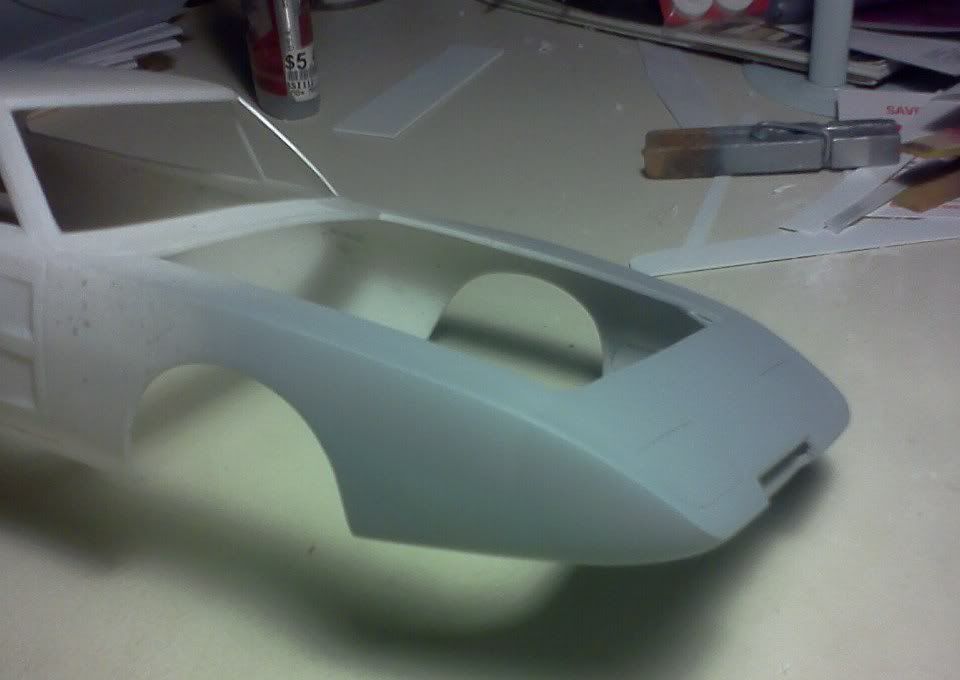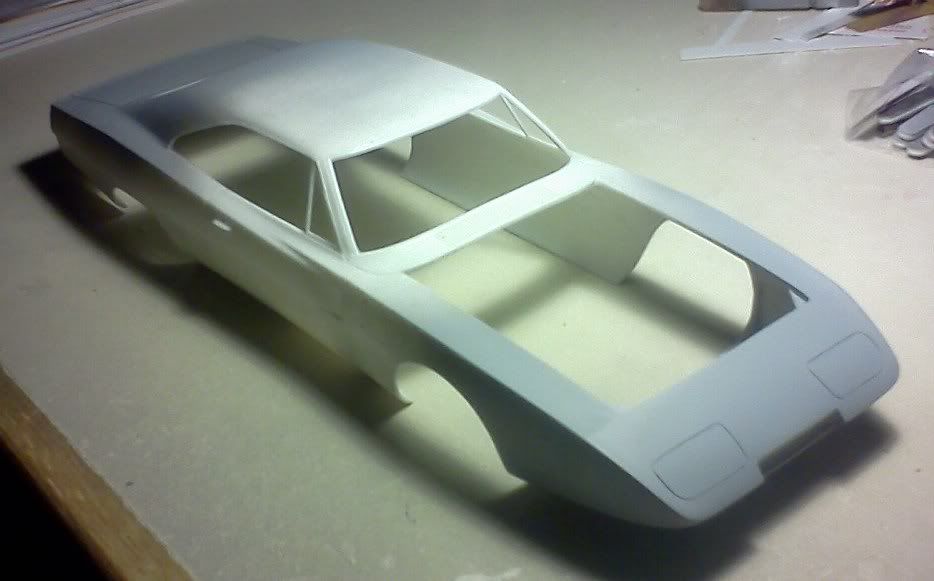 I am not sure how to finish the bottom out so I placed chassis in the body and seen how much room I had with the roll bars in placed and cut to be able to clear all this when I go to complete it. Have not seen how anybody else is handling this area either.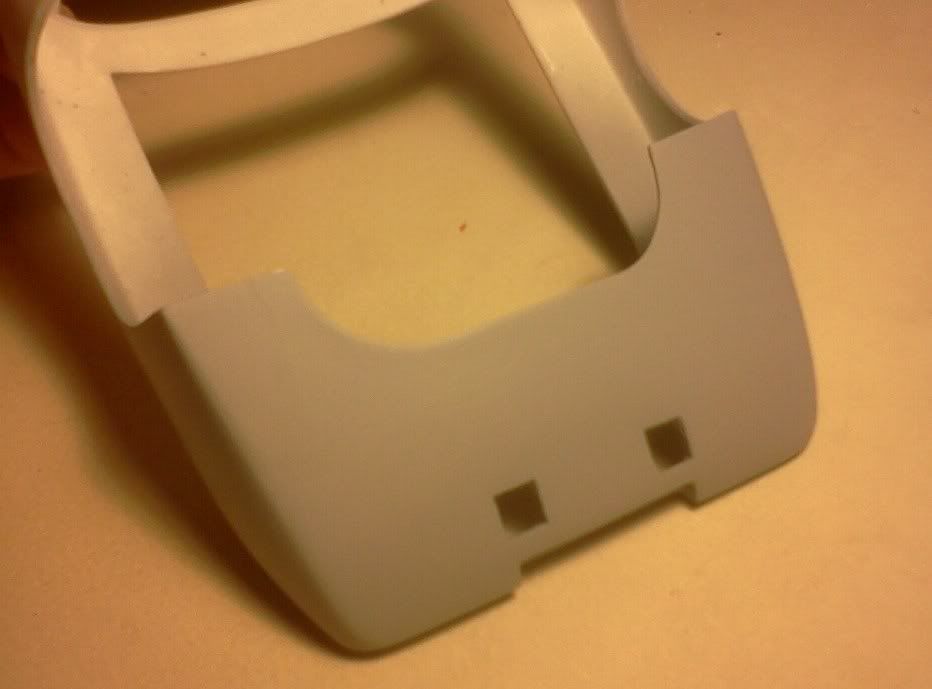 Would like to replicate the Bobby Allison #22 which means I will have to come up with my own decals.