Hi all! First post here, so I apologize for bad English 
History:
During WW2 gasoline was rationed and in short supply. In Great Britain, United States, Germany and Finland, large numbers of such generators were constructed or improvised to convert wood and coal into fuel for vehicles. Commercial generators were in production before and after the war for use in special circumstances or in distressed economies.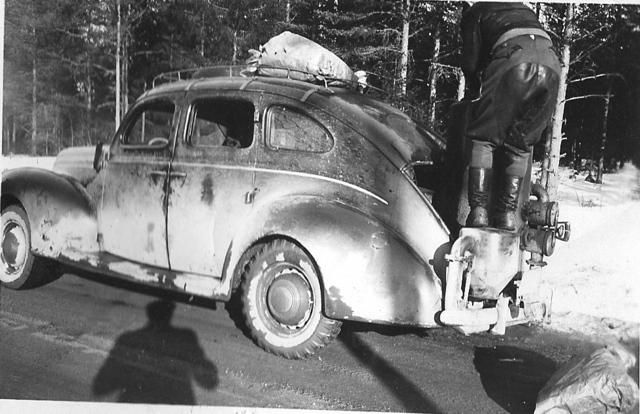 This is the story of expropriated car by Finnish Army during Continuation War 1941-44
starting 2door body shell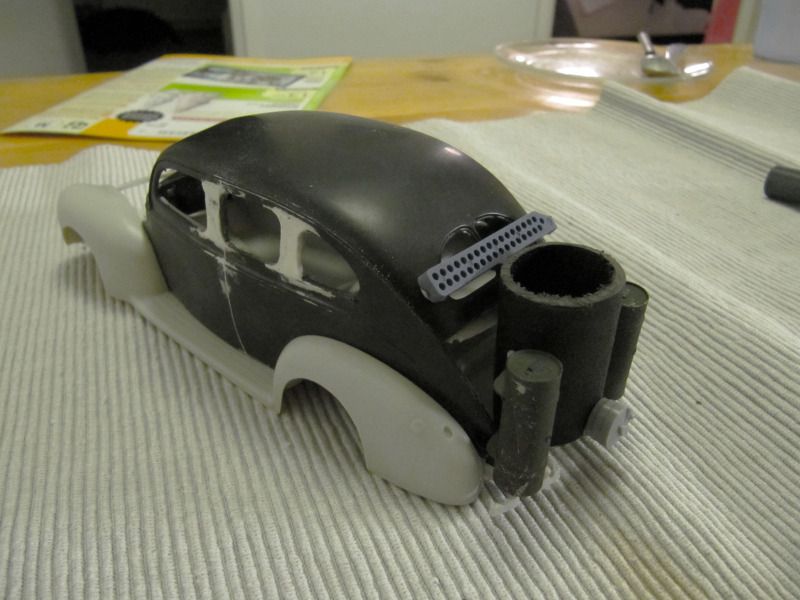 generator build basically by scratch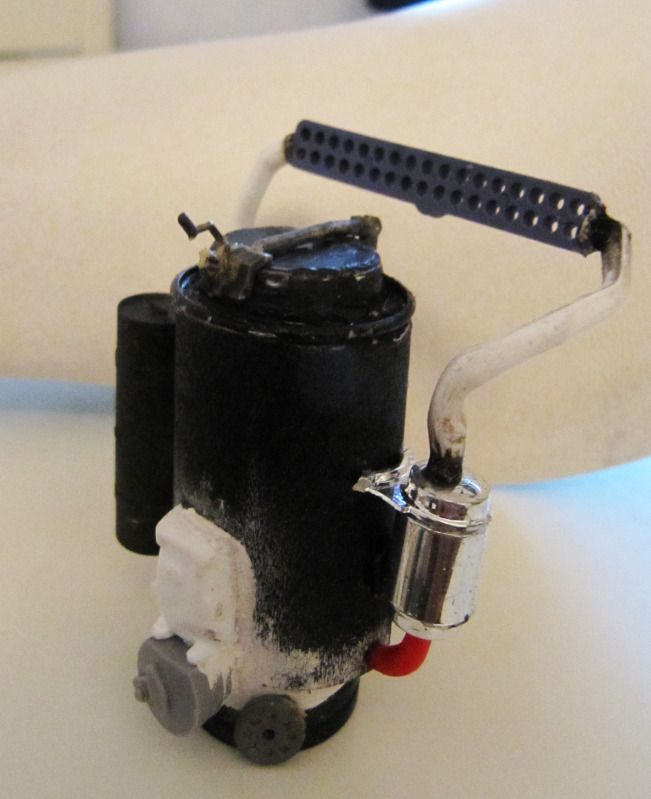 Edited by JukkaT, 08 February 2013 - 07:29 AM.