After putting this build aside for the better part of a month while I was working on my resin '58 Ford Fairlane build, I finally got back to this project.  I solved the problem of things not seating right by grinding out a little bit of the firewall and cutting the grille/headlight assembly from the rest of the fender frame piece.  
I'm glad to have finally finished this small build tribute to my departed friend, Dave Dickash, who left us back in 1994 due to cancer.  He always wanted to build a '36 Ford HiBoy with a photo-etched grille.
This one's for you buddy......  I miss you...... a lot...!!!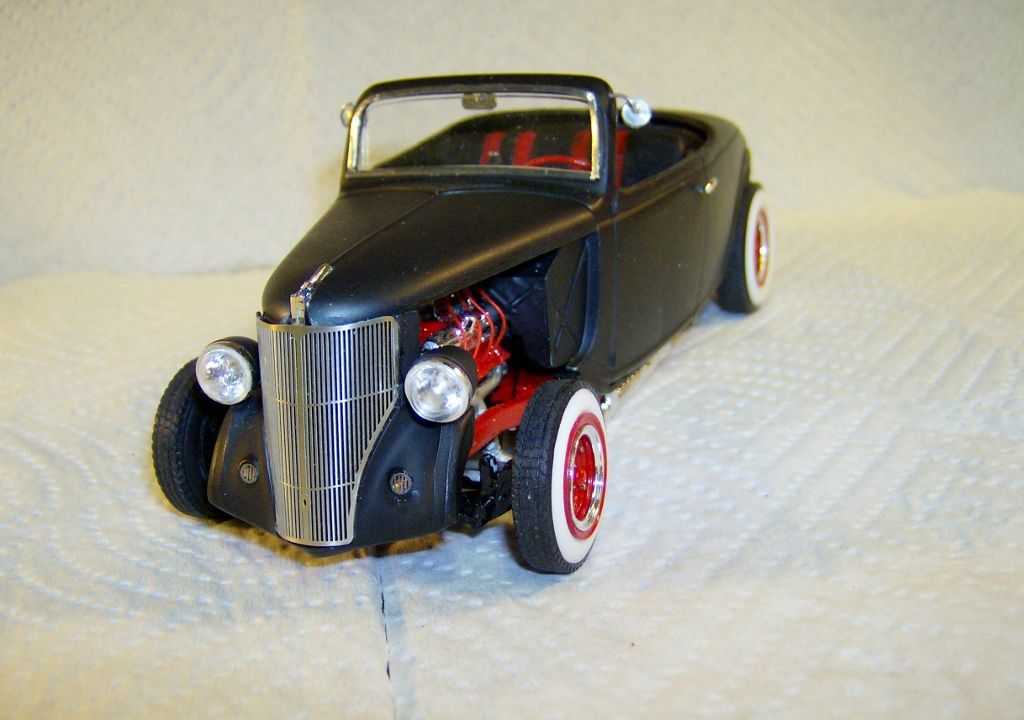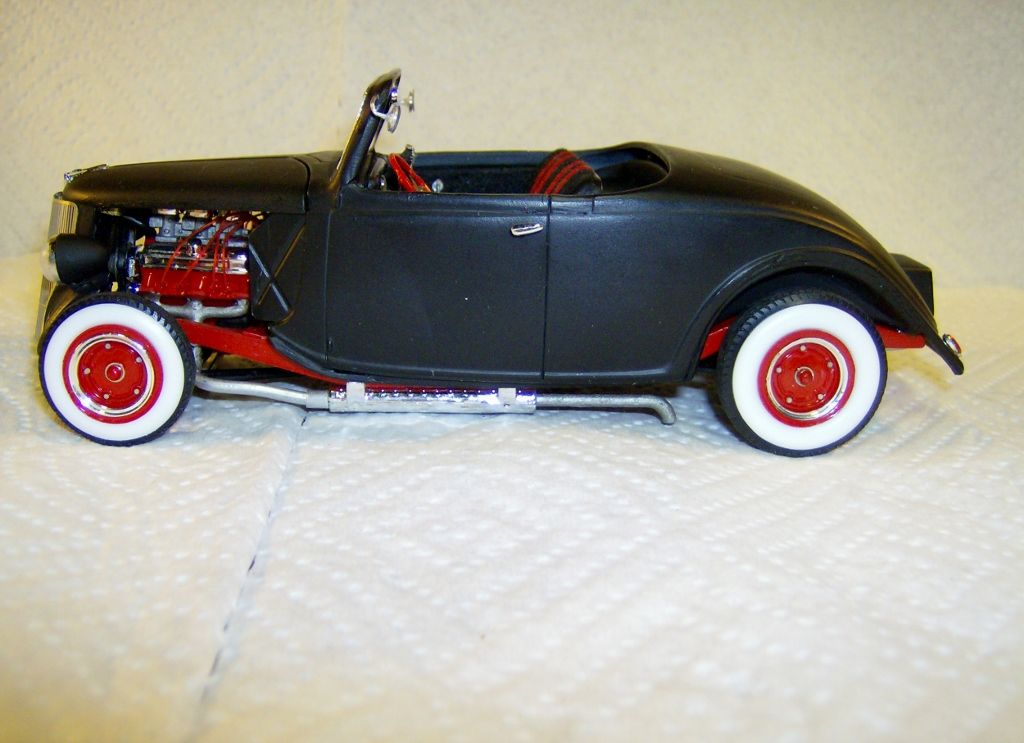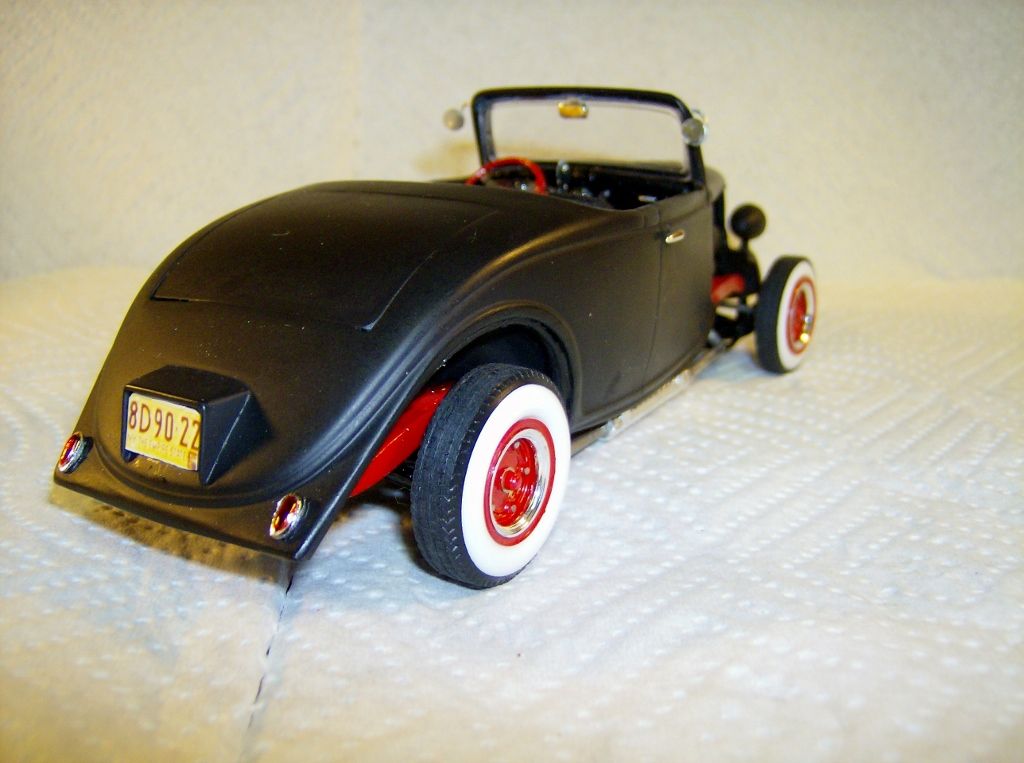 Thanks for looking in on this everyone.