Hi Guys,
The title says it all...  I have an ALPS, and dedicated "antique" computer to produce/print decals, but both are in storage.  Current living quarters lacks the space to set them up anyway...  Was wondering about doing inkjet stripes such as these: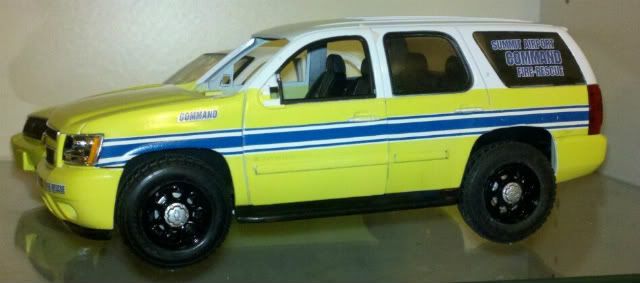 I have heard good things about Papillio decal fixative, was wondering about their decal paper?  Thanks in advance!
Edited by hooknladderno1, 08 February 2013 - 04:40 PM.