This could be the worst kit i have ever made...The only reason i could finished this kit; is my respect to the actual car...
My inspiration was, the popular 57 chevy...
I will probably paint the windshields white, and put a license plate to the back..
Here is the box...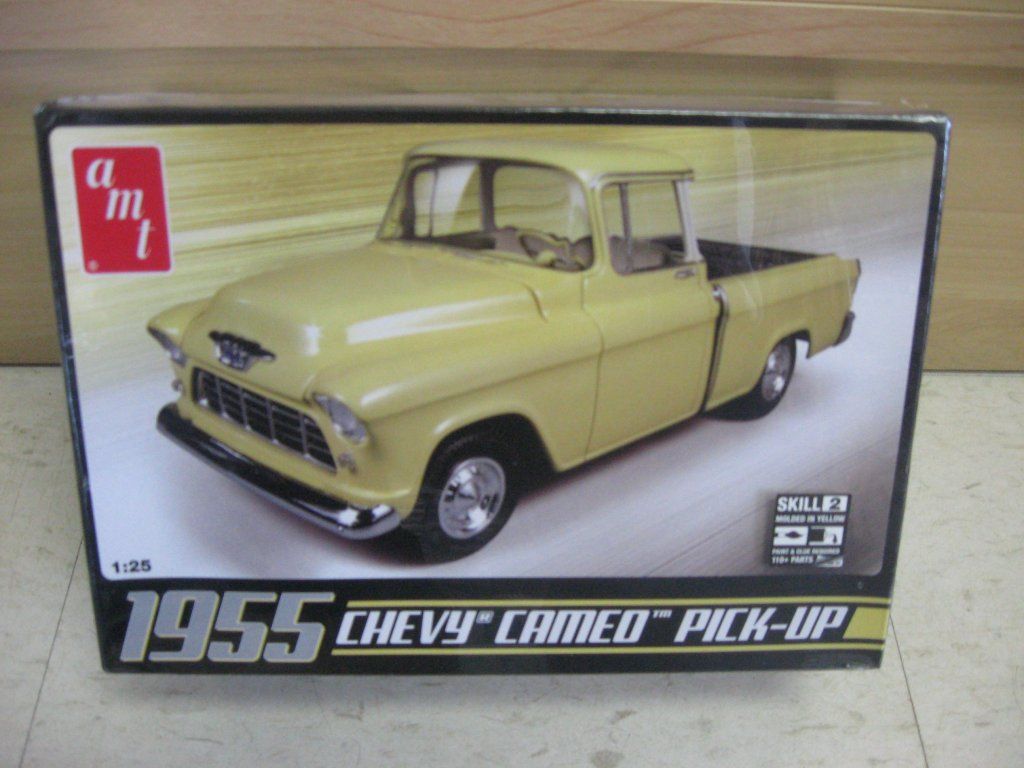 and the reference 57....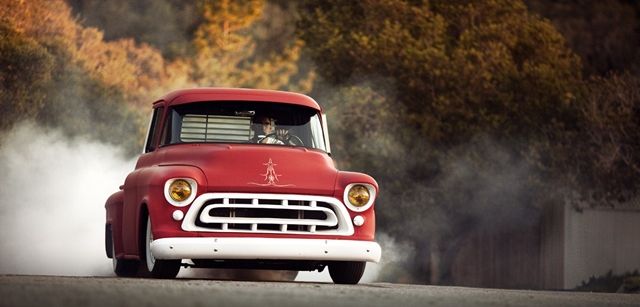 and finished model...