This is the Charger that Dodge should have built! As soon as I saw this thing, I began thinking of ways to convince the wife that we "need" one. Since no legitimate arguments came to mind yet, I decided to devote some energy to creating a styrene version.
First you need to see the inspiration....
http://www.chargerfo...ad.php?t=145352
Now here is my attempt in progress. I'm working with some scratchbuilt stuff, the Uptown Charger model, the grill from a '69 Charger model, and various pieces parts from several other kits that I had lying around.
First, the taillights. I decided to cut up a a see-through red pill bottle that had my dog's prescription in it...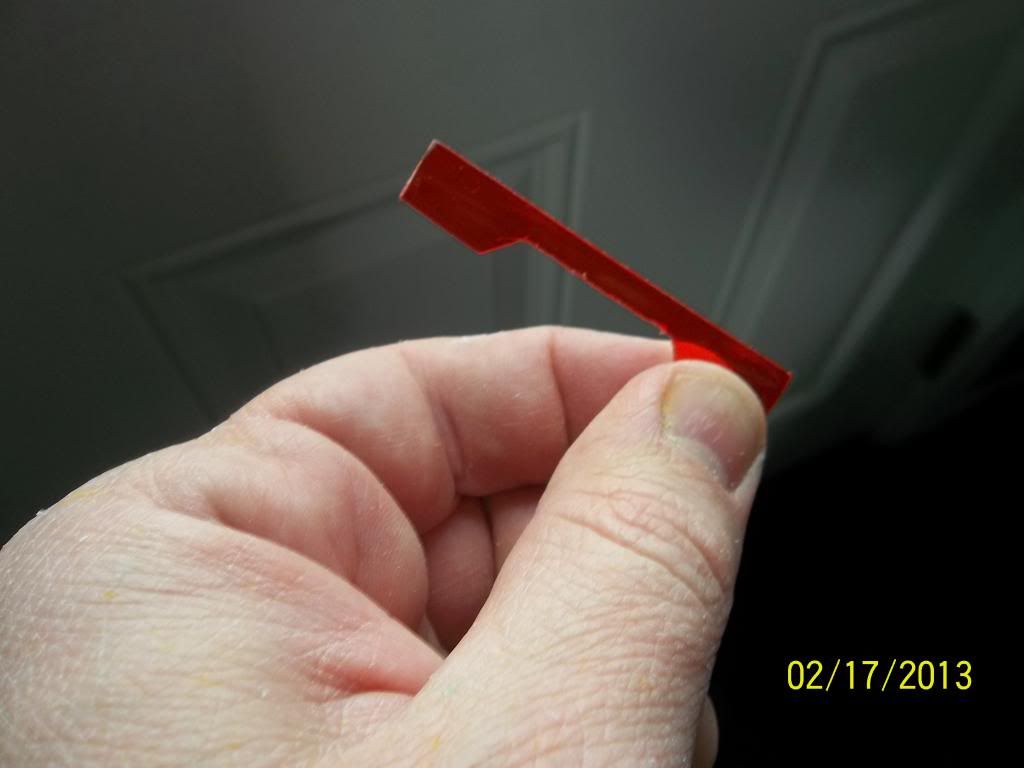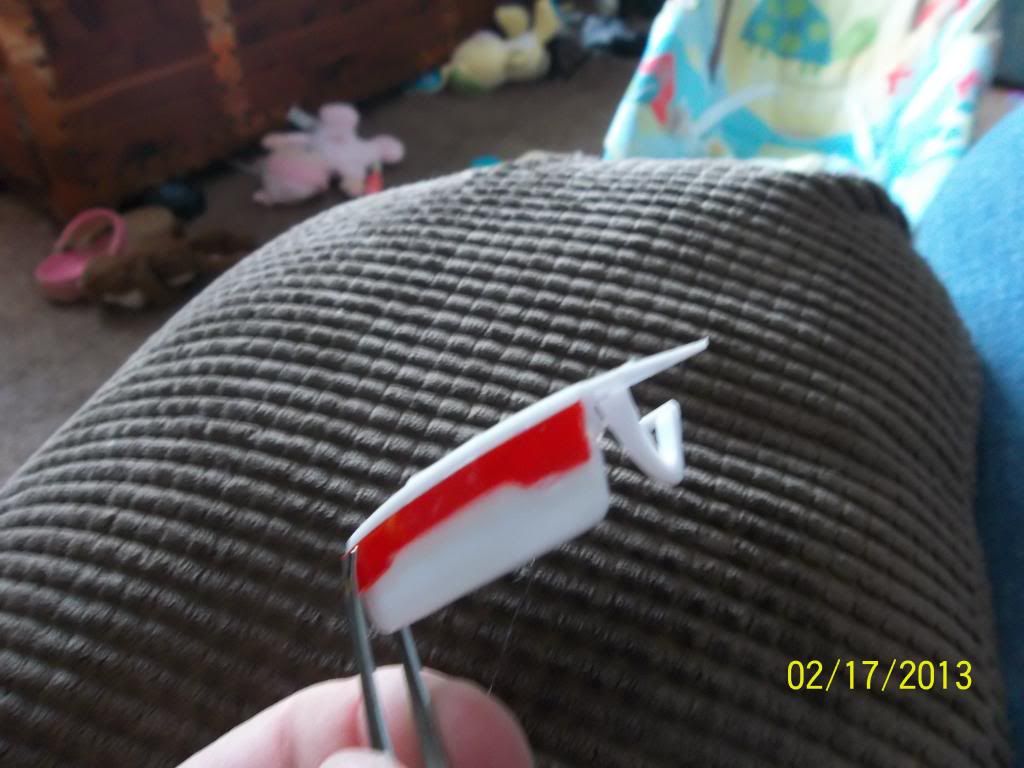 The white masked off parts of the stock tailights will remain red while the rest will be blended into body color..
Edited by Larryhagmansliver, 17 February 2013 - 02:22 PM.