2
Thinking out of the box: a HOT but COOL new 3D modeling tool
You cannot reply to this topic
Posted 25 February 2013 - 03:19 PM
The laser table I run at work us a half million dollar machine

---
Posted 25 February 2013 - 06:24 PM
I do not have any pics of my machine online....but the type of my machine is like this one.
Mine is 12x18 table 25 watts. More than enough power for wood, matt, plastic and acrylics. The input for mine is from CorelDraw artwork. Anything you can draw can be cut and/or engraved.
It is only 2D but I have made many a model with mine.
Another body laser cut on my machine.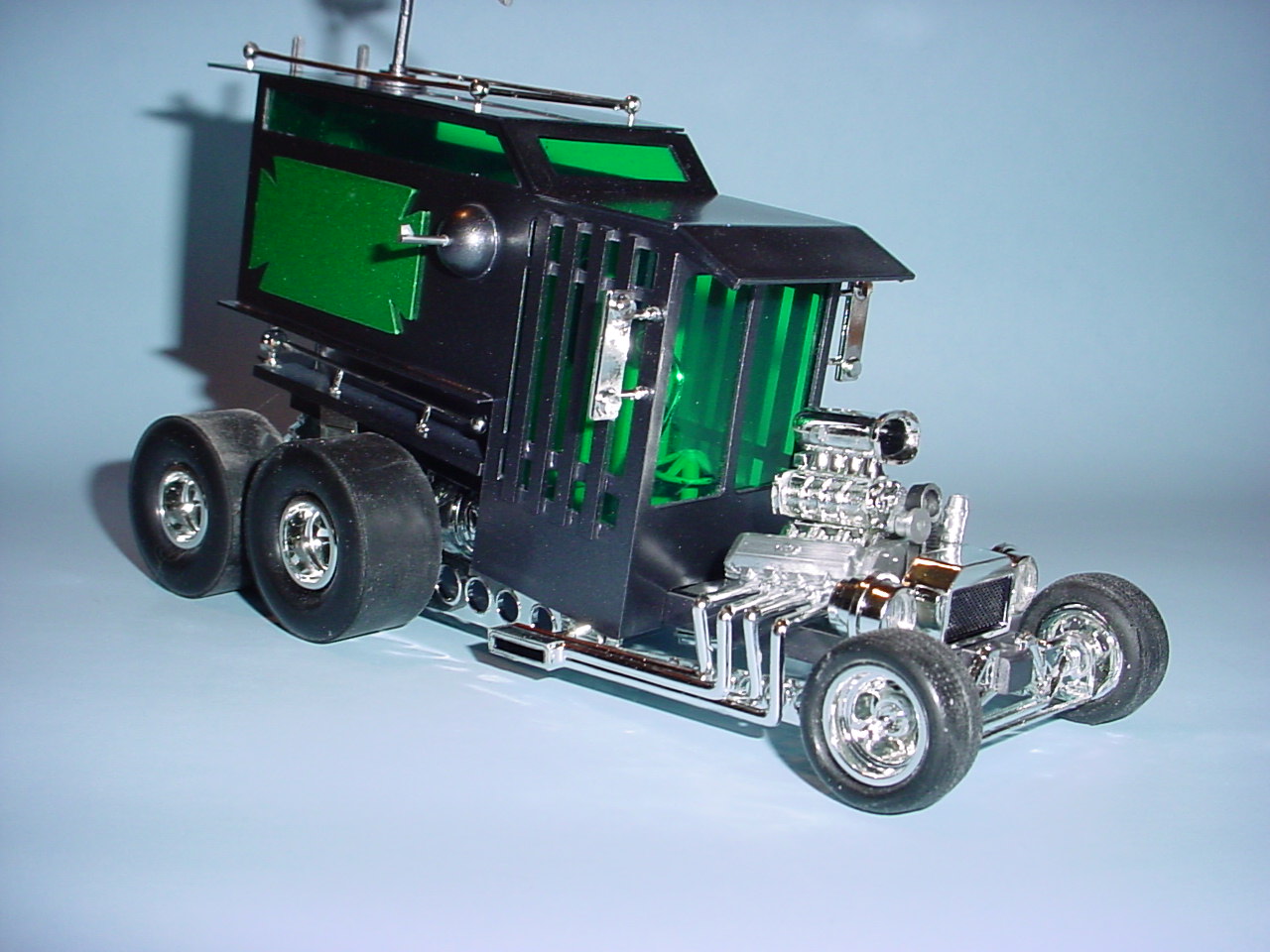 More limited than 3-D printer but much more useful than the 'pen' printer.
Edited by Dave Van, 25 February 2013 - 06:24 PM.
---
---
---