This started as a post on an AMT 1/43 thread and was moved here as a new thread for some reason. I know this is a truck kit but the OP wanted to create a list of all the 1/43 AMT kits. I guess you can't do that if they involve cars and trucks??
Anyway, Lets start a list of all the 1/43 Truck kits made by AMT.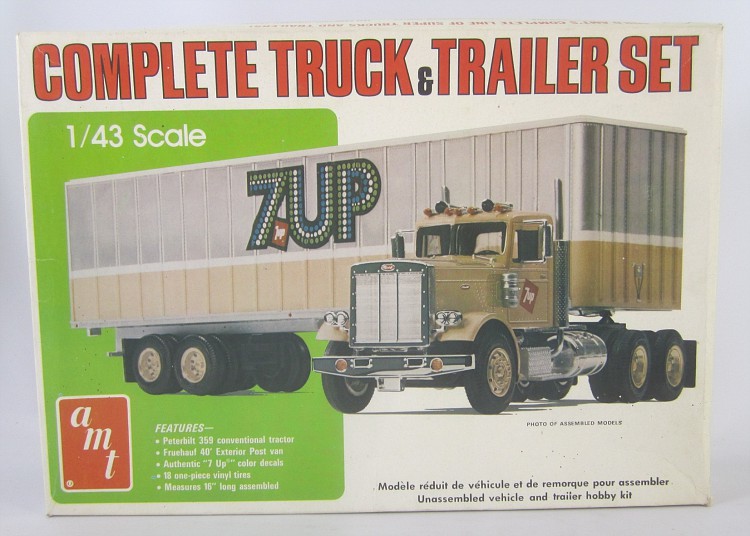 I have a wrecker and a few more but can't find the photos.
Edited by AzTom, 04 March 2013 - 03:50 AM.