AMT '62 Catalina built pretty much out of the box except for the wheels, tires, and brakes which are from a Revell '32 Ford. This is a pretty well engineered kit which went together well. I had a little trouble with the final assembly but eventually it all went together. If accuracy is important to you, the paint detailing could be a bit of work. I tried to do the tri-color interior but didn't like the results. I did it over and settled for a two-tone which was good enough for me.
Thanks for looking, KB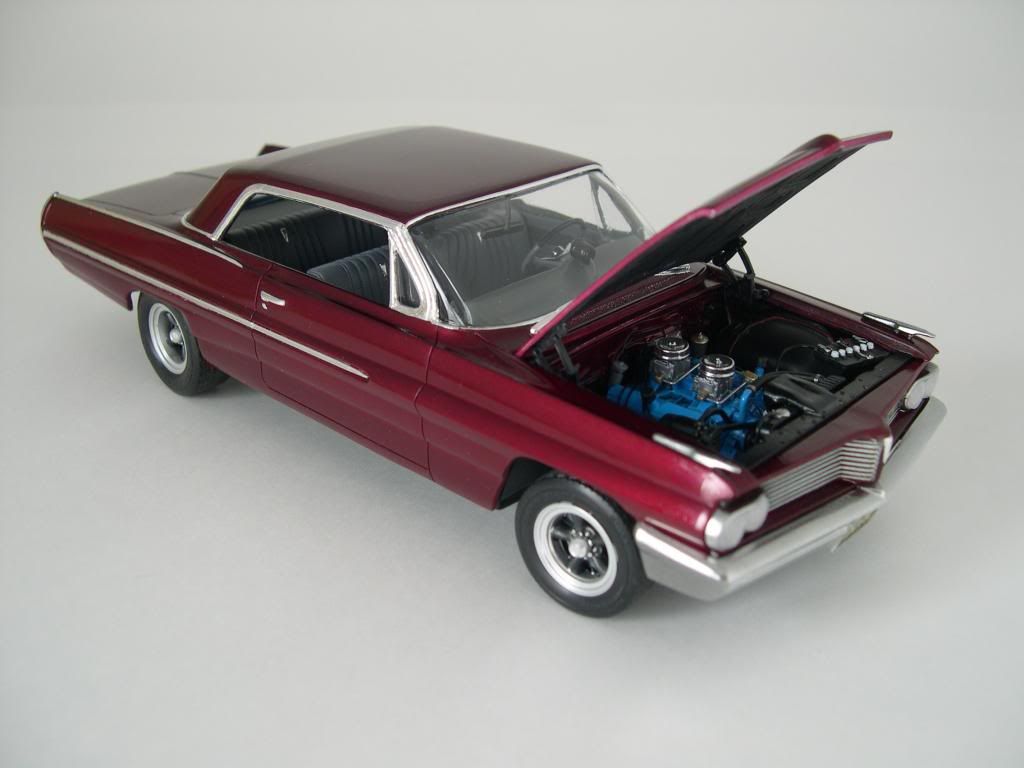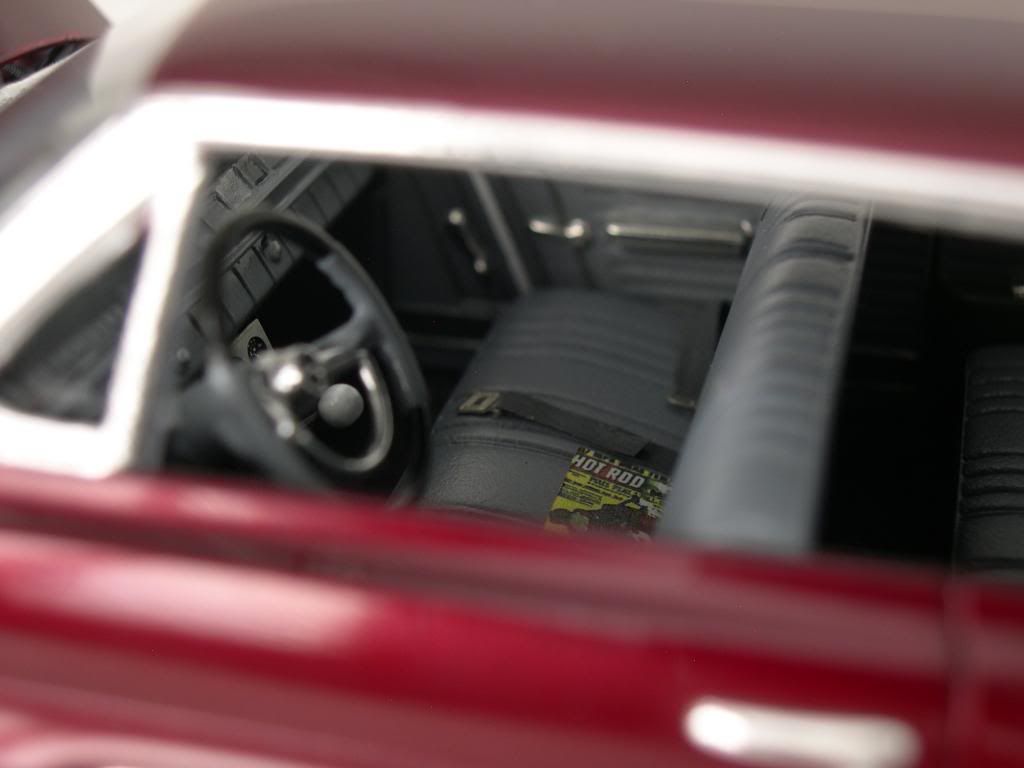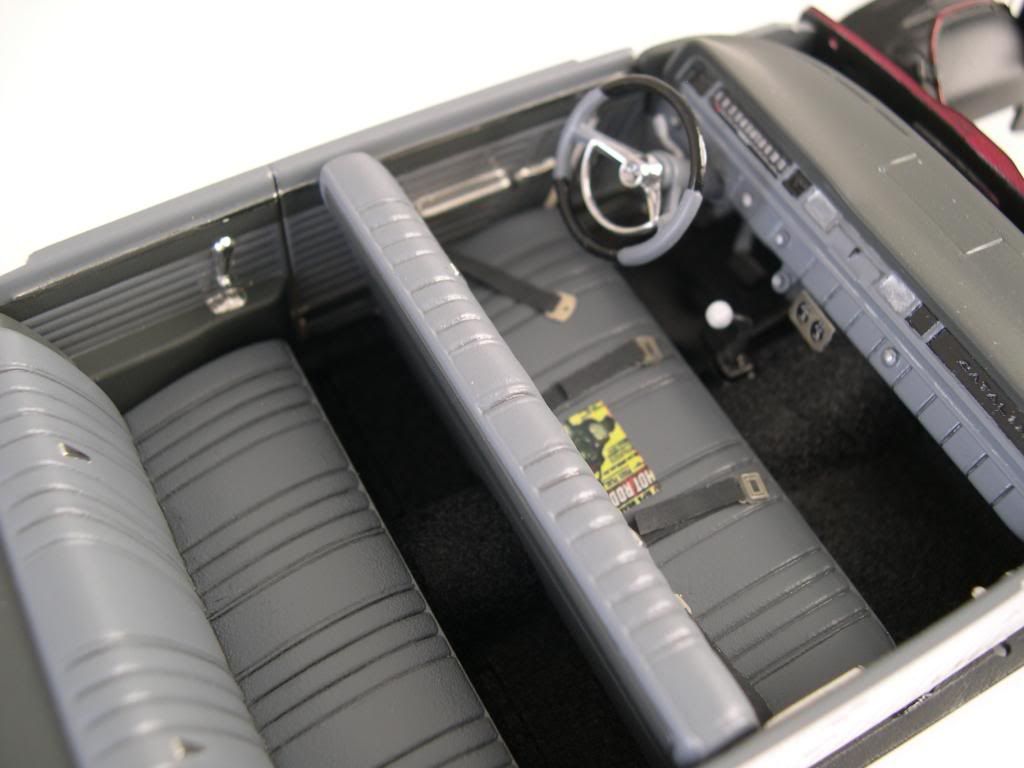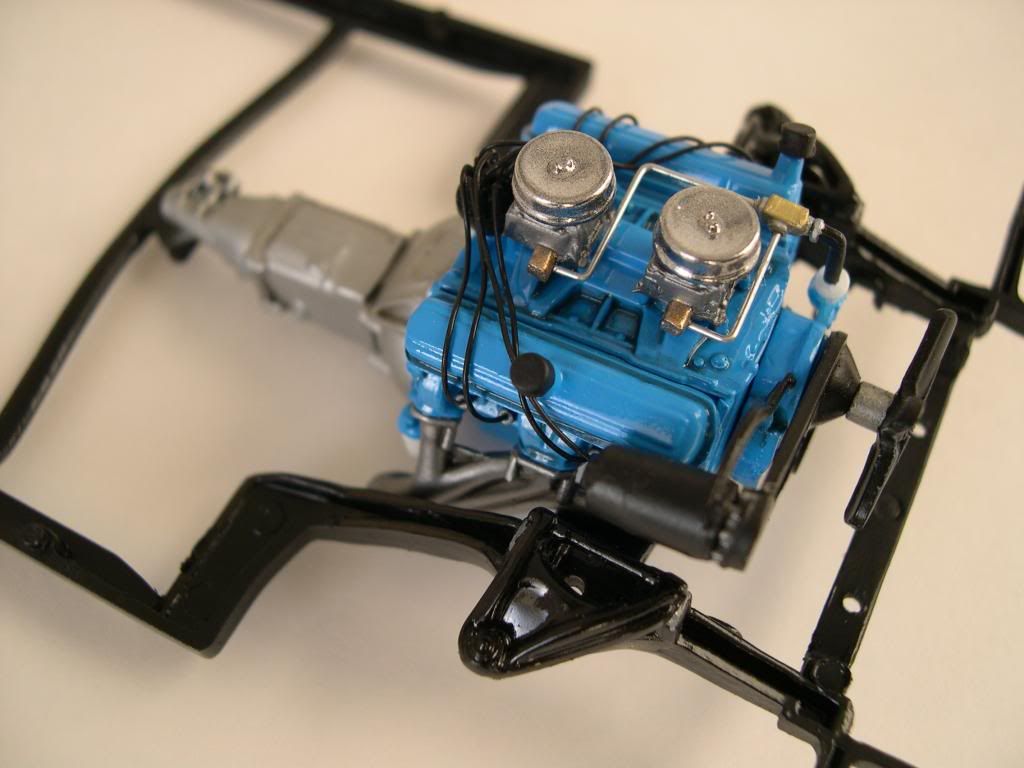 Edited by Burnout, 25 February 2013 - 10:41 AM.