0
Chopped '30 Ford Woody "Lorena": Poncho blue, March 18
You cannot reply to this topic
Posted 15 March 2013 - 02:08 PM
I'm liking this one. Love the chop, looks just right.

---
Posted 18 March 2013 - 08:32 AM
Testors Model Master Big Bad Blue lacquer basecoat is pretty close to old Pontiac blue engine paint. I was looking for something to do the engines in the Challenger build, and tested it on this one. The un-cleared basecoat gives just the right low sheen for an engine.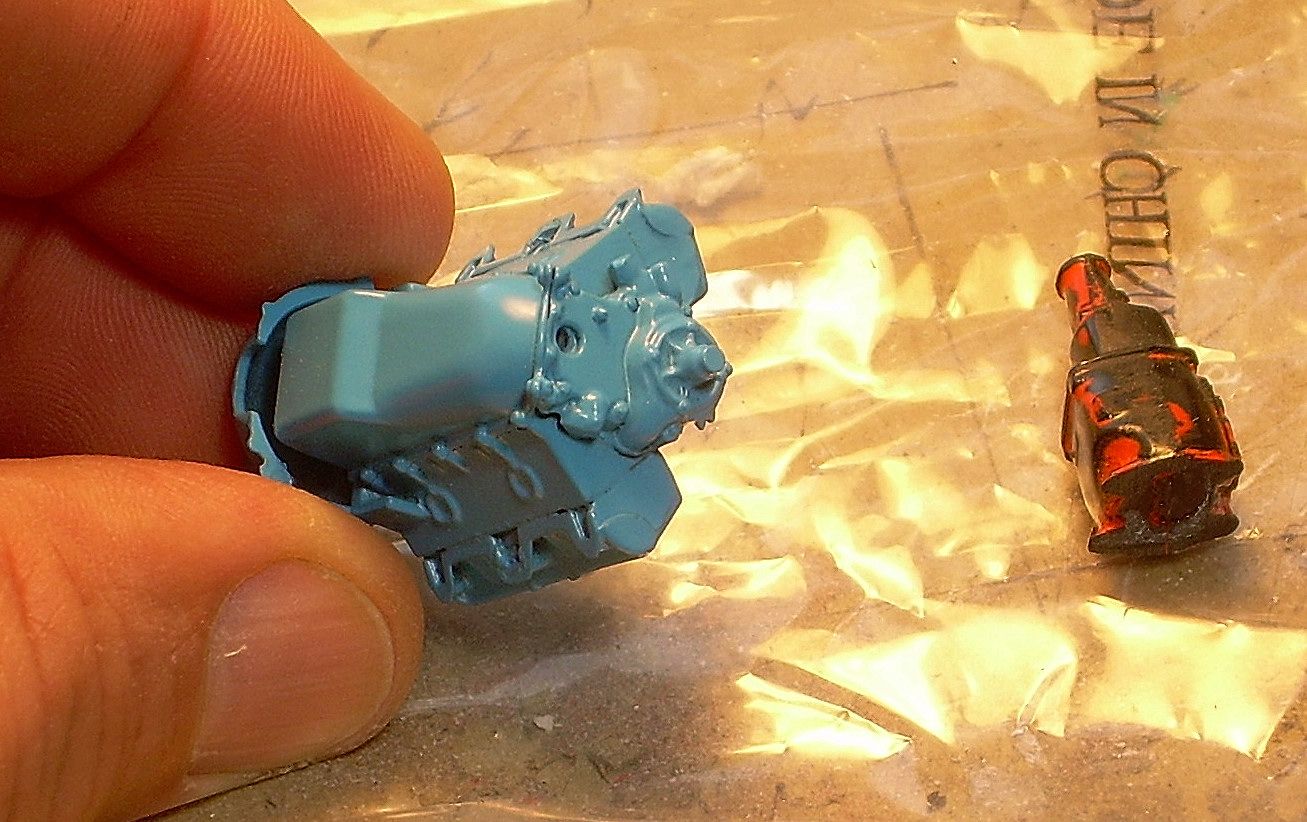 ---
---
---