I picked up a few Aoshima kits from Scaledreams a few months back as I love the Japenese kits and how they're molded, and thier fit, etc. The only gripe I have with them is that they are cubsides and I prefer "full" kits, anyway......The first I chose to build was the Toyota Celsior, it's the East version lf the Lexus 400. I looked at a few of these online and noticed that other than being a luxury car they are used as Tuners too so thatsh the route I went. Since I wanted a nice looking finishedd product I decided to try my hand at polishing as well. The last attempt on another build didn't go so hot, this one though I think did. I'll you all be the judge...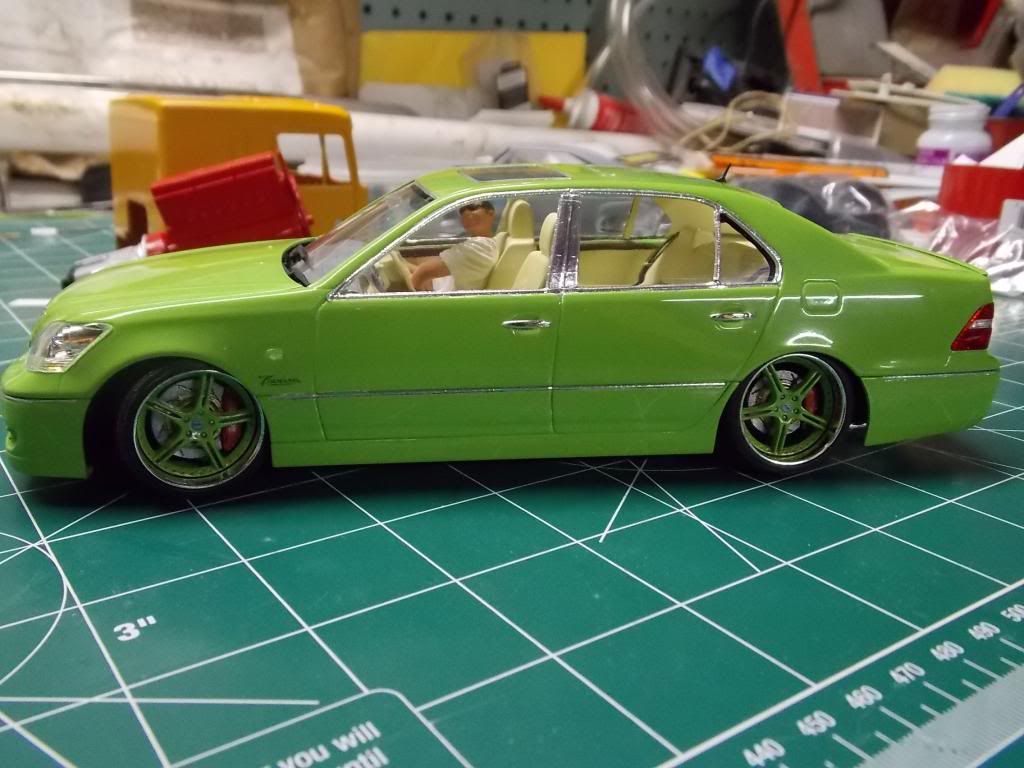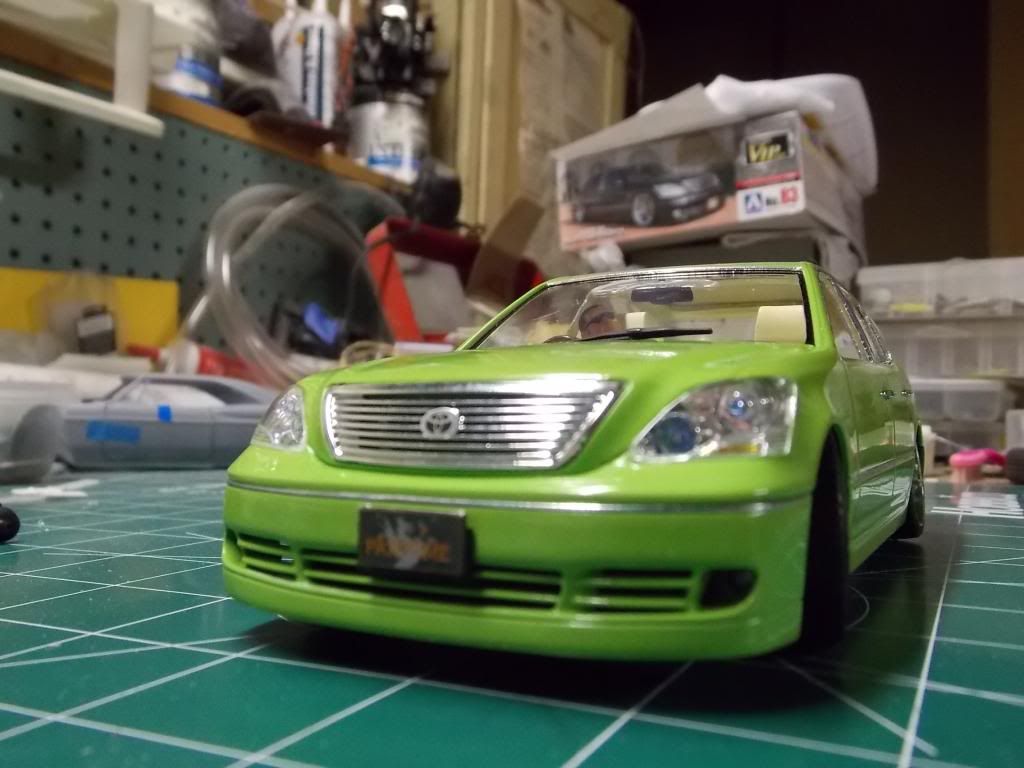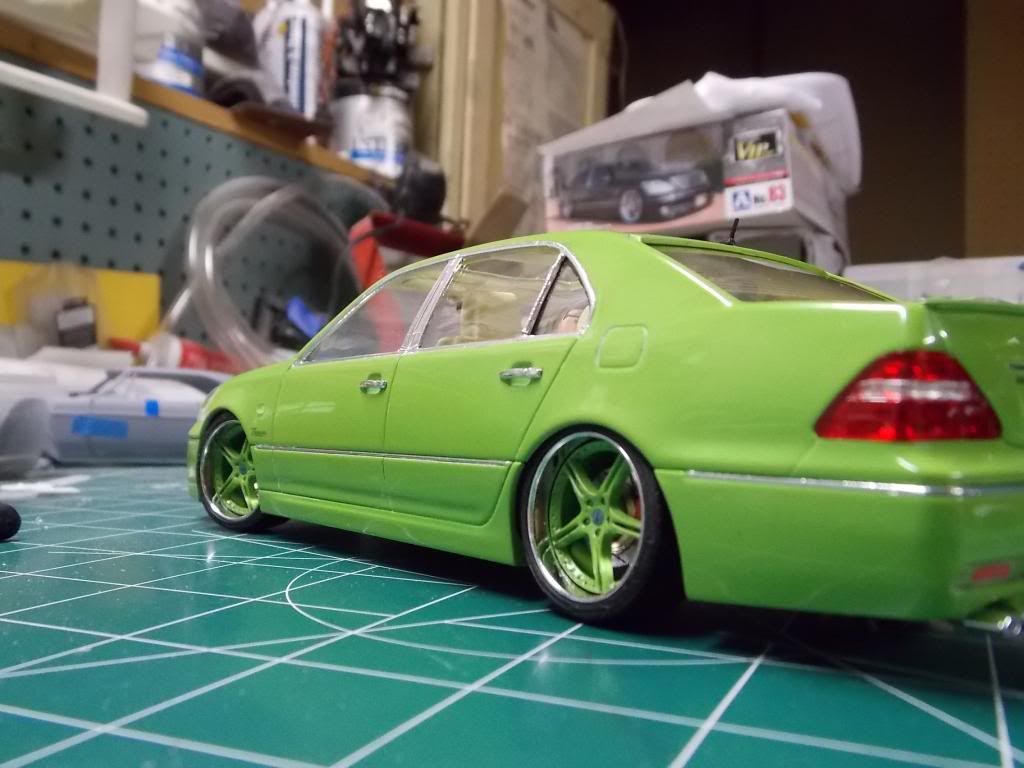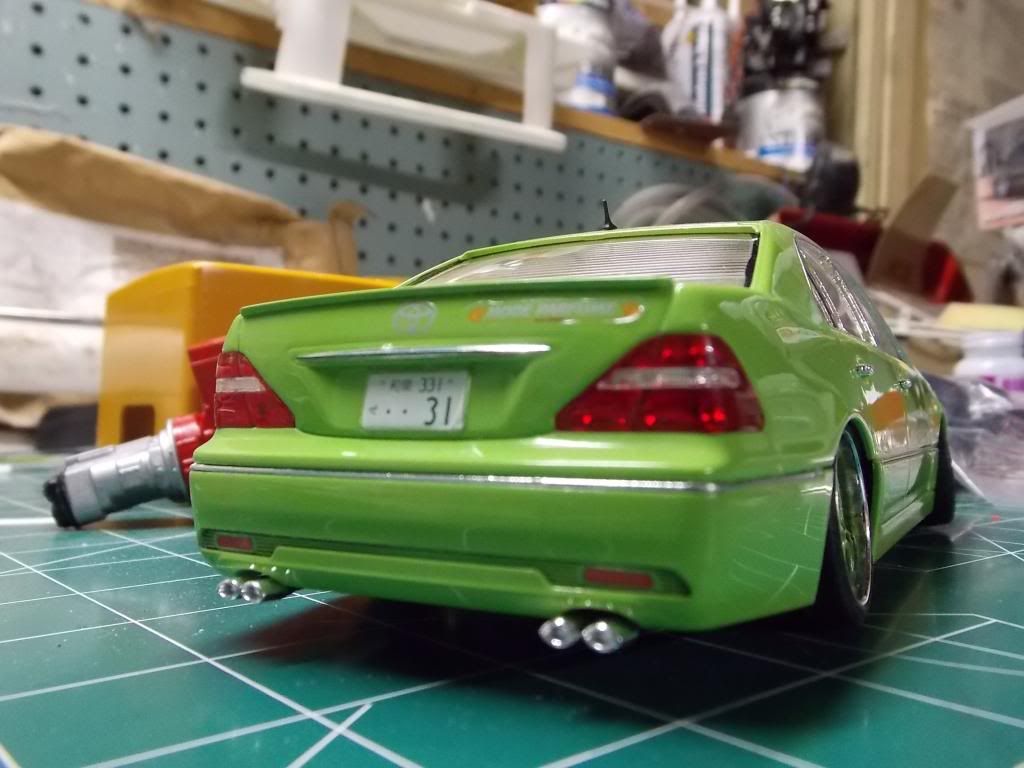 Driver is a Locsters Rider. They come in sets of 5 but are hard to find as they are discontinued. Normally they go well with lowrider models but I decided to try one in here. Who says a Homie can drive a Japanese luxury tuner???

 His right arm had to be modified. There are build pics in my thread in the Workbench section.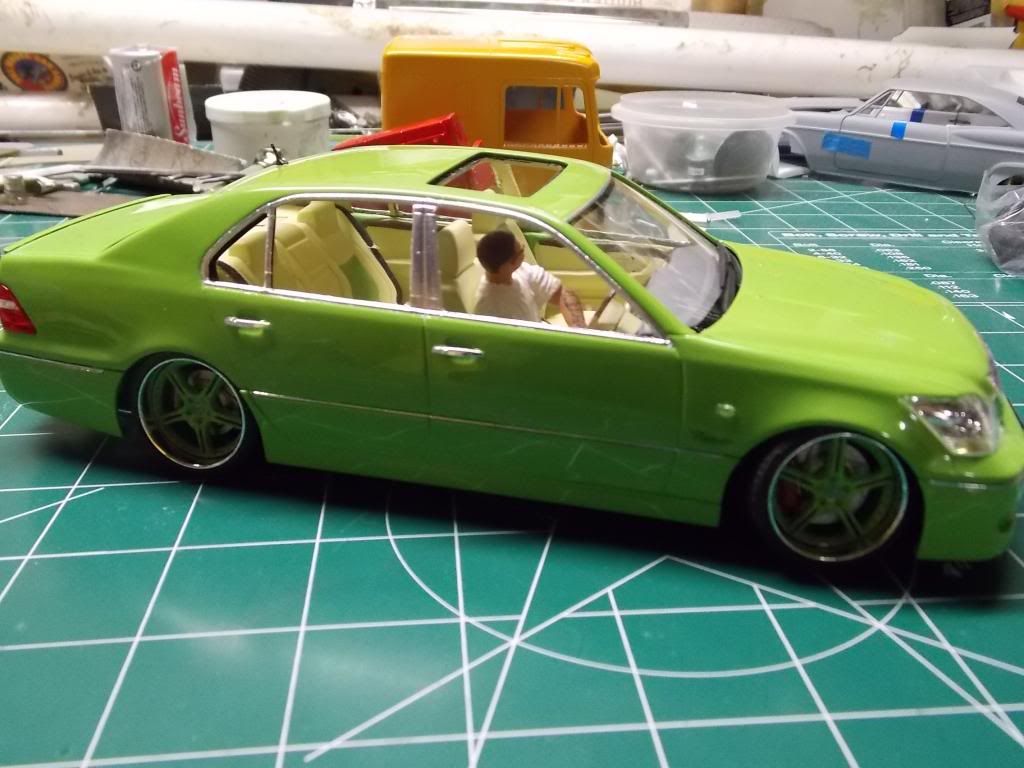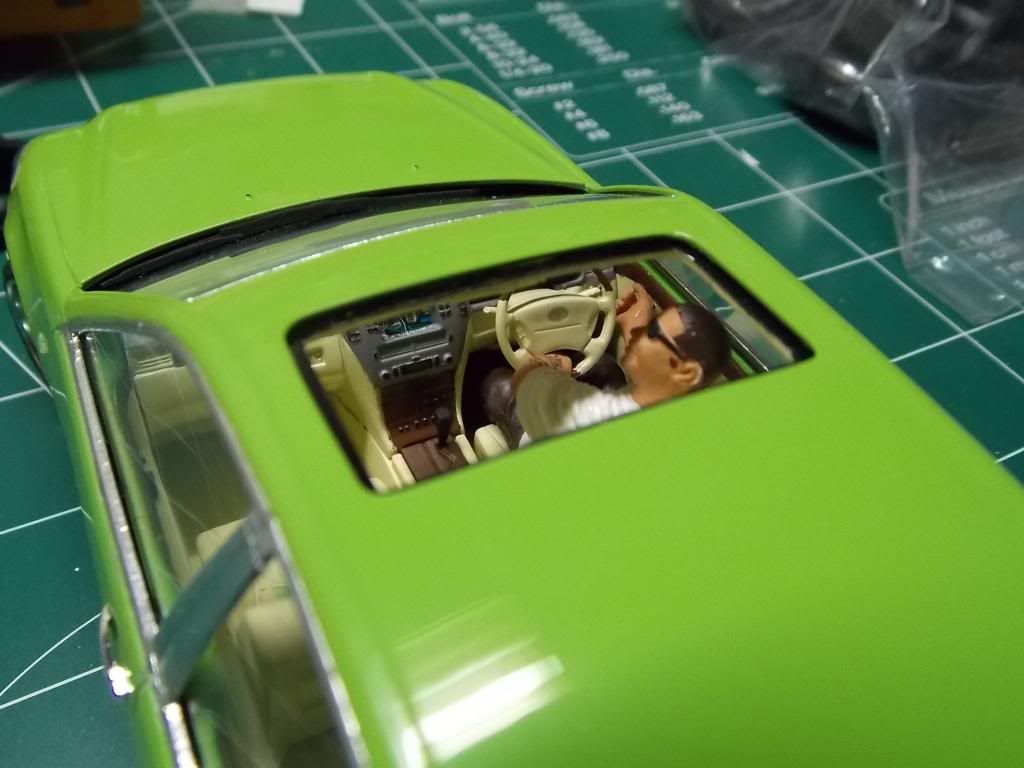 I love the wheels that came with this kit. I chose to strip them but leave the lip chrome. I think they came out nice....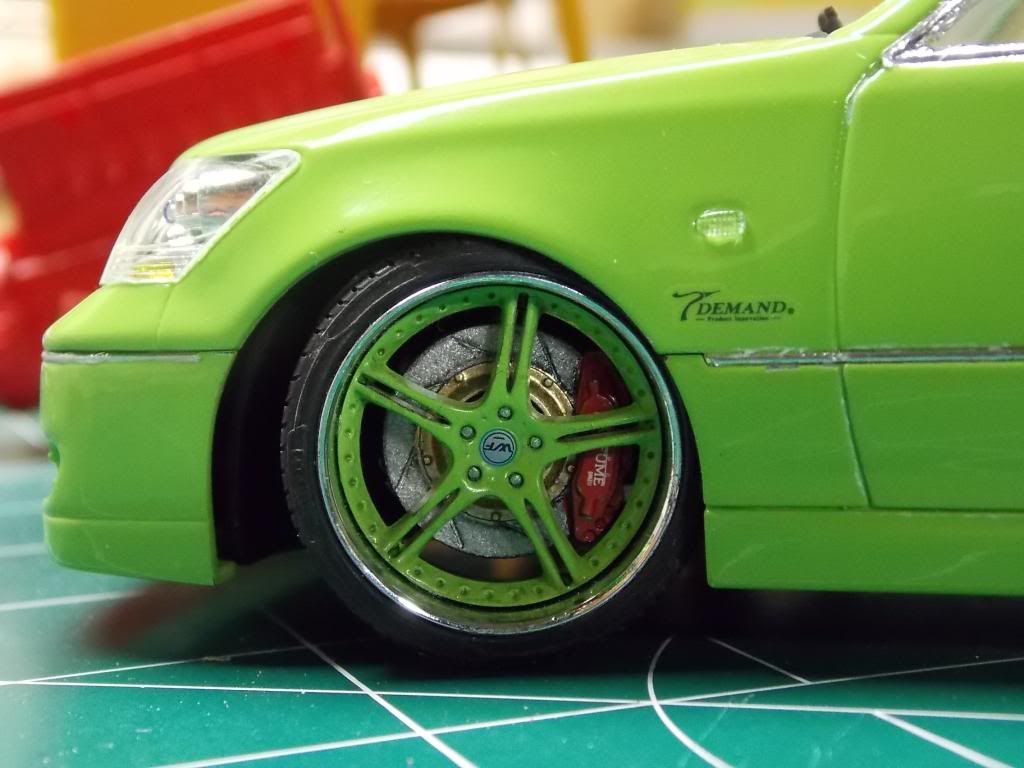 And the chassis......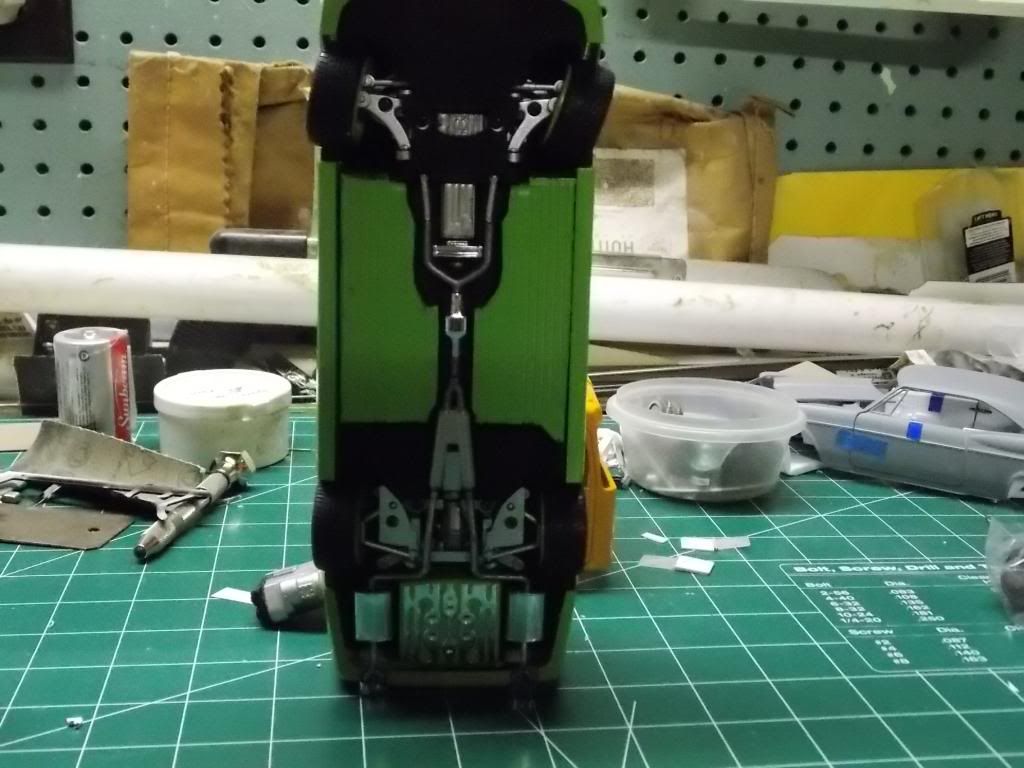 Edited by Christopher J, 13 March 2013 - 06:05 PM.