Sorry in advance for the long, probably boring, post. But i do have some questions at the end.
Bought this years back from ebay as I thought it would be good to build Pontiacs we have over here in the UK. Unfortunately I was slightly wrong.
I now wish i hadnt put it away for a rainy day build...........
The model has been shortened but not in the right way. It still uses the Bonneville 124" wheelbase not the correct Chevy 119".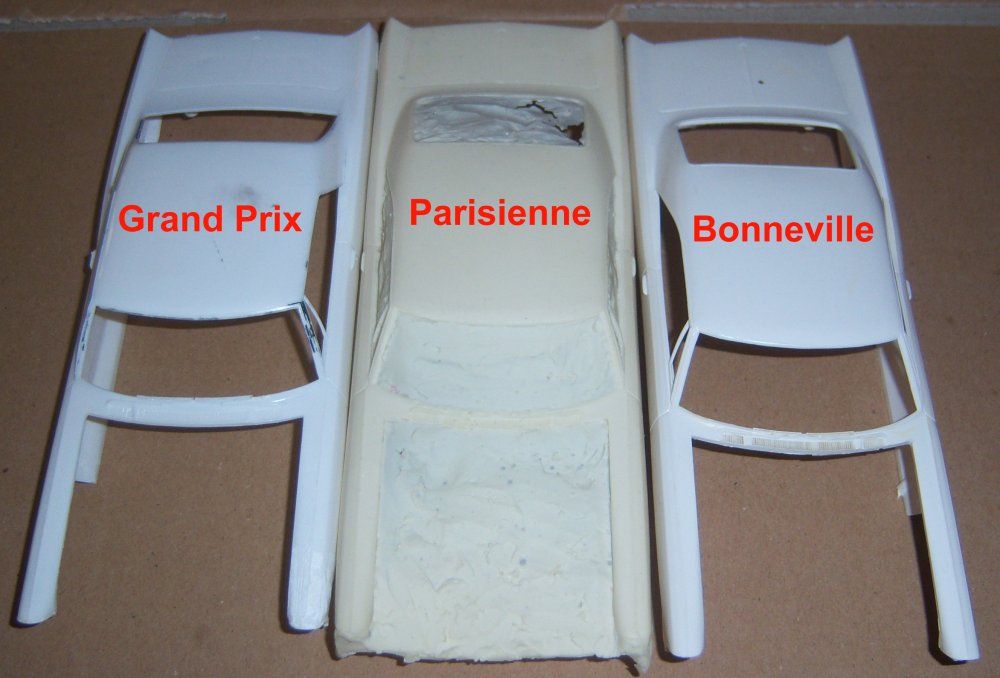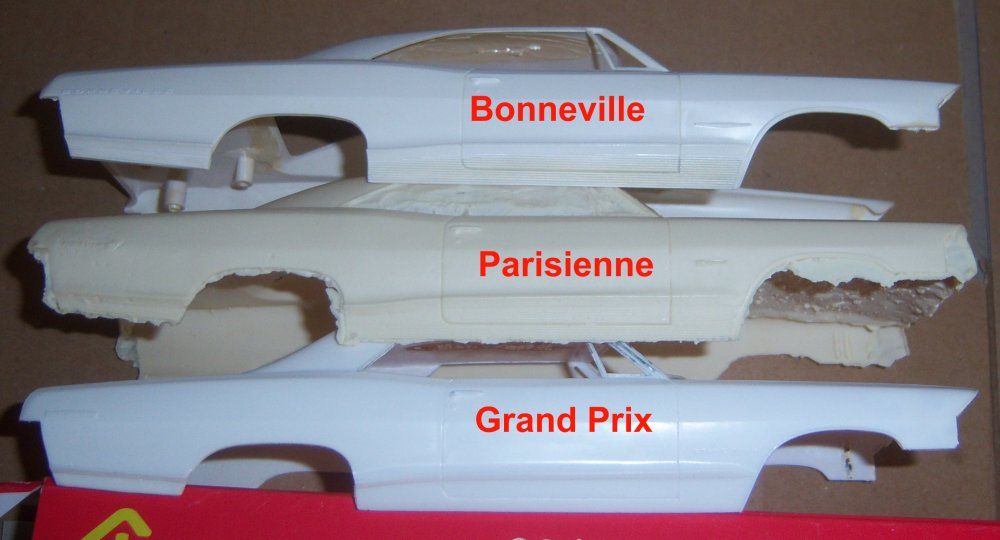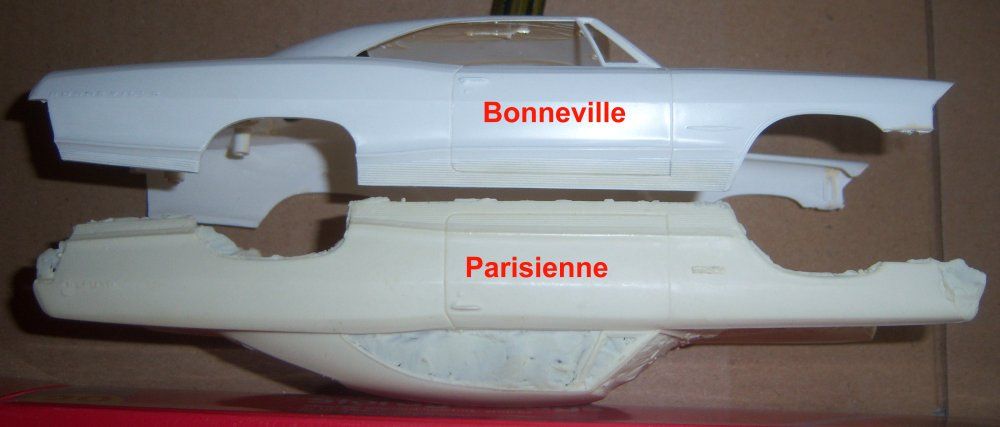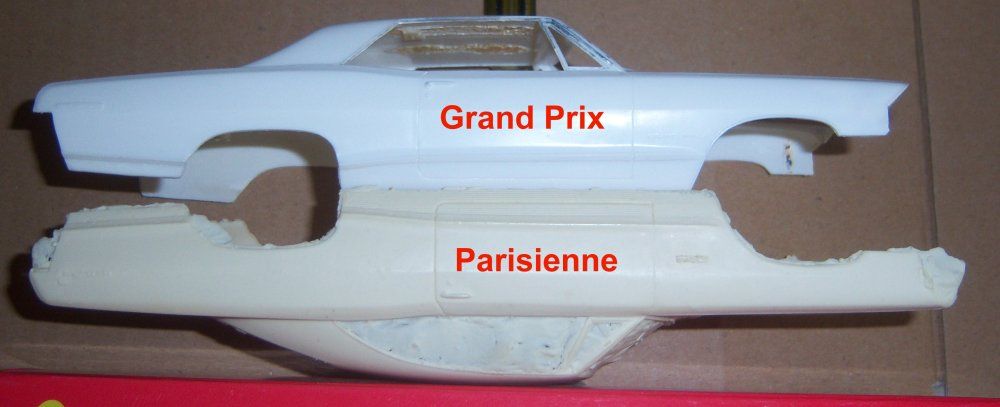 The lower trim is correct for the Parisienne Sport, as is the hood with PONTIAC on it - neither would be correct for a non Sport Parisienne.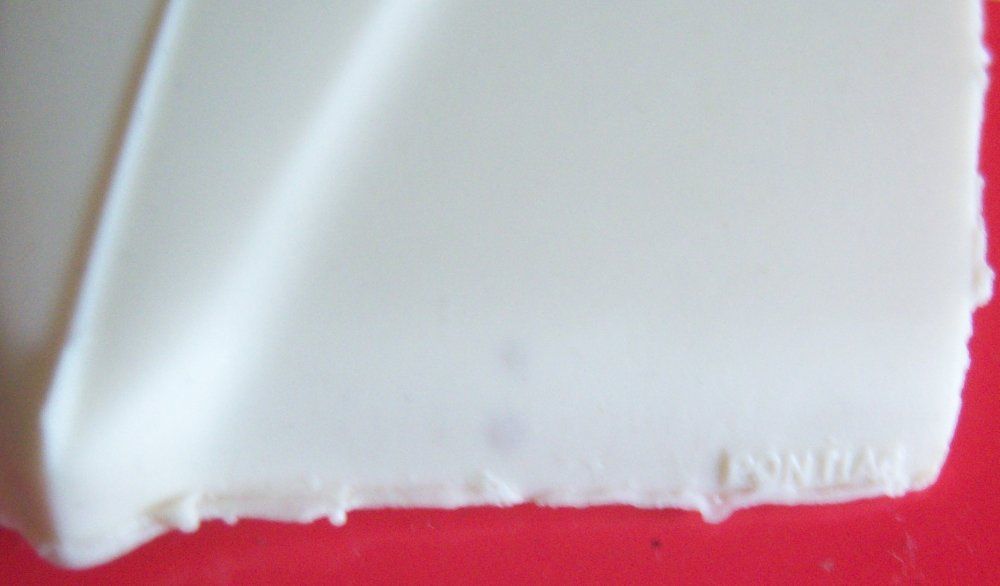 The wipers would be wrong for a LHD Parisienne but correct for the RHD version, which uses the Pontiac & not Chevy wipers style.

Unfortunately whoever did the master sadly didn't take a great deal of care in checking the spelling for the side & tail panel lettering.
'PARISSIENNE' on the tail light panel

'PARIESIENNE' on one 1/4
'PARISSIENNE' on the other 1/4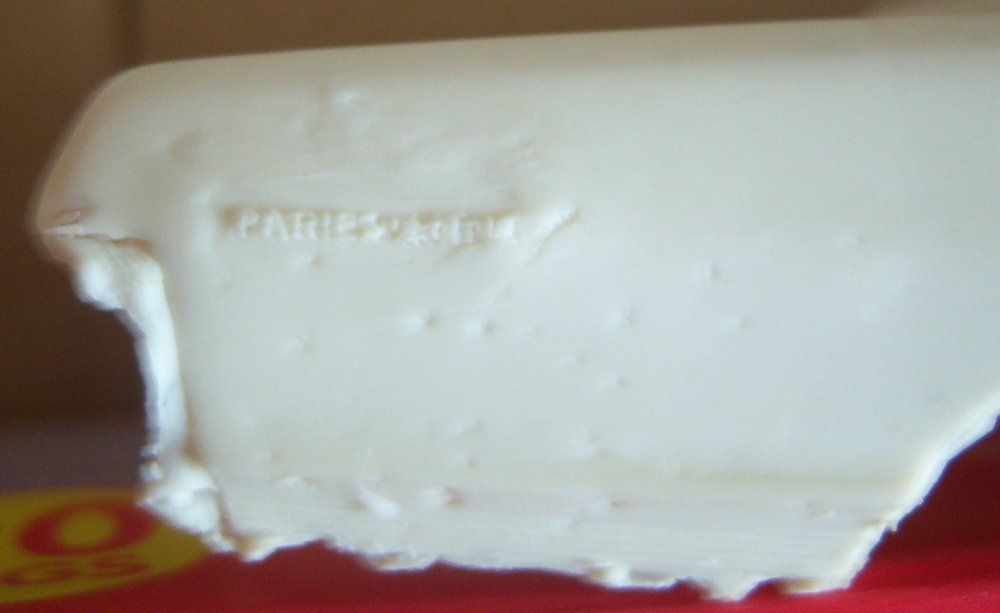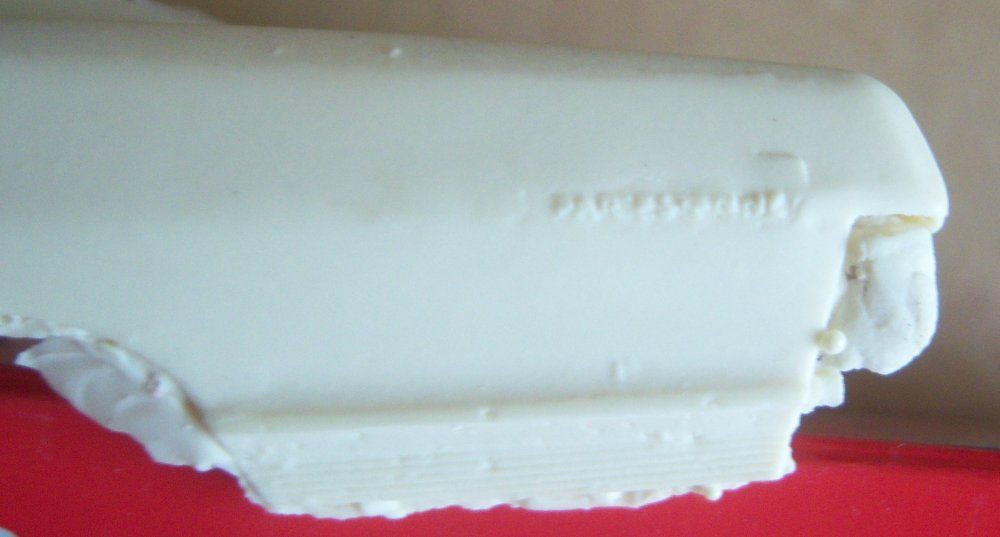 Front fender emblems are poor blobs.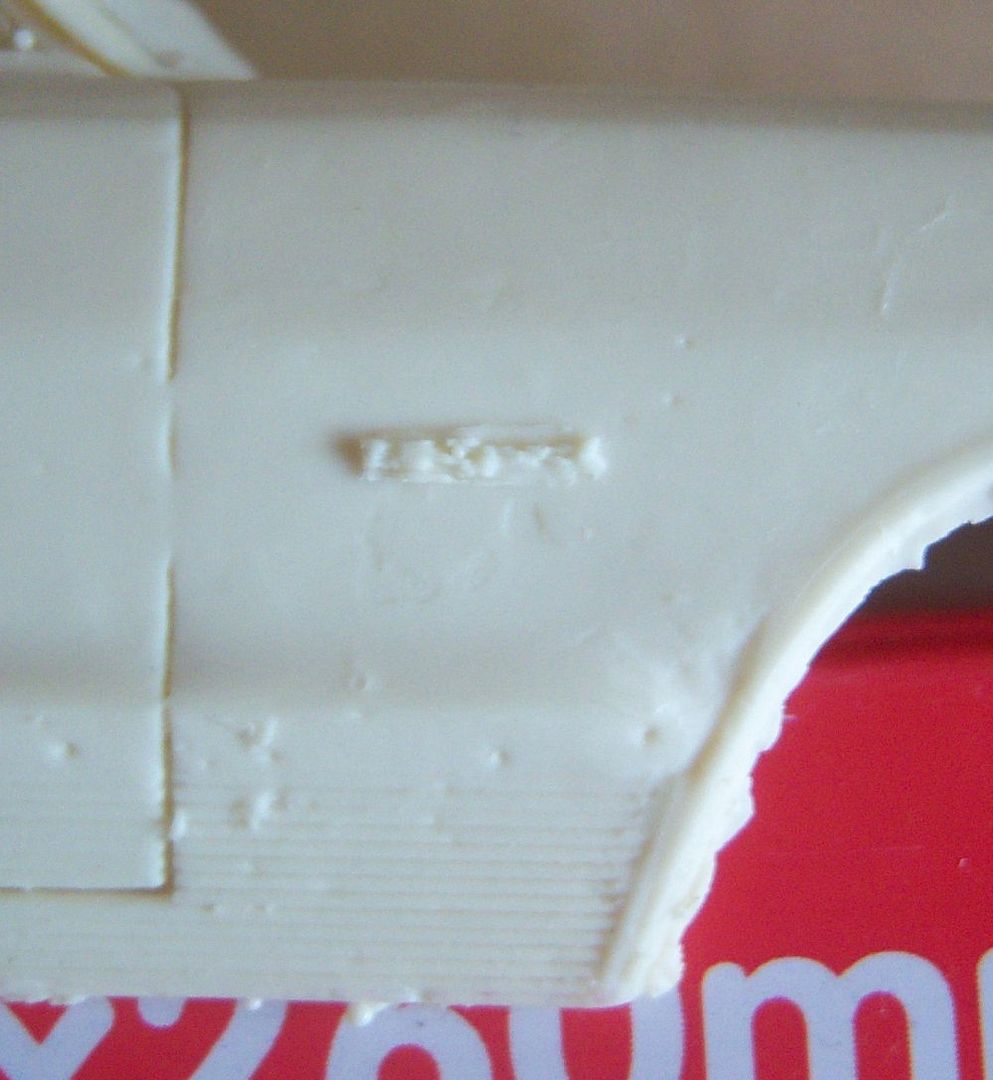 I'm glad that someone went to the effort of producing it, but the end result is sadly lacking, and its safe to say put me off buying pretty much all resin since.
Has anyone built one of these ?
Did anyone correct the master & is it still available to buy anywhere ? Or is it a case of thats it, you'll have to make do with what you got ?
If its not available, would anyone on here be willing to rectify what i have ? Its way, way beyond my skills.
cheers
Si