Hiya folks, I'm slowly picking away at a Fujimi Ford GT40...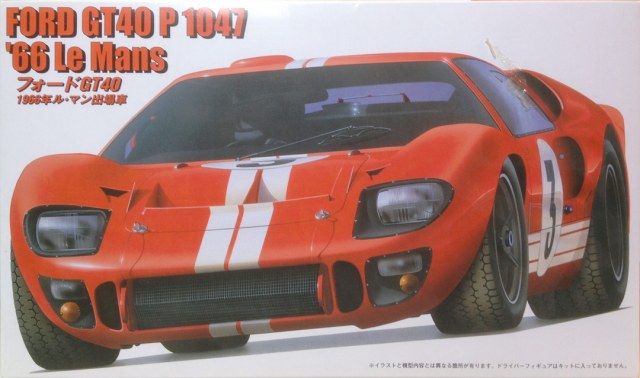 My question is, would the stripes and/or numbers have been painted on the 1:1 car, or applied in vinyl (or other material)?  Just trying to figure out if, when the time comes, I should apply clear over the decals or decals over the clear...
The body as it sits right now...Testors Italian Red lacquer over white primer, not yet cleared or polished: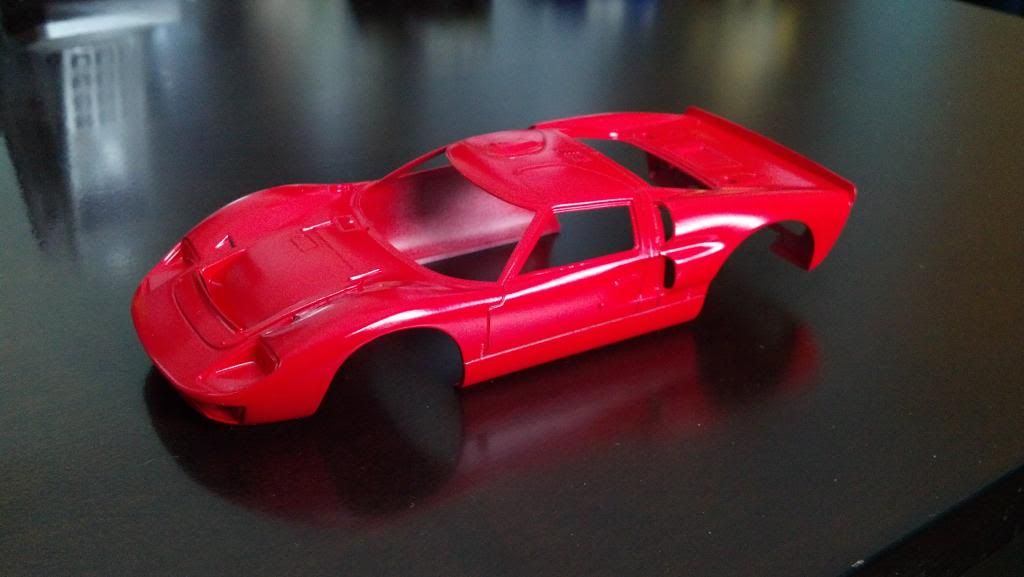 Thanks in advance for any input!