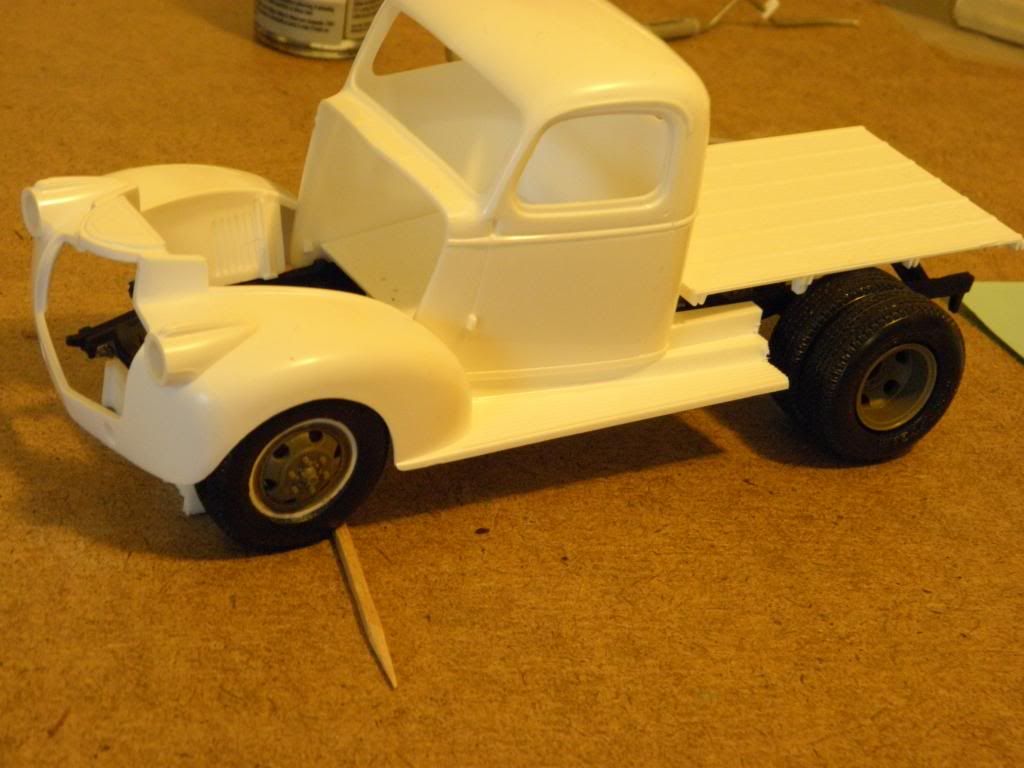 This is my tentative plan for the 41 Chevy pickup. The bed will be replaced with a scratch built one.
I am also not the most prolific builder on this forum, so you'll need to be patient with me, this may take awhile.
Your input is welcome, thanks for looking.