Hello again guys,
I must admit that 2013 model building started a bit late for me, as I just started building kits again in late February.
I just recently completed two ferraris, both of them are from Fujimi. The dino was spraypainted with tamiya yellow and then clearcoated with gloss clear from mr hobby, meanwhile the 512TR was spraypainted with tamiya metallic blue and also clearcoated with gloss clear.
Both of the were built oob, as I just wanted to sync myself into building model kits again after hibernating for quite some time.
Let me know what you think and thanks for looking.
Best Regards
Krishna Iskandana
Perth,Western Australia
The Dino 246 GT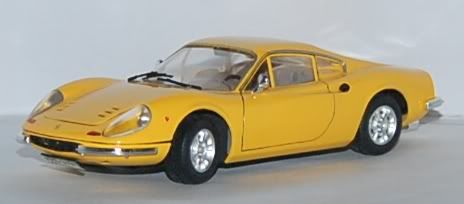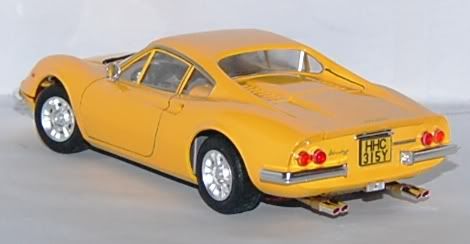 The 512TR