I just found the 1/24 Motormax diecast of the Plymouth reliant so I can now start the build of my daughter's car in a man's size! 

  You may have seen the 1/67 scale build I recently posted. At the time I thought this was an '83 and had trouble finding the correct paint. I used a Testor's Light Green whick looked pretty close. I've sine learned it was an '81 and the only green reliant there was. PaintScratch.com had the paint and it's on the way ... Light Seaspray Green Metallic. So now it's ready to go . all disassembled. I need some photos of the 1:1 from my daughter so will post when she gets them.
Here's the Motormax I'm starting with: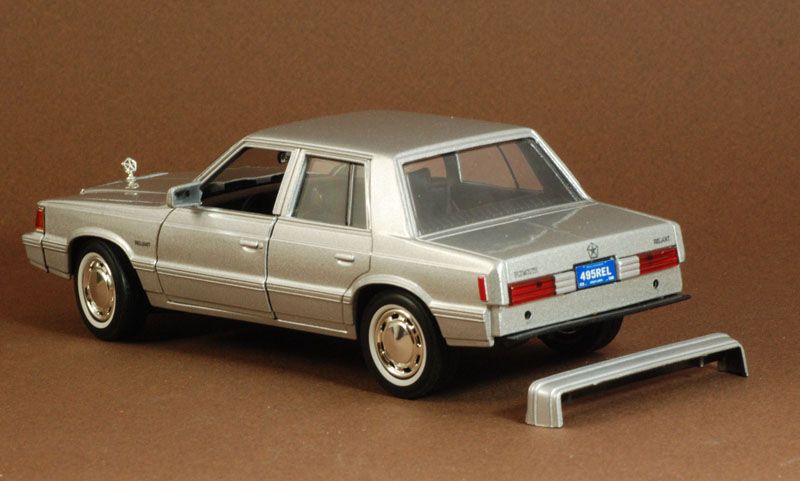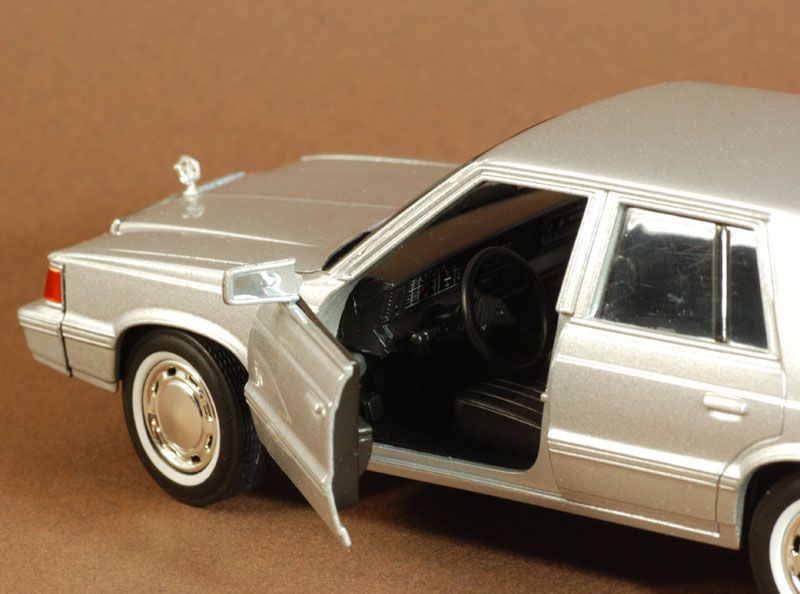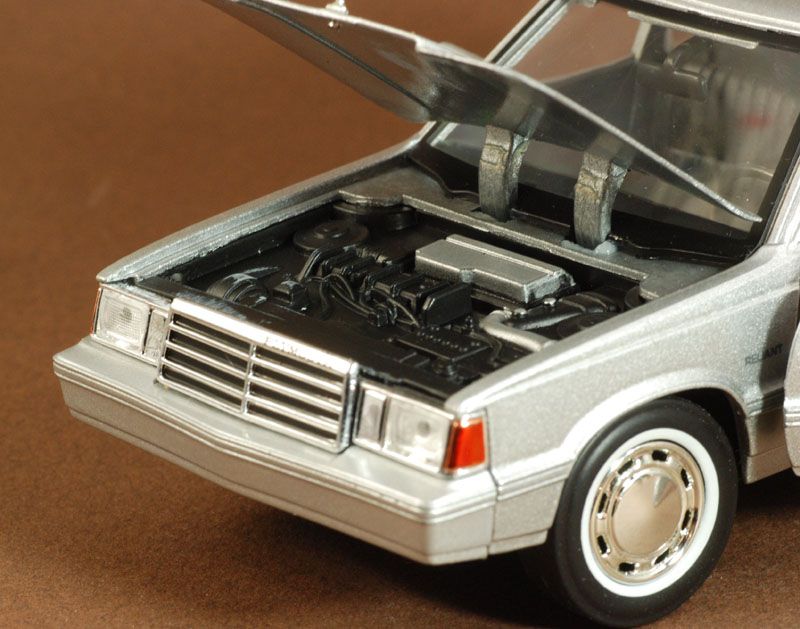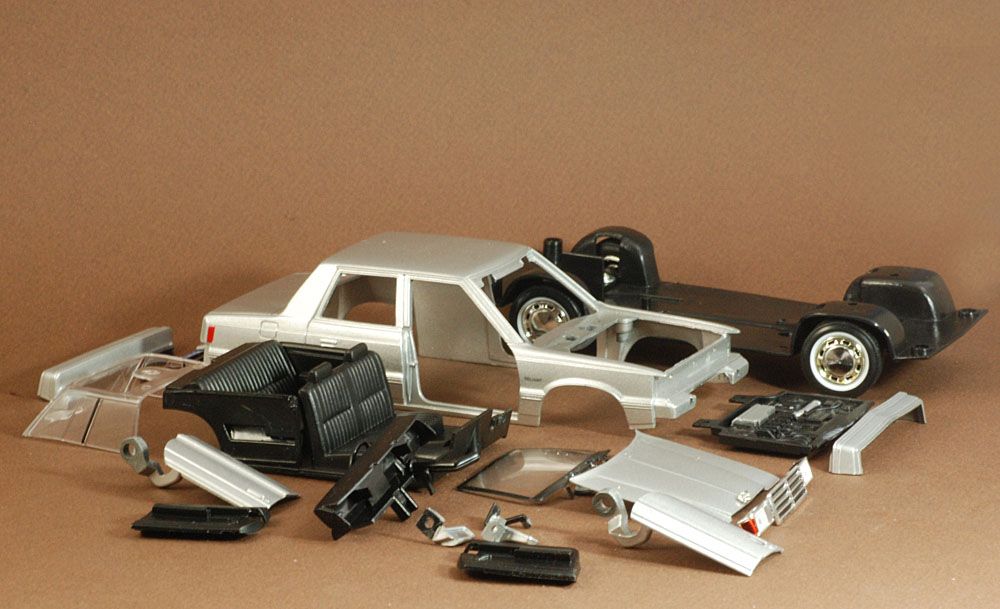 Edited by Foxer, 07 April 2013 - 05:48 AM.